Take Your Healthy Hydration Habits to the Next Level


Start Your Year With 30 Days
of Fully Optimized Hydration
Meet the 30-Day Hydration Kit from Nuun

Inside you'll find everything you need to jumpstart 2021 with 30 days of life fully hydrated. Get the knowledge and the tools you need to build a lifetime of healthy hydration habits all in one box. And, for Nuun+ Loyalty Club Members like you there are even more benefits…
In addition to the contents of the 30-Day Hydration Kit Box, you'll also receive: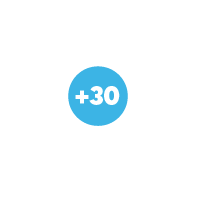 An EXTRA 30 Points
for purchasing the kit
30 Points
for sharing your 30-Day Hydration Kit hype on a social
platform between January 1st and February 28th*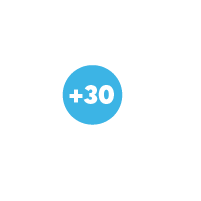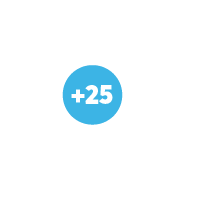 25 Points
for completing a survey after your
30 days of ultimate hydration*
10 Points
for downloading the free
30-Day Hydration Plan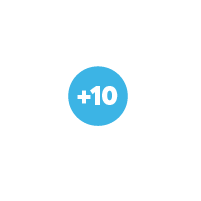 Supportive, informative emails to help
you along your hydration journey
*You'll receive instructions for the survey and social media sharing after you've purchased the kit or downloaded the free hydration guide.
Already have a huge stash of Nuun?

Download our FREE 30-Day Hydration Plan and make 2021 your most hydrated year yet!