DISCOVER A LIFE MORE HYDRATED

This year, live each day to the fullest with a fully hydrated body and mind.
WATER + ELECTROLYTES = HYDRATION BLISS


Proper hydration requires more than just water. That's where electrolytes come in…
but what do electrolytes do?
Electrolytes are tiny particles that carry electrical charges and they are essential for the body to maintain proper function. Water enhanced with electrolytes helps maintain fluid balance on a cellular level, even when you're working up a sweat. Nuun products contain a complete electrolyte profile of sodium, magnesium, potassium, calcium, and bicarbonates in varying amounts tailored to your activity level. Our 30-Day Hydration Kit has hydration for workouts, workdays, and weekends. Yay Science!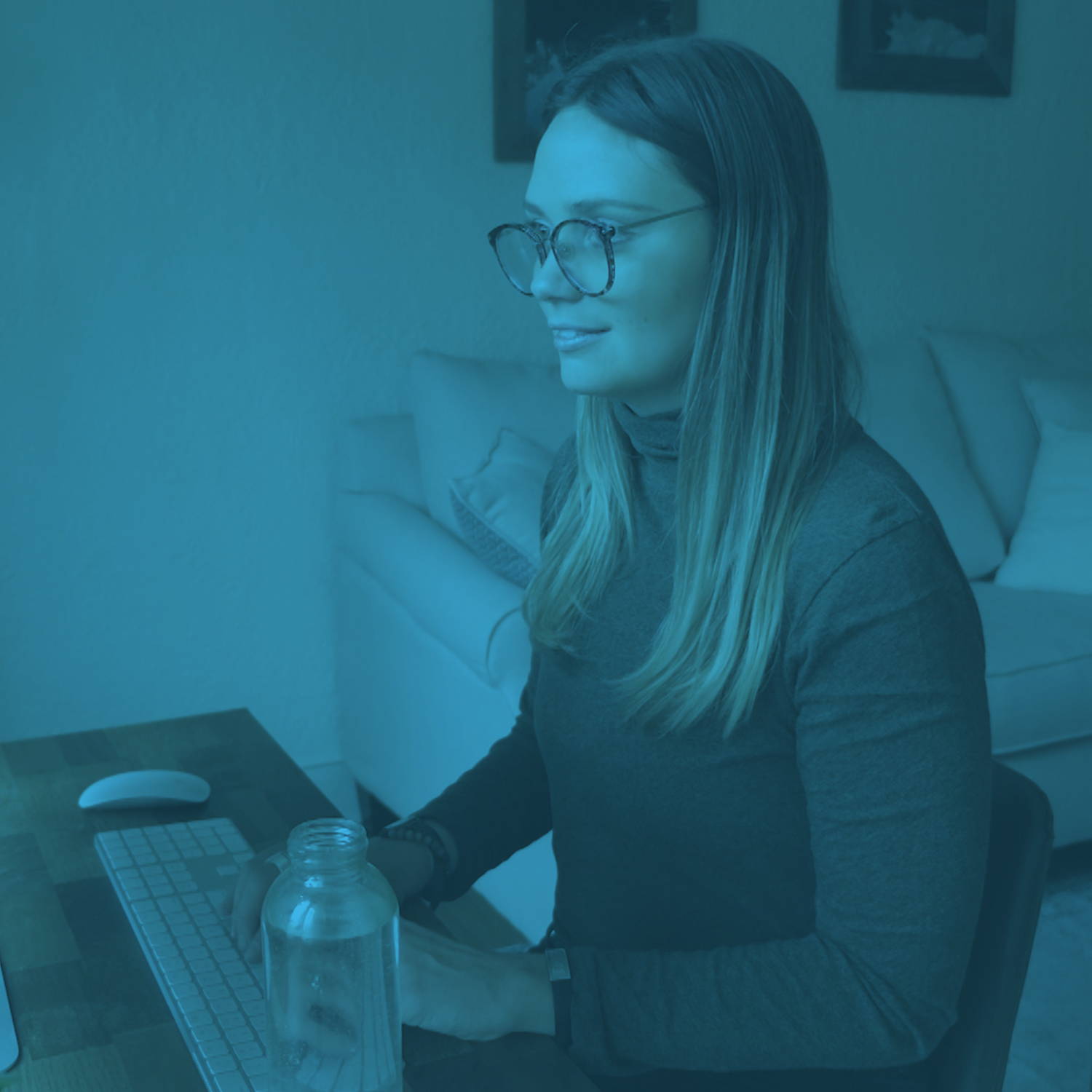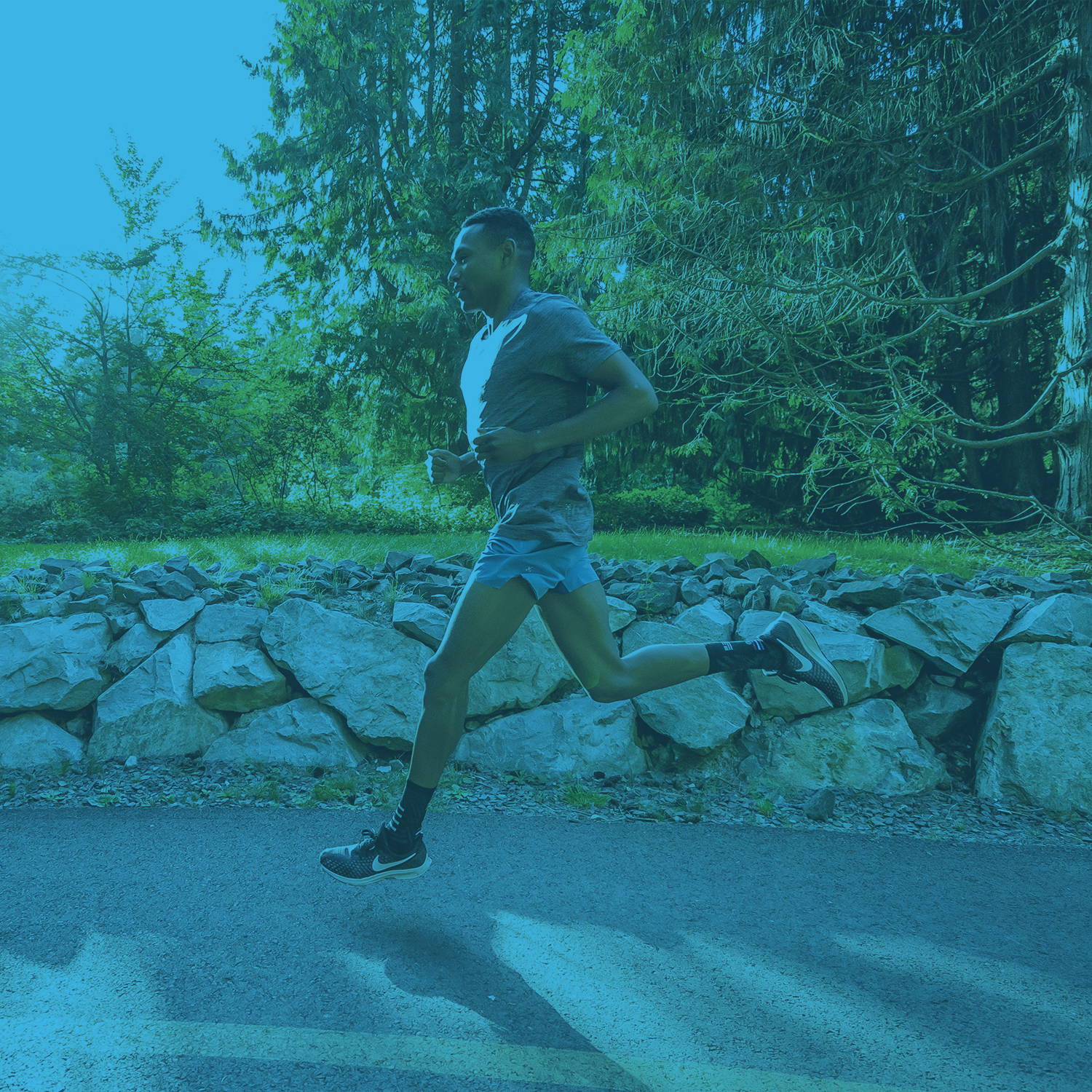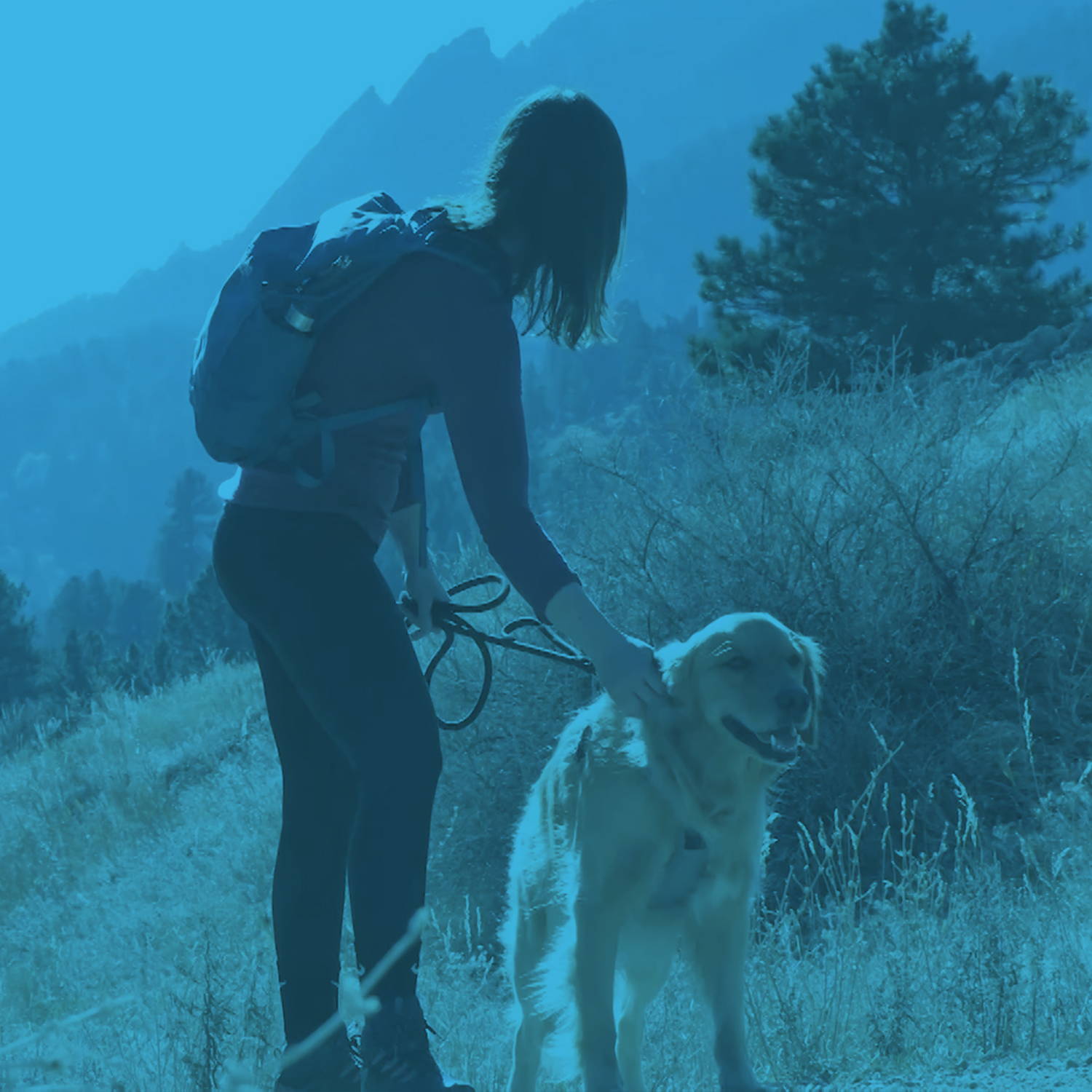 HEALTHY HYDRATION HABITS START HERE

Nuun's 30 Day Hydration kit gives you the tools and knowledge you need to make a lasting change in your hydration habits. Inside you'll find 10 tubes of our water enhancing effervescent electrolyte tablets, instructions for when to consume them, and a calendar to track your progress through 30 days of optimized hydration.
ALREADY HAVE A STASH OF NUUN AT HOME?

Sign up to receive our FREE 30-Day Hydration Guide, straight to your inbox!

Allow us to introduce ourselves!


Here at Nuun, we're on a mission to empower more muuvment by making innovative hydration products using only clean ingredients.
Learn more and see the entire Nuun product family at www.nuunlife.com or follow us on social media @nuunhydration.