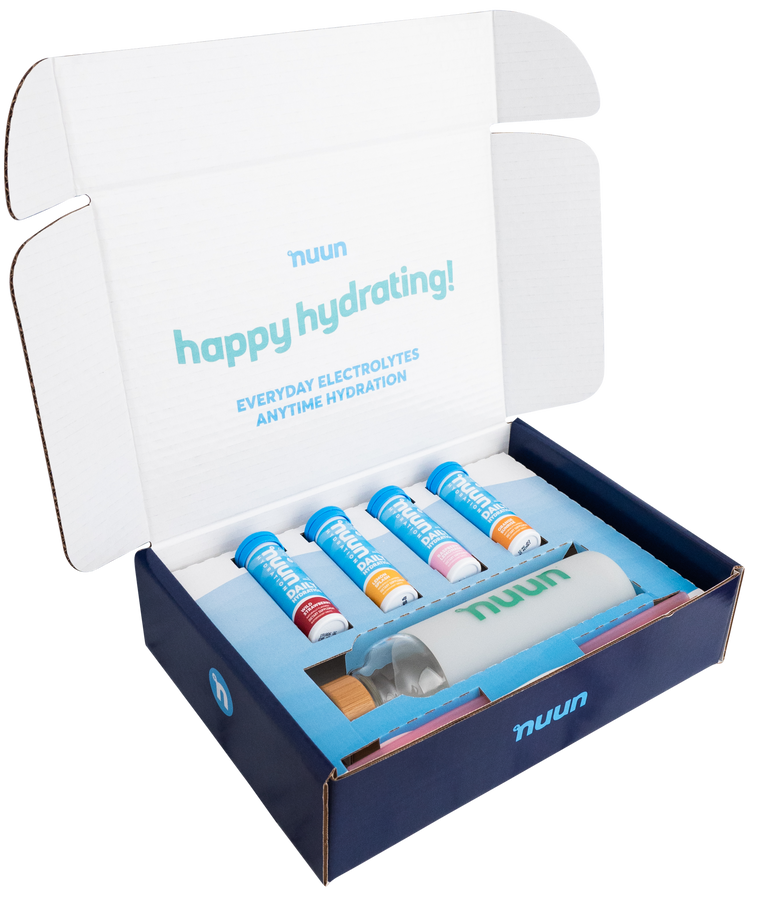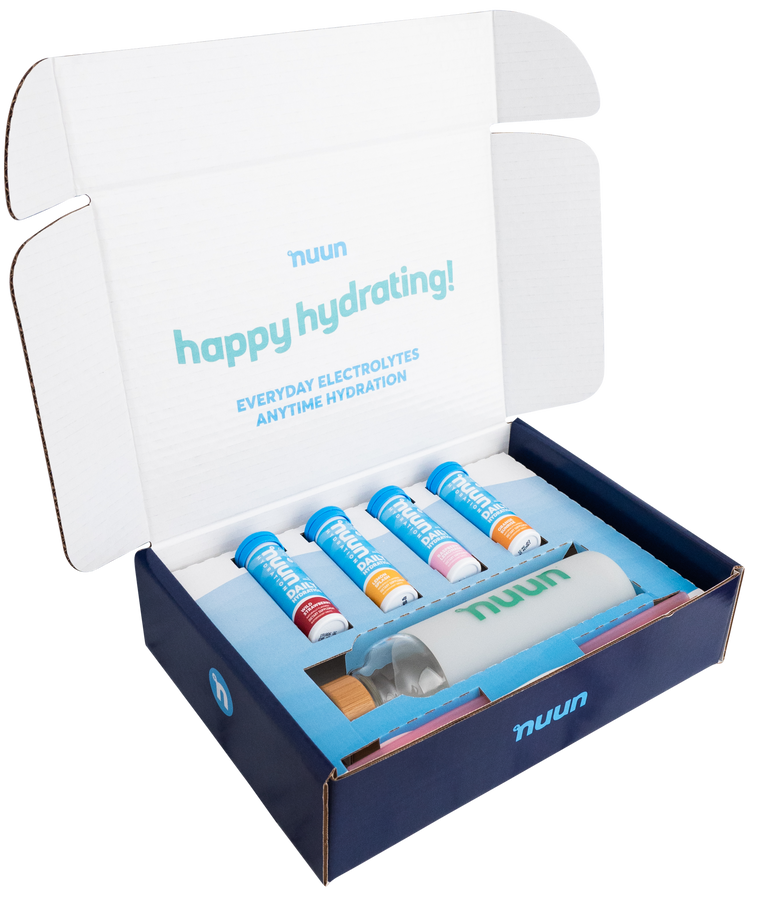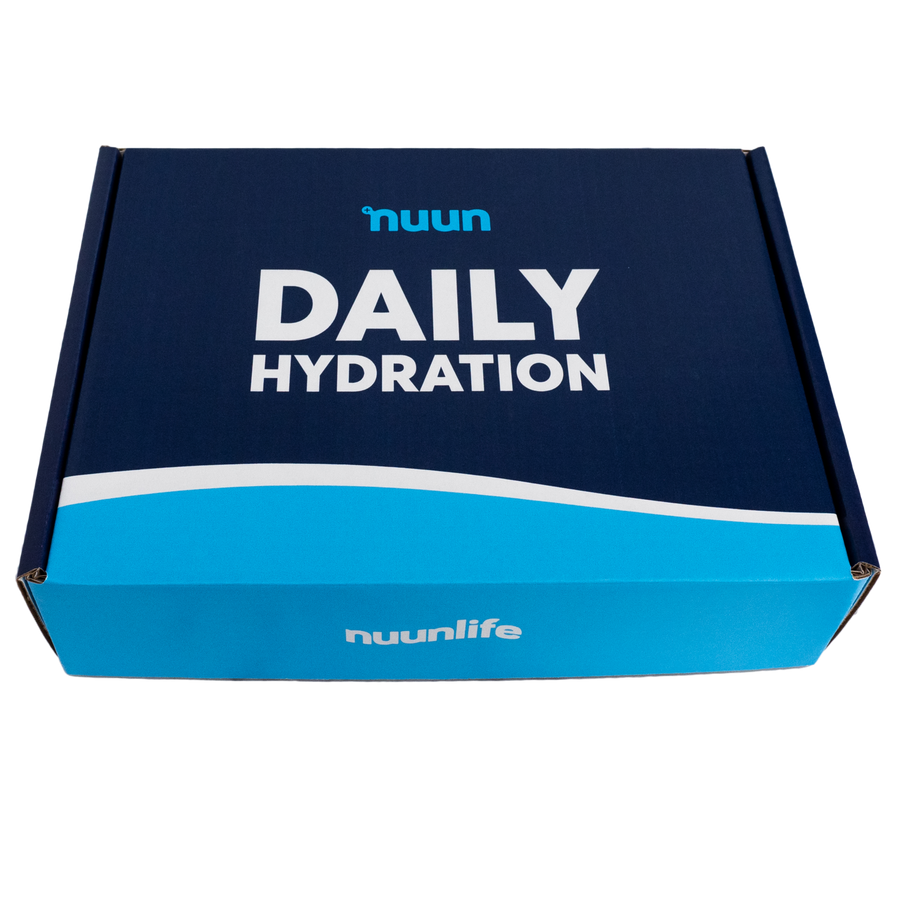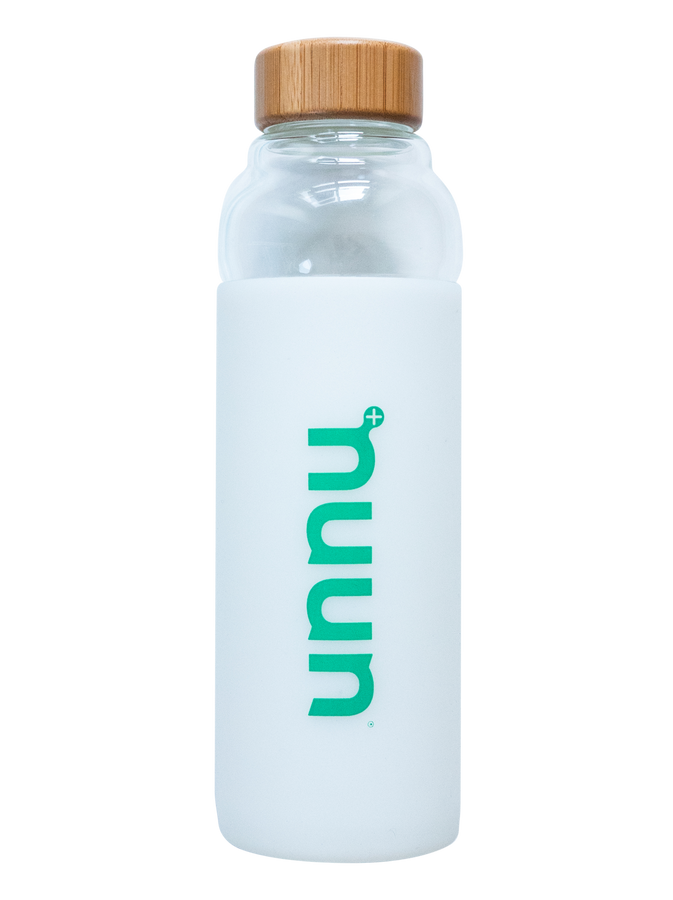 Daily Hydration Bundle
In Stock
This bundle is the perfect option for healthy hydration habits and all-day refreshment with all four irresistible Nuun Daily flavors - Wild Strawberry, Raspberry Lemonade, Lemon Splash, and Orange Sunrise! Five essential electrolytes, no sugar, plus a Nuun glass water bottle and two silicone straws.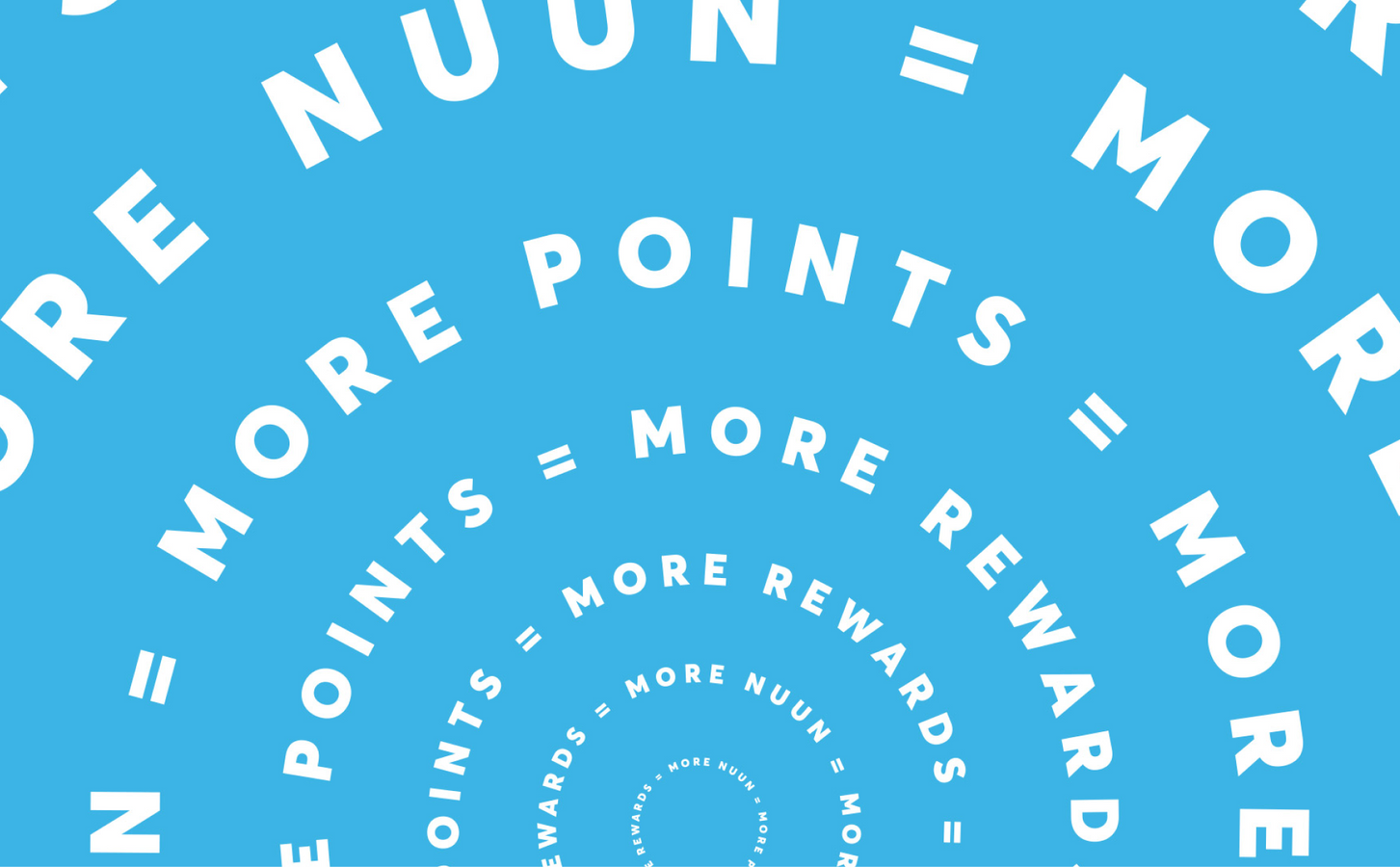 Ready To Start Earning Rewards?
Sign up for FREE today & get 50 points + instant access to membership perks!
Join the Fun on Instagram
Share the #nuunlove as you live the #nuunlife and tag @nuunhydration for a chance to be featured on our page