Major Inspiration Alert: Meet Nuun's Sponsored Teams!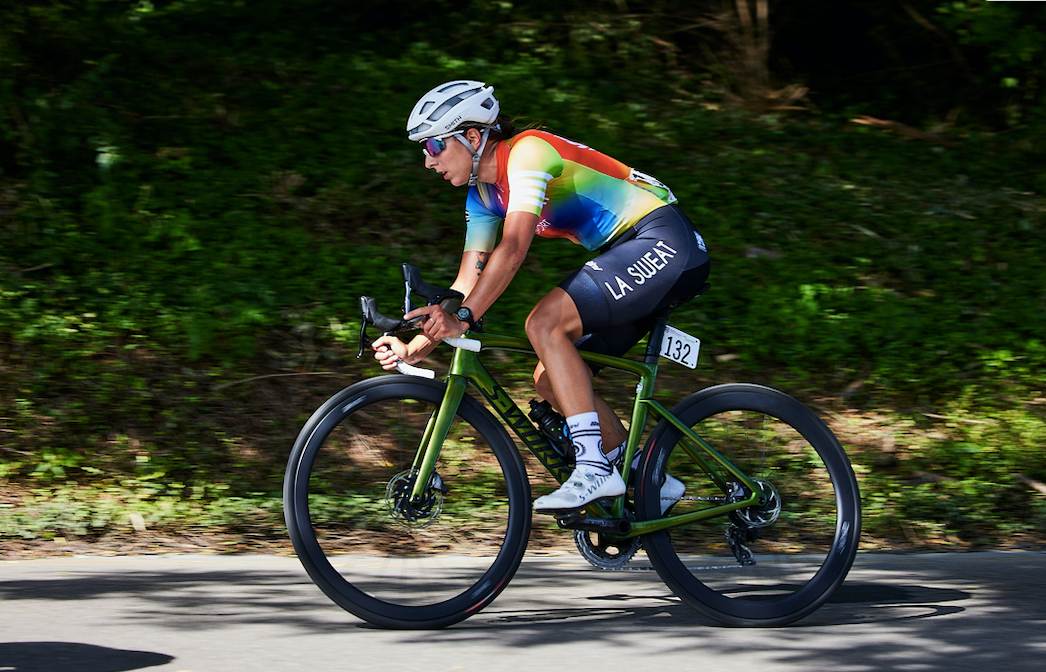 When we need an extra boost of inspiration, we look to our superhuman sponsored teams who blow. our. minds.
The first all-Black team in adventure sports? A professional team with all diabetic athletes? A groundbreaking new vision for women's pro running? These incredible athletes are pairing muuvment with a mission, and we're honored to support their hard work and help them stay hydrated along the way!
Read on to learn how these Nuun-sponsored teams are shaking things up in sport:
Record-breaking runner Mary Cain spoke out against harmful training environments in the professional sports world. Today, she is creating change as the founder of Team Atalanta, a New York City-based nonprofit that is part pro women's running team and part service organization. The women on Team Atalanta won't sign traditional athlete contracts; instead, they'll become employees of the nonprofit, taking roles to further their careers after they've finished competing. In addition to training as professional athletes, they will also serve as mentors to girls in underserved New York communities, for whom Atalanta is creating educational and movement-based programs.
Bike racing is traditionally a male-dominated sport — but LA Sweat is here to change that. The women of LA Sweat believe that cycling is a place for everyone, and they're on a mission to empower other women to get out there and ride. Originally based in Los Angeles, the team now comprises women from across the U.S. who train, compete, and mentor young riders to ride fast and have fun. 
Team Novo Nordisk is the world's first all diabetes professional cycling team. All athletes on the team compete with type 1 diabetes against the best cyclists in the world to inspire, educate, and empower everyone affected by diabetes. They share a strong connection to work together and provide each other hope and inspiration to keep chasing their dreams, and they see all people who are affected by diabetes as part of their team.
Team On Pace (TOP) is the continuation of a 20-year-old tradition that started as the Timex Multisport Team. TOP is dedicated to supporting elite athletes who achieve greatness in sport while successfully balancing family, work, and community. TOP athletes are equally comfortable standing atop the podium as they are leading a Saturday morning group ride.
Team Onyx is the first all-Black team in expedition racing, representing the best qualities and strengths that come from diversity. Their team comprises a mixture of gay and straight athletes in their 20s, 40s and 50s from around the world.
As individuals, they have tirelessly tested the limits of body and mind. Together, they are changing the face of adventure sports. Their milestones include:
First all-Black team to race Eco Challenge 
Featured team at Eco Challenge Fiji Worlds Toughest Race
First all African-American team to complete an Adventure Racing World Series Race (America's Toughest Race) - May 2021  
TeamSFQ is an amateur ambassador team, featuring an international group of women with a wide range of abilities and experience. What they share is a love of endurance sports and a desire to encourage and inspire other women to set big, scary goals and chase them. Through their virtual online community and in person at races and meetups all over the world, these women show up for one another to support each other in sport, life, and friendship.