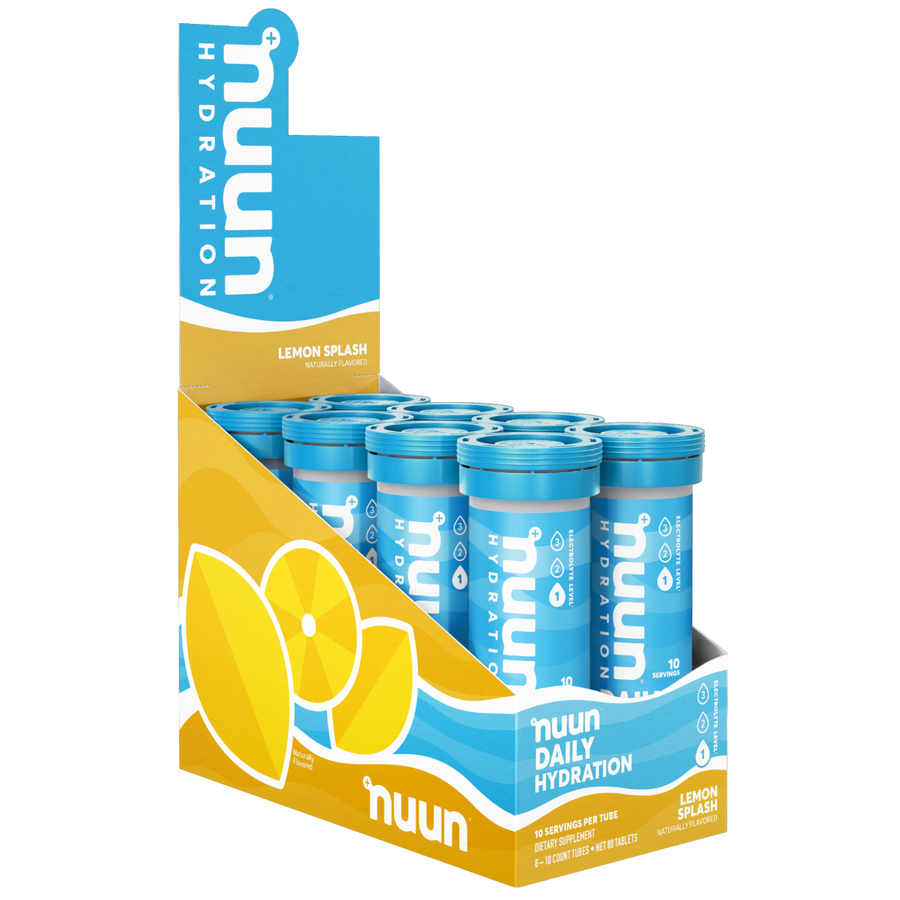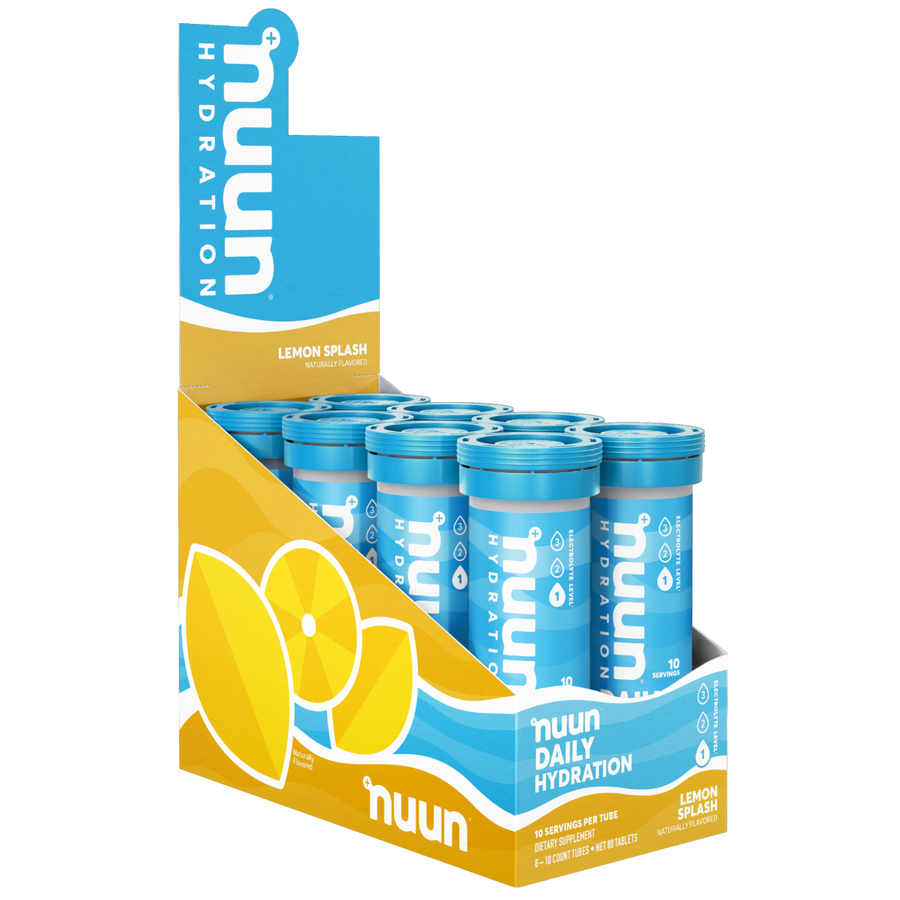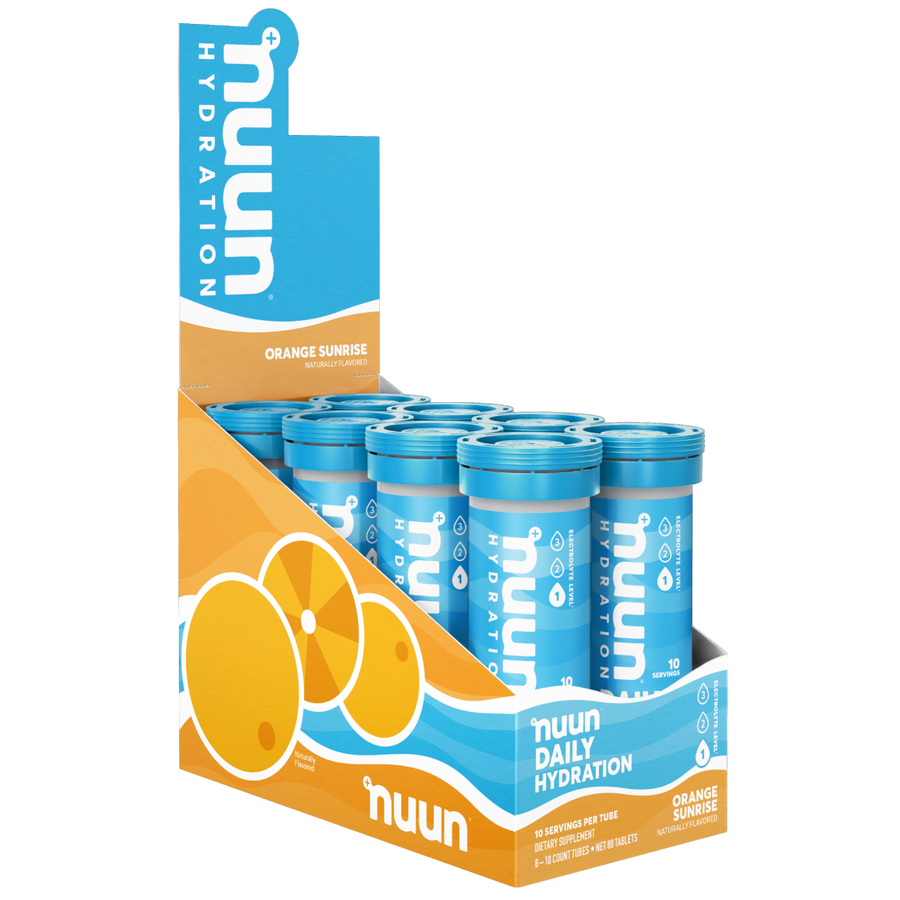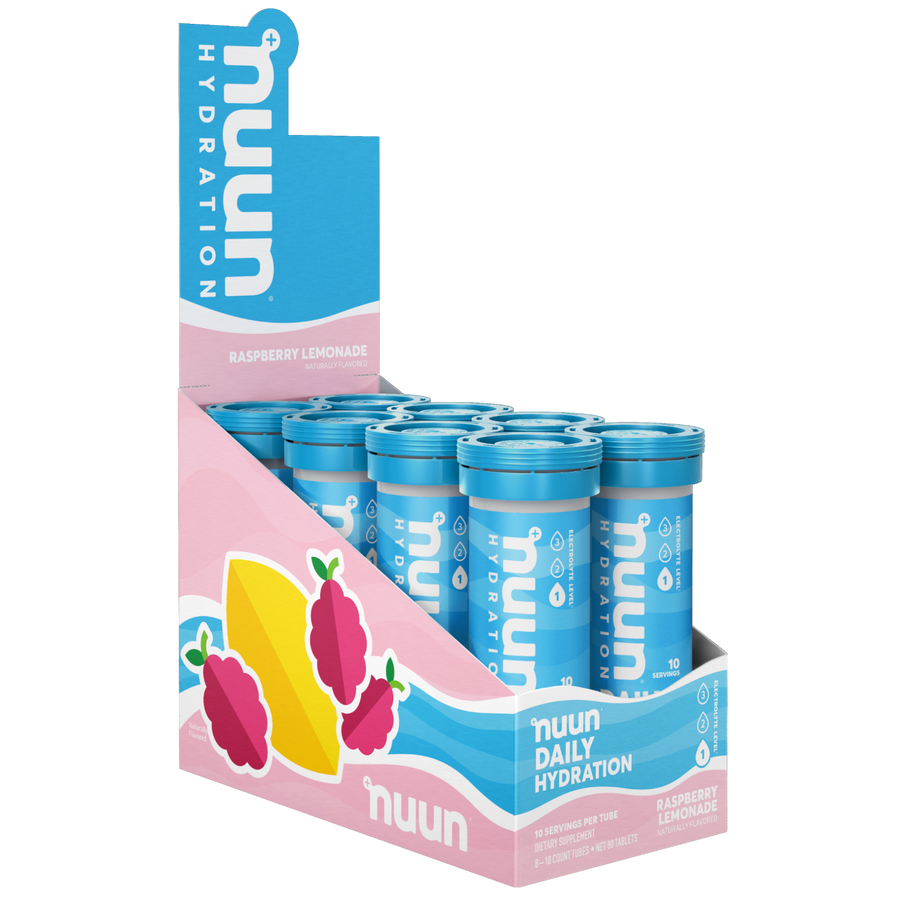 Nuun Daily 8-Pack
In Stock
Nuun Daily Hydration makes it easy to stay hydrated with five essential electrolytes, no sugar*, and irresistible flavors. It's the perfect option for healthy hydration habits and all-day refreshment.
Select Flavor
*Contains a trivial amount of dextrose
Hydrating Electrolytes
To Add Extra Benefits To Your H20
No Sugar*
For Smart Sipping, All Day Long
Amazing Taste, Clean Ingredients
To Make Hydration Easy And Delicious
How To Enjoy
For All-Day Refreshment
DROP
Add one tablet to 16 oz of water
DISSOLVE
Wait a few minutes for tablet to dissolve
DRINK
Sip, savor, and enjoy!
Nutrition & Facts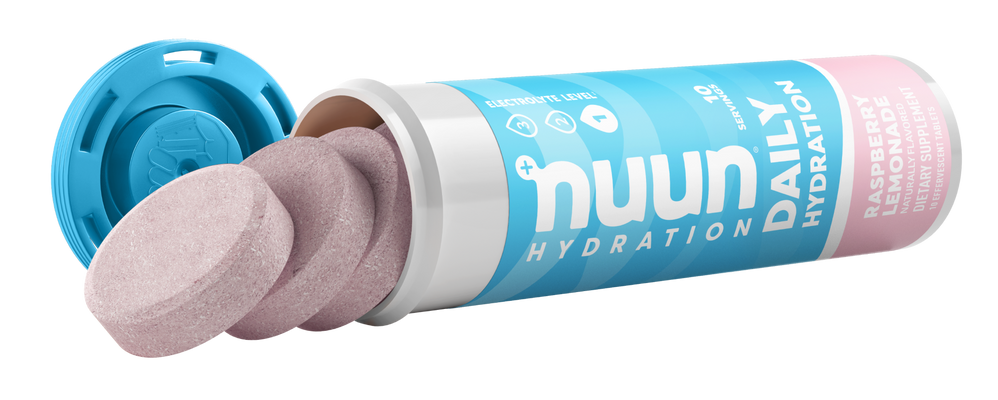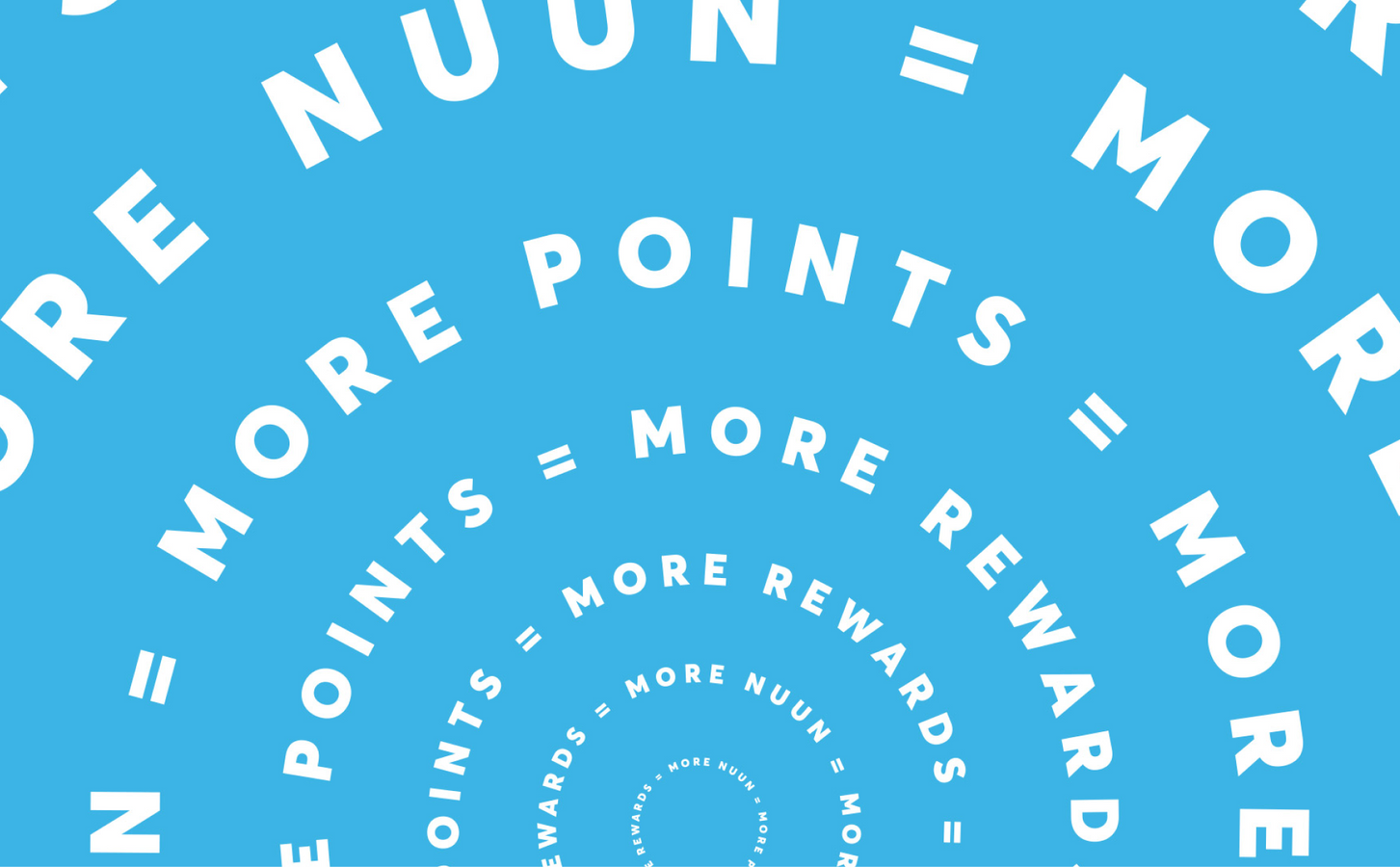 Ready To Start Earning Rewards?
Sign up for FREE today & get 50 points + instant access to membership perks!