Shop Our Community's Favorites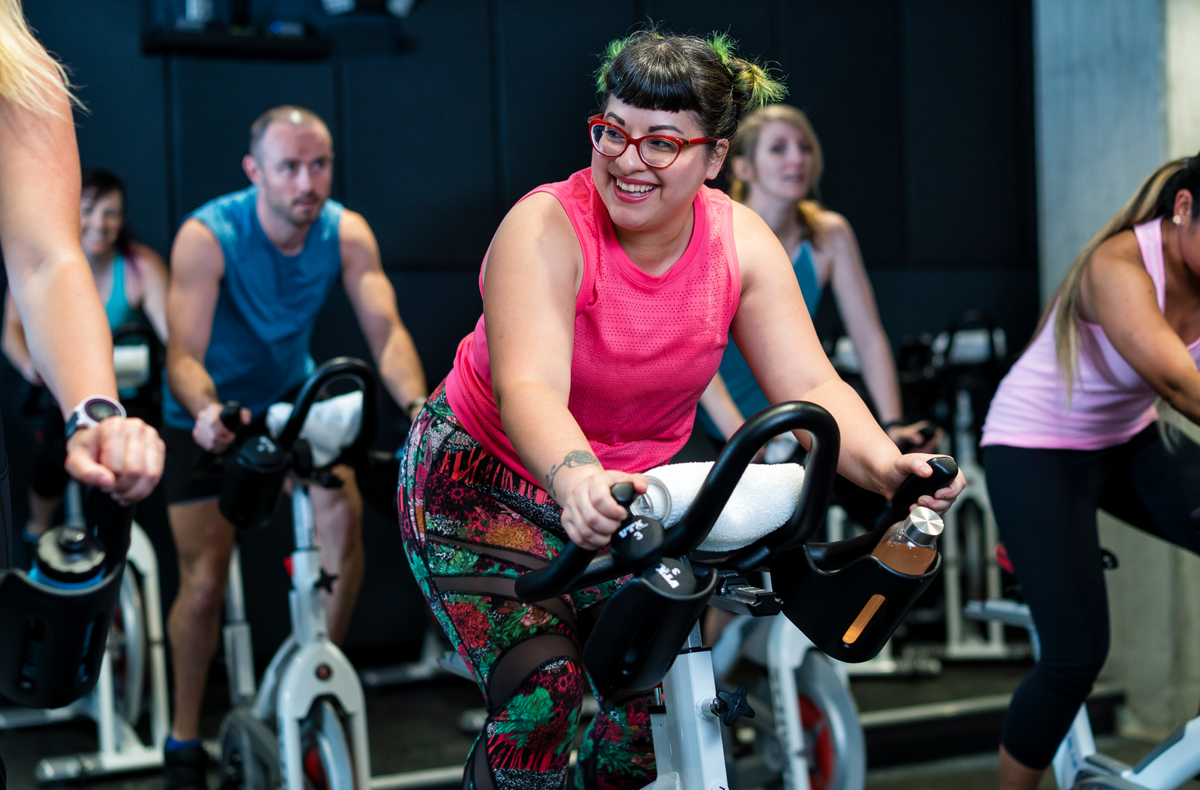 Us Vs Them
Nuun Sport has the right balance of electrolytes for hydration bliss that fuels your every move. Here's how we stack up to other flavored electrolyte powders!
5
electrolytes
1g
sugar
300mg
sodium
10
calories
Gatorade Thirst Quencher Powder
3
electrolytes
32g
sugar
230mg
sodium
130
calories
Liquid IV Hydration Multiplier Powder
3
electrolytes
11g
sugar
500mg
sodium
45
calories
LMNT Electrolyte Powder
4
electrolytes
0g
sugar
1000mg
sodium
5-10
calories
Based on information available as of 8/4/2023
Nutrition Information based on about 16 fl oz prepared

LIQUID I.V. is a registered trademark of The LIV Group, Inc.

Gatorade is a registered trademark of Stokely-Van Camp, Inc.

LMNT is a registered trademark of DRINK LMNT, INC.

Nuun is a registered trademark.
What Nuunies Have to Say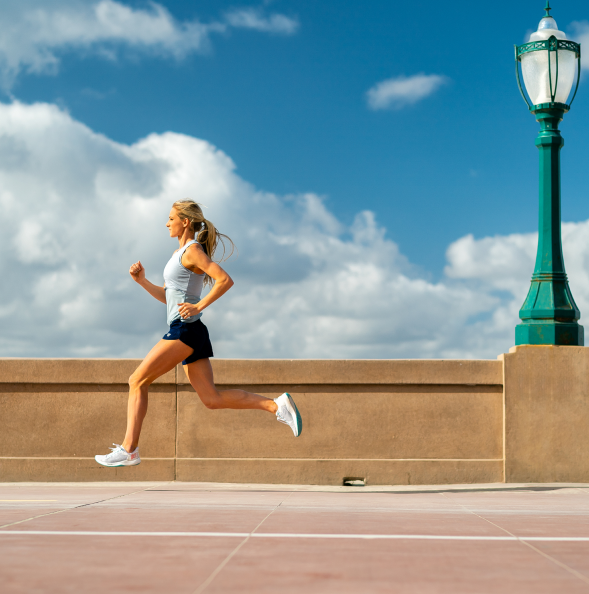 Emma Coburn
World Champion Runner
Nuun Sponsored Brand Partner
Not a day goes by that I skip my Nuun Sport, it's crucial to my performance and recovery! I love all the flavors, but Strawberry Lemonade is my fav!
Many people are dehydrated and don't even know it.
Being well hydrated keeps your active life moving forward! Find out how you hydrate with our quiz.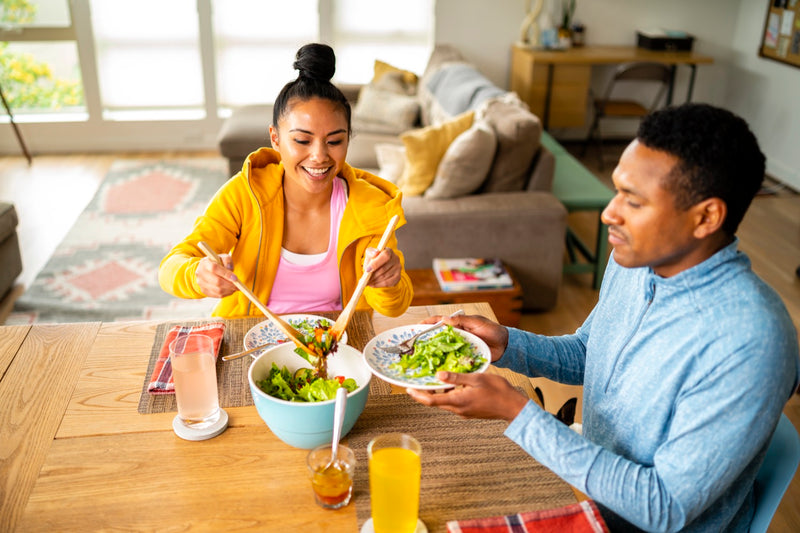 Save 15% When You Subscribe
Get a 15% off discount for signing up for a recurring subscription, plus free shipping every month! Learn More
Learn More
Earn Points Each Time You Shop!
Earn points on every Nuun purchase to redeem for discounts and receive exclusive access to new products and special savings.
Learn More About Nuun+ Rewards
See What People Are Crafting Up With Nuun
Join the Fun on Instagram
Share the #nuunlove as you live the #nuunlife and tag @nuunhydration for a chance to be featured on our page