Subscribe Now. Start Saving
No commitment. Cancel anytime.
When you subscribe, receive 15% off every monthly order. Plus get FREE shipping every month!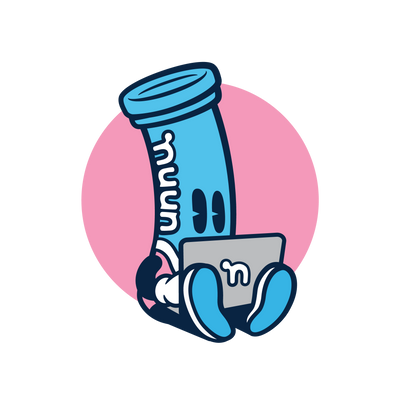 1. Build Your Box
Select your product(s) below. Choose your flavors. Hit 'Add to Box."
2. Choose Frequency
Once you've built your box, select the frequency you want them shipped to your door. Change or cancel anytime.
3. Add Box to Cart
Add your box to cart, checkout, and wait for your favorite products to arrive!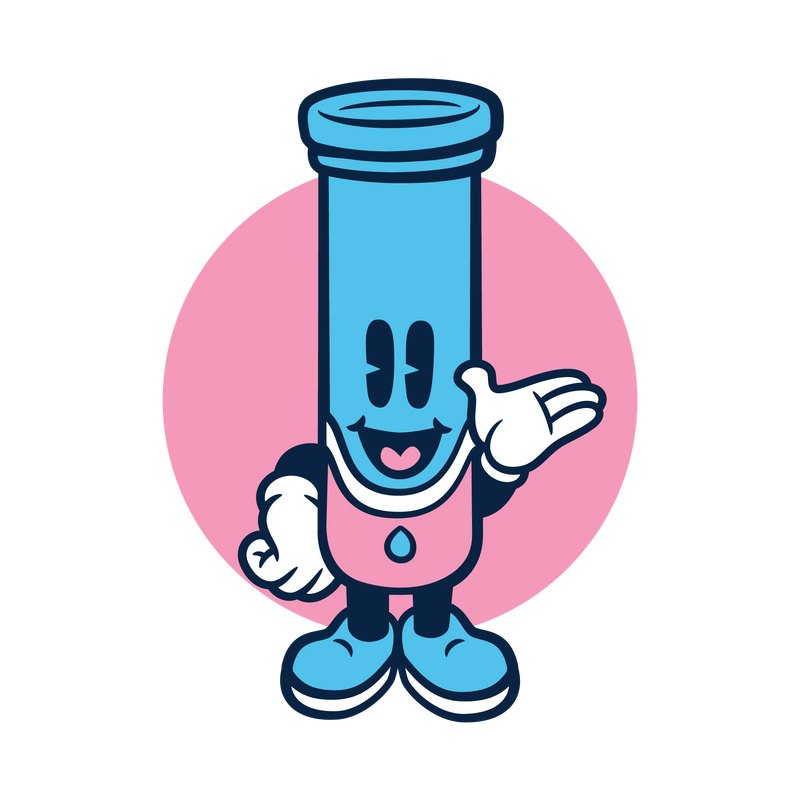 Not sure what to put in your box?
Find the Nuun that's right for you in just 60 seconds!