Holiday Gift Guide: The Runner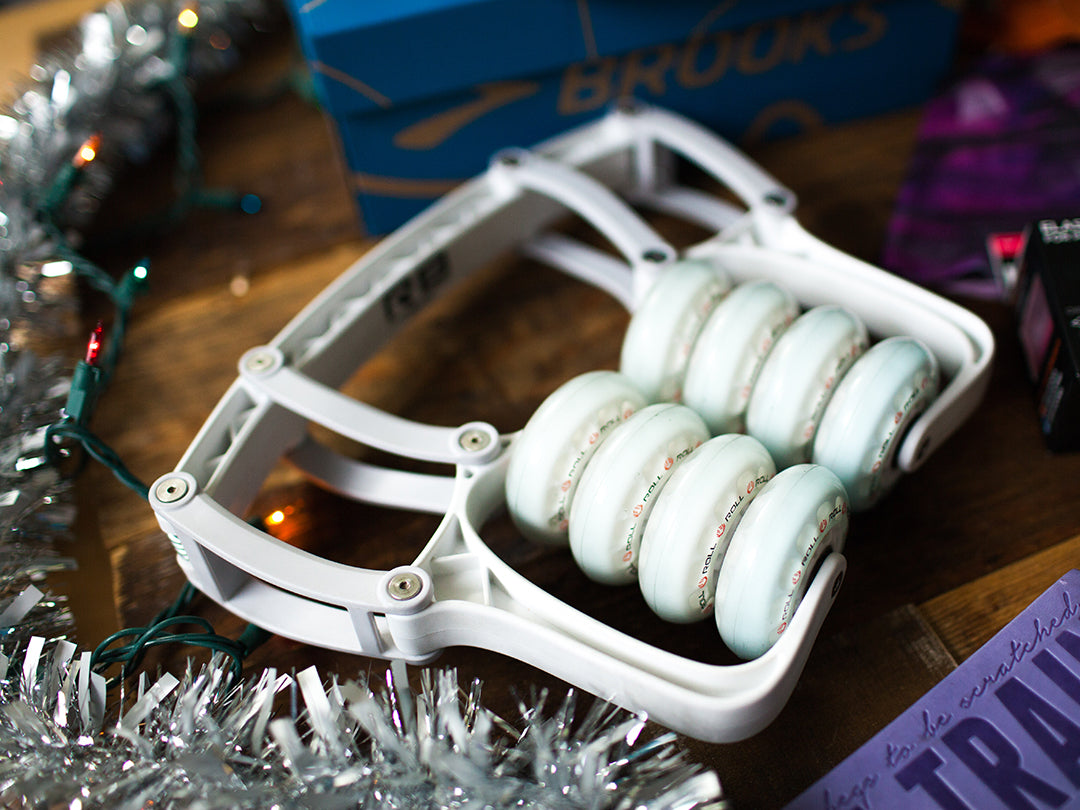 As we move into the final stretch of holiday shopping, Hydration HQ is excited to share our favorite run gear! For those still shopping around: you're sure to find the perfect gift below. If you've wrapped up your holiday gifting: we suggest bookmarking this guide and sending it to all the shopping procrastinators in your life. (and check back tomorrow for our favorite cycling gear!)
Nuun Endurance: Know a runner that has their sites set on longer distance races next year? Nuun Endurance is a great gift to keep your athlete fueled and set up for success as he/she embarks upon long-distance training runs.
Hydroflask Standard Mouth Waterbottle: Some like it hot. Some like it cold. With a Hydroflask bottle, you never have to choose! This vacuum insulated water bottle is a favorite amongst runners who like to keep their pre- or post-workout hydration at just the right temperature. We love to see how each runner personalizes their Hydroflask with stickers and color combinations!
Garmin 935 Forerunner: The Garmin 935 Forerunner has quickly become one of the most popular wrist accessories in the Nuun HQ office. We love this watch because it tracks all of the activities.
Picky Bars: For the nutritionally-driven athlete, Picky Bars are sure to be a hit. Designed by athletes, for athletes, this bar was formulated to balance to perfect amount of carbs and protein to keep an athlete fueled before/after a workout without any of the nasty side effects. We think Picky Bars are the tastiest option on-the-market, and love that you can see the ingredients in the bar.
Buff Thermonet: For the winter warriors in your life, look no further than Buff's new Thermonet Headwear. This multi-functional piece works as a bandana, headband, hat, sweatband—you name it! The new Thermonet technology is great for trapping heat, and wicking moisture making this the perfect winter run accessory.
Roll Recovery R8: The hurt that hurts so good! We all love to hate our roll-out regimen, and the R8 brings things to the next level. This double-sided roller applies deep tissue pressure with self-adjusting technology that feel great on tired legs.
Brooks Levitate:The road runners in the Nuun HQ office are raving over brooks' newest running shoe. The Levitate was designed with brand-new midsole technology that balances comfort and performance. We have never felt so light on our feet.
 Believe Journal: Designed by elite professional runners Lauren Fleshman and Roisin Mcgettigan-Dumas, the Believe Journal has been keeping us motivated and accountable for our running goals. This is a great gift for any runner setting new goals for 2018 and needs a place to log progress and achievements.
Pro Compression Marathon Socks: We love ourselves a good compression sock for recovery after long runs! The Pro Compression Marathon delivers graduated compression, and a slew of fun colors and designs to choose from.
KT Tape: We always have KT tape handy in the office for athletes battling pain or injury. KT tape provides pain relief support by reducing pressure to the tissue in the areas where it is applied. For the days when soreness or previous injuries seem slow us down, KT tape is there to the rescue!