Introducing Muuv with Nuun Run with Ryan Hall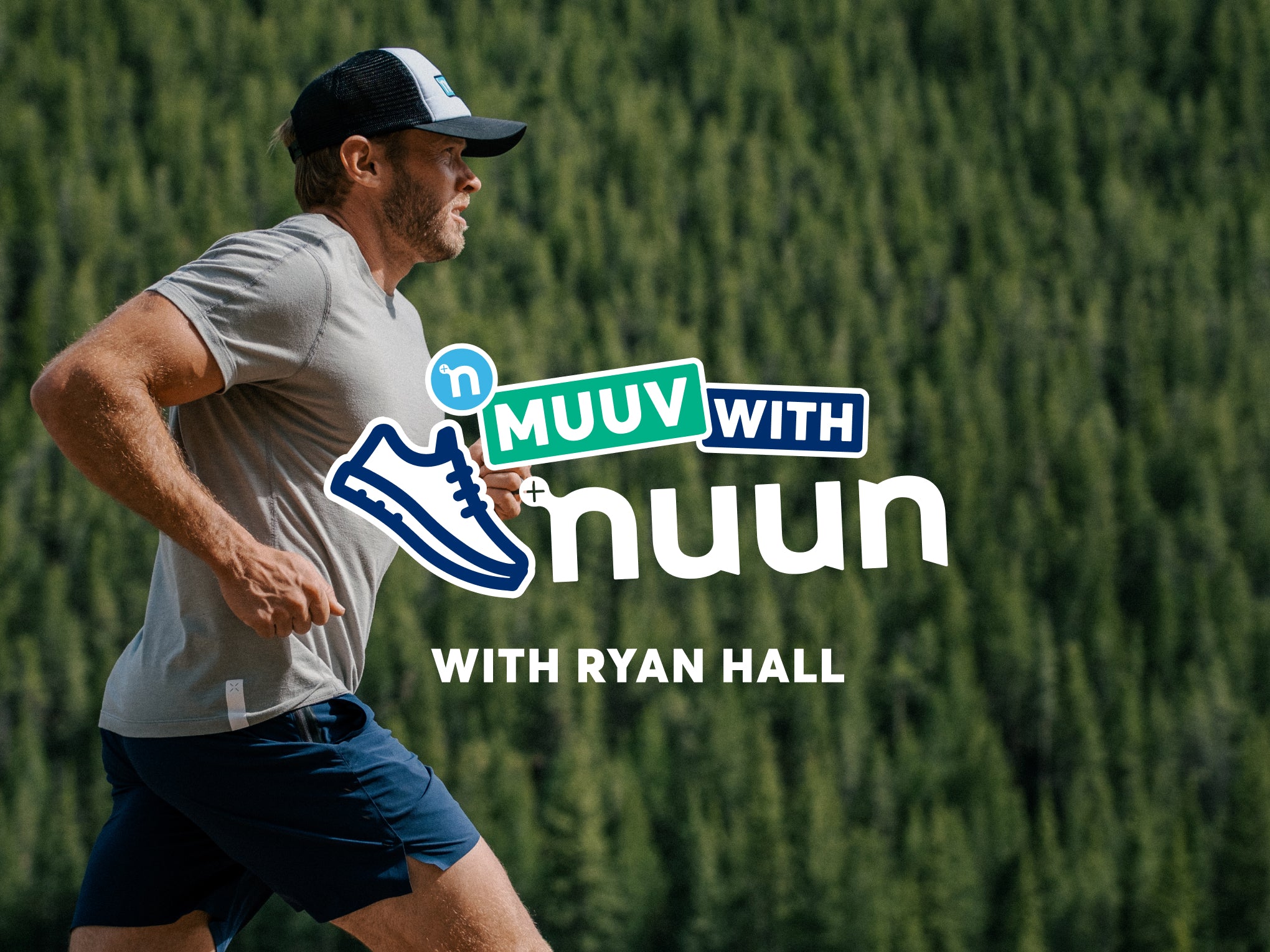 Ready, set, RUN!
 Here at Nuun, we're on a mission to inspire more muuvment. Our Muuv with Nuun programs provide free fitness training to anyone who signs up—no purchase necessary! Our newest Muuv with Nuun program is 10 weeks of half-marathon training. Nuun and record holder Ryan Hall designed two versions of Muuv with Nuun Run: one for runners attempting their first half-marathon, and a more advanced plan for runners looking to break their personal record at their next half-marathon race.
What's Included in Muuv with Nuun Run?
When you join Muuv with Nuun Run you'll begin receiving weekly emails that outline your training goals for the week. These emails will also link to individual landing pages where you can get in-depth info about your training and see videos and photos demonstrating techniques. Like all Muuv with Nuun programs, Muuv with Nuun Run requires no special equipment and can be done on your own schedule.  
The Two Programs
There are two different plans in Muuv with Nuun Run. The first plan is for regular runners who want to run their first half-marathon. Ryan Hall will coach you on the basics of race-day preparation so you can feel confident as you toe the starting line. The second Muuv with Nuun Run plan is for experienced racers who are setting their sights on a new personal record in the half-marathon. Ryan's experience as a runner and a coach will provide you with the mental and physical tools you need to push your limits and discover your own strength.
Are You Ready to Muuv?