Nuuness FAQ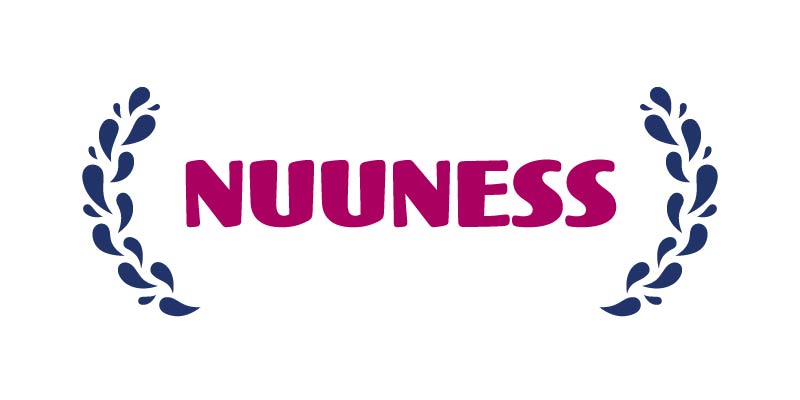 Nuuness Frequently Asked Questions
What is a Nuuness?
Nuuness is an all-encompassing community of fierce female athletes who believe in each other and the power of muuvement to change lives.  
What is the Nuuness Award?
The Nuuness Award is a quarterly prize of up to $2500 awarded to one woman in sport to help her achieve her athletic goals.
How do I apply?
Details about the Nuuness Award and instructions for application can be found here.
What is the application window?
Applications will be accepted from September 30th to October 30th.
Can members of Team Nuun apply?
Yes! We love our Team Nuun members and we strongly encourage them to apply. Want to learn more about Team Nuun? Click Here.
Can I apply on behalf of someone else?
Is there an inspirational Nuuness in your life? We encourage everyone (including men) to apply on behalf of a Nuuness in their life who could use a boost to reach her goals. However, we do ask that each individual submit only one application, even if it's on behalf of someone else.
How will recipients be selected?
An internal committee will review ALL applications submitted within the application window. Our selection of recipient will be based on need and the impact that the award compensation can have towards the achievement of the recipient's goals.
When will the recipient be announced?
Since this is the first iteration of this award, we cannot be entirely certain how many applications we will receive or how long it will take us to review them. However, we are aiming to have a recipient selected and announced by the end of November.  
How will the recipient be notified?
The recipient will be notified via email. The selected party will have five days to reply before forfeiting the prize.
Who is eligible for the Nuuness award?
Athletes in the US and Canada, from casual to elite, are encouraged to apply. We ask that the ultimate recipient of said application identify with the "she" pronoun, but persons of all genders are encouraged to submit applications on behalf of an inspirational Nuuness in their life.