Online Workouts We Love!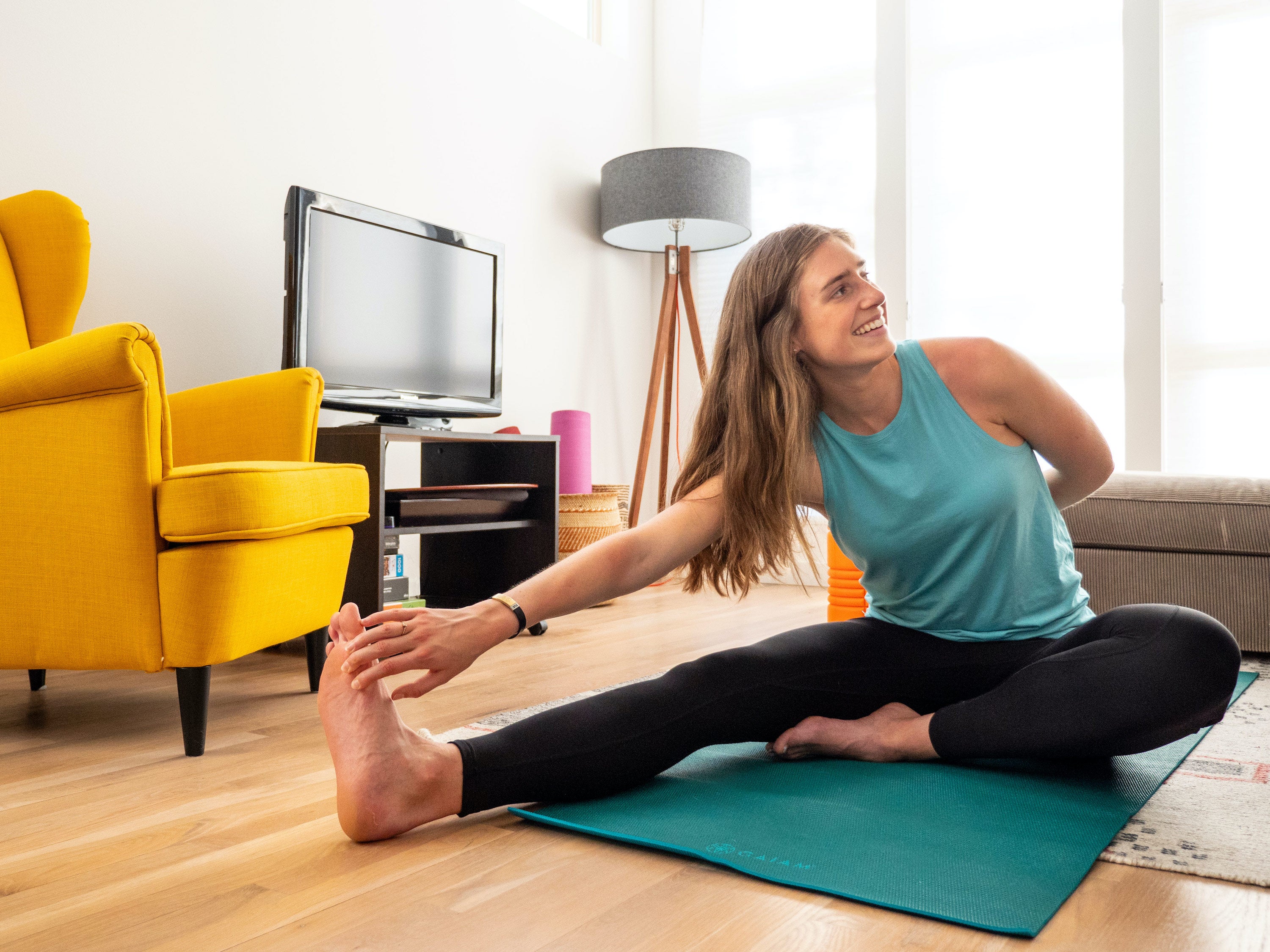 It's no secret that the folks at Nuun like to stay active. From triathletes to certified yoga instructors, our staff is pretty diverse in their preferred fitness forms. As we are all having to find new ways to work out at home, many have turned to online classes and video series. If you're looking for at-home online workouts that can be done anytime, we have a few favorites we'd like to share!  
Yoga with Adriene:  Sally swears by this local Austin Youtuber. Her yoga instructions are easy to follow and with over 500 videos there are flows for every level from absolute novice to inversion master. Adriene has even designed specific yoga routines for just about every sport, so you can supplement your other workouts with helpful stretching and strengthening poses.  
Muuv with Nuun, Strength Training with Emily Schromm: If you've ever felt intimidated by strength training, worried that you didn't have the knowledge, time, or equipment to get started and stay motivated now is your chance to take the plunge. Weekly emails with customizable instructions and motivation from professional trainer Emily Schromm make strength training at any level easy and fun. You don't need any equipment for this 8 week program, and it's completely FREE.
Fitness Incentive: Gabrielle's regular gym has just started a Youtube channel where they've uploaded all kinds of class videos. With Strength, HIIT, Dance, Stretch, Yoga, Step, Cycle, and even things for kids there's really something for everyone to try and enjoy. They also have a very helpful series of videos which breakdown, in great detail, the ideal form of specific yoga poses.   
Ramsay Wall: Kelly is always raving about her dance instructor, and now we can all see why! Ramsay teaches fun and funky cardio-boosting dance fitness classes in the Austin area and her channel includes dance as well as other workouts. You'll love the authentic energy, upbeat tunes, and party lights that make each class a blast.  
BodyFit By Amy: Ashley says these workouts regularly kick her bum! Ranging in length from 45 to 10 minutes it's easy to find an engaging, challenging workout that can even fit into your lunch break. While some of her videos use resistance bands and kettle bells, many require no equipment at all and are suitable for beginners. She even has videos for parents and kids to work out together!      
Are there online workouts you're loving? Share your suggestions in the comments below!