Jay, Sales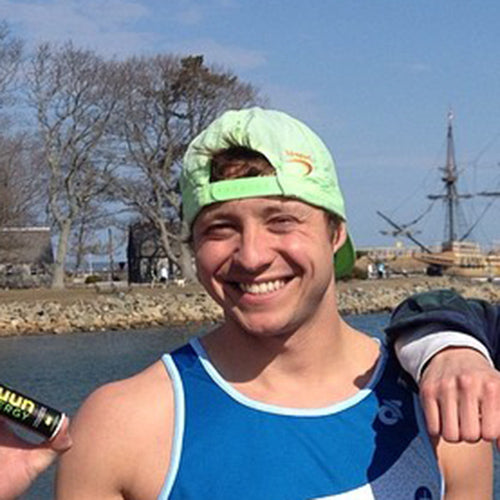 every office has that one person who completely goes above beyond no matter what is asked of him, and in our office, that happens to be boston native jay! he is our energetic sales manager who strives to spread the #nuunlove up and down the east coast with a primary focus on grocery, drug, and supplement accounts!
an athlete his entire life, jay has competed in a lot of different sports but his main focus has been running, swimming, bowling, and surfing. in his spare time, he likes to hang out at the beach, cook, make beer, and hang out with his friends.
noteworthy quirk: i have a twin brother, and i enjoy going for quick dips in the ocean during the winter.