Congratulations on finishing Nuun's Conquer Quitter's Day Strava Challenge.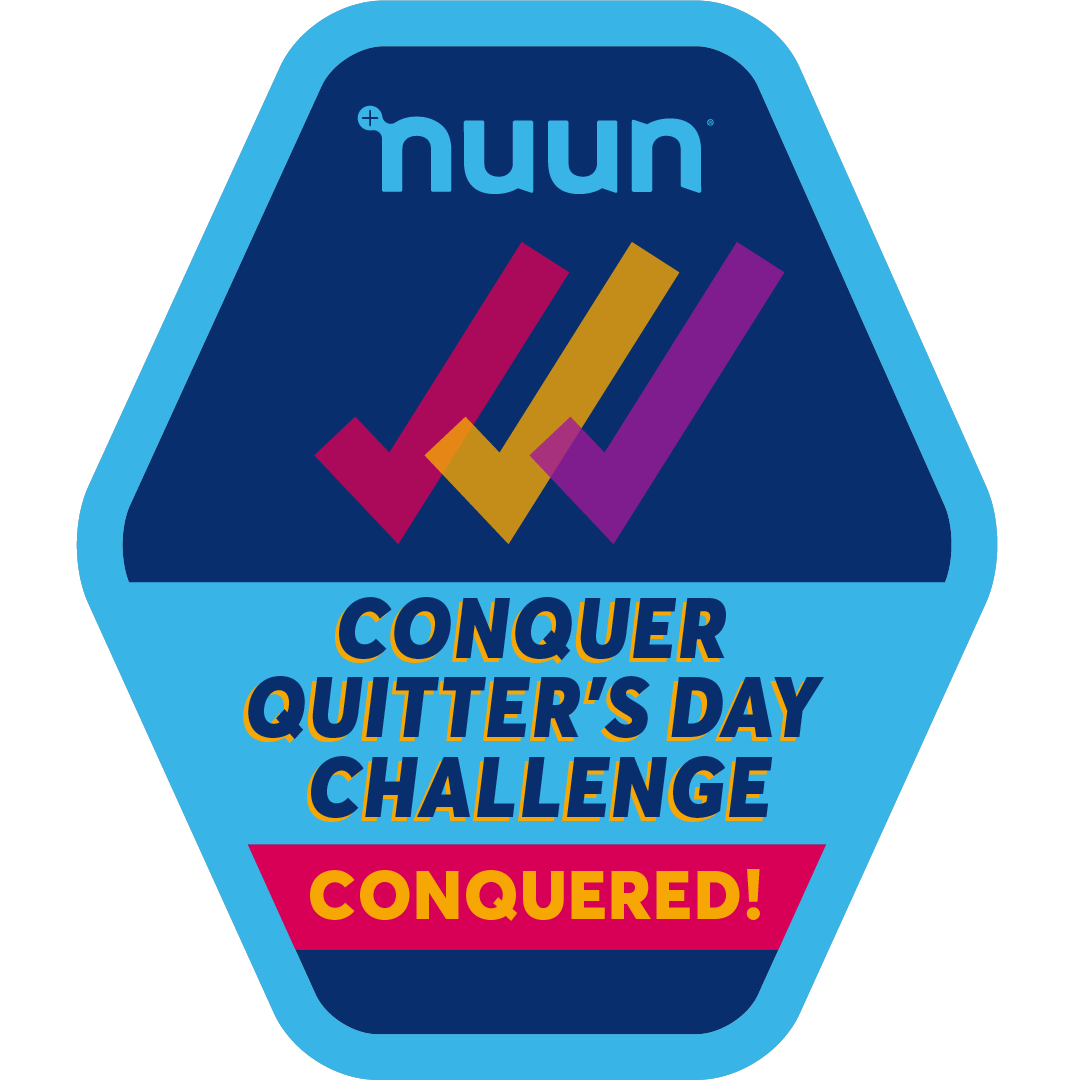 Just like you, Nuun is hydration that just won't quit. Our mission is to empower more muuvment. No matter how you get your sweat on, Nuun wants to keep you happy, healthy, and hydrated. Learn more about the Nuuniverse and get your exclusive Nuun product discount below
For breaking a sweat, Nuun Sport is electrolyte replacement for healthy recovery and lasting performance before/during/after your workout.
Get Immune System Support with Nuun Immunity

200mg of Vitamin C

Elderberry, Ginger, Turmeric and Echinacea

Complete Electrolytes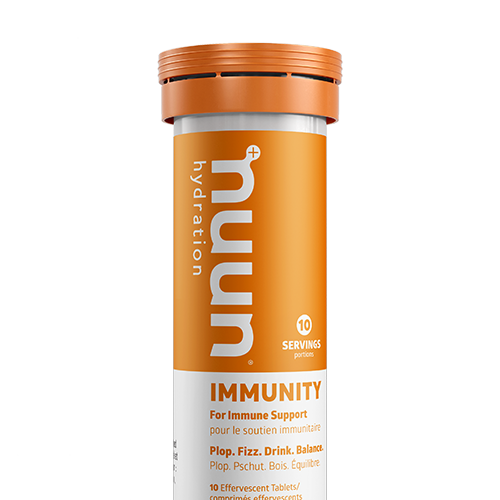 As our special gift to you for completing Nuun's Conquer Quitter's Day Strava Challenge
Enter your email to receive your exclusive Nuun discount code