Values
Things we give-a-huh about
Pro-Product
We choose clean ingredients that work with your body, giving you the nutrients you need to stay healthy and hydrated.
Our products are formulated with a plants-first mindset.
Authenticity requires transparency—we choose clean ingredients and suppliers backed by our third-party certifications:
   -Certified Gluten Free by Gluten Intolerant Group
   -Kosher Certified by Orthodox Union
   -Certified Vegan by American Vegetarian Association
   -Informed Sport by LGC Sciences
   -Non GMO Project Verified by The Non-GMO Project.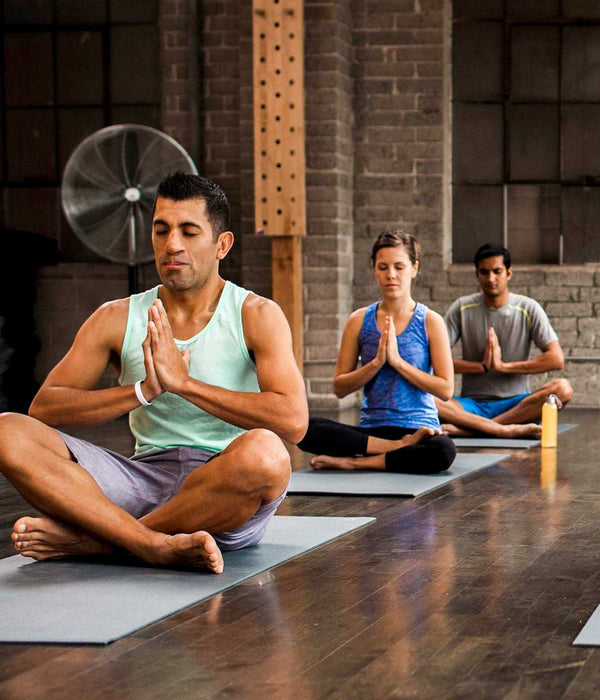 Pro-Planet
We source & package to minimize our carbon footprint – minimal waste and production energy, while sourcing sustainable ingredients.
Giving back: as a company, we facilitate programs to get nuunteers out in the wild working in our communities towards efforts to contribute to a cleaner, greener planet