Temporary Tattoo 20-Pack
Out of Stock
Wear your #nuunlove on your arm, calf, shoulder, or forehead! These temporary tattoos may not be full of electrolytes, but they are proven to give you an edge on race day. 
Tattoos come in a pack of 20 and have 2-4 days average wear. Size is approximately 2"x2".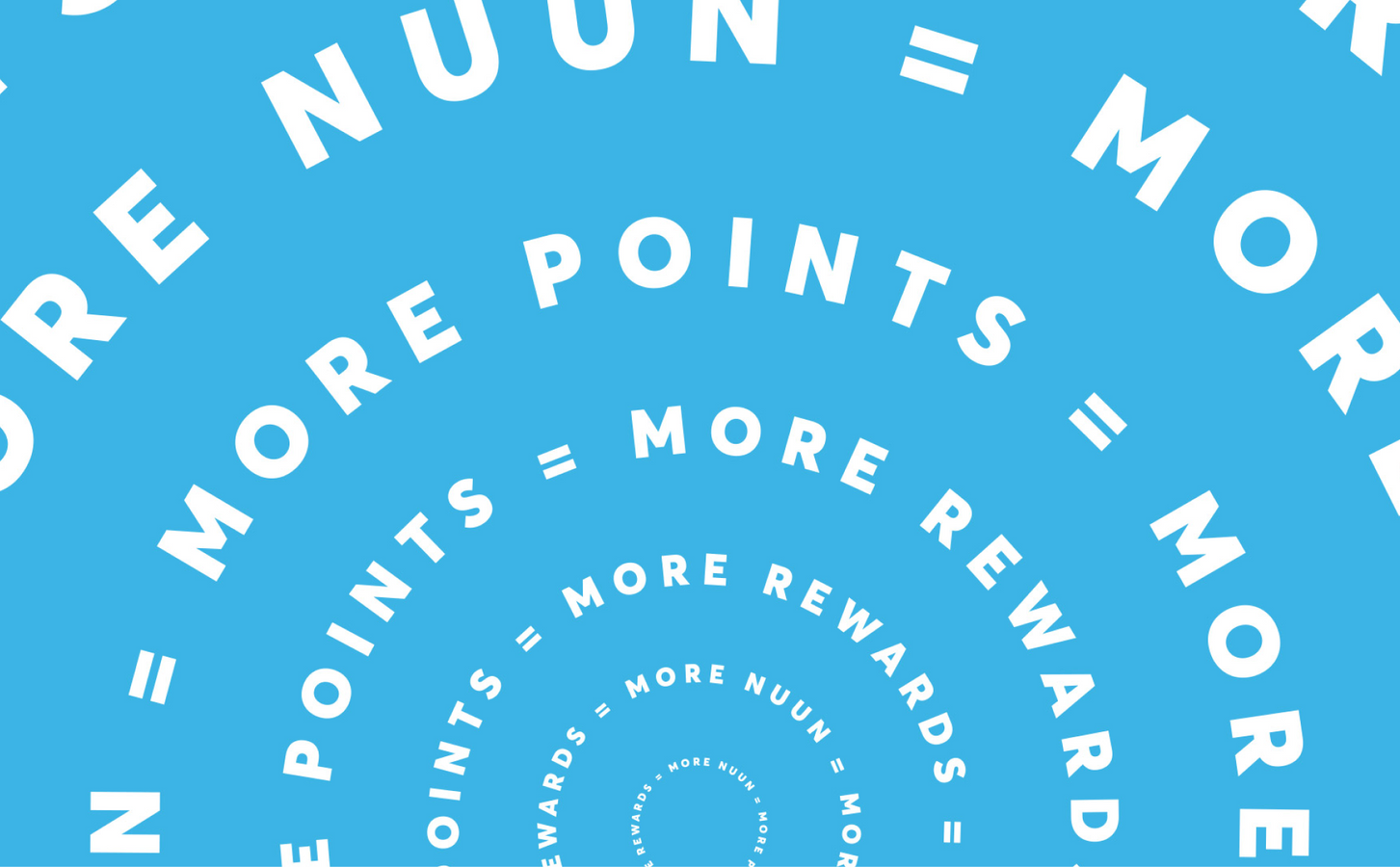 Ready To Start Earning Rewards?
Sign up for FREE today & get 50 points + instant access to membership perks!
Join the Fun on Instagram
Share the #nuunlove as you live the #nuunlife and tag @nuunhydration for a chance to be featured on our page