From Fibroids to Finish Lines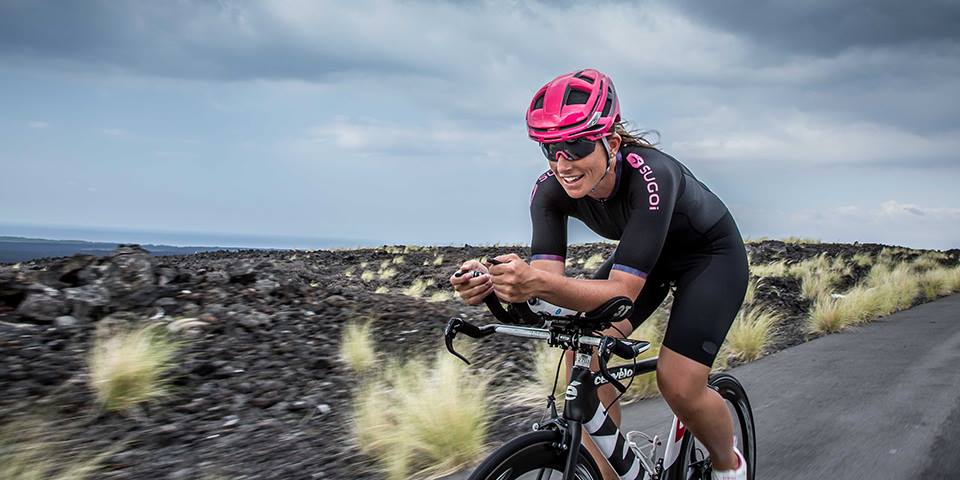 You may remember Nuun Elite athlete Steph Corker from her Q&A last month, but this month the professional triathlete is back to share her deeply personal experience with fibroids, and what she's learned about health and healing along her journey.  
Part of the joy/struggle of being a woman is our incredible ability to procreate. Unfortunately, for me that meant not growing a child but rather a farm of fibroids, as I've referred to them over the last few years. Early detection made me aware of these niggly jerks growing inside of me, yet annual check ups only confirmed their rapid growth. (For the non-female readers, think of fibroids as large sacks of tissue serving no purpose, taking up too much space inside/ outside of organs making any form of physical activity both painful and unnecessarily difficult!)
I did my best to completely avoid all symptoms and any indication that I would require surgery until one day the doctor called with a date and it almost felt non-negotiable. The hopes and dreams for a season of Ironman were instantly wiped from the table and instead abdominal surgery became the only start line I could "look forward" to. 
The bright side of it being so urgent was that I didn't have too much time to fight it and quickly learned to surrender to the facts. Now, that said - it didn't make the recovery time easy at all. I had never not done *anything* for 3weeks before. My road to recovery involved a daily walk of 1mile. It really was one foot in front of the other. 
So what have I learned along the way?
Your health is your greatest wealth. I'll never take a workout, a walk or a day for granted. It might not be my best workout, but it sure beats lying in a hospital bed.
Coming back from injury is a slow and steady and incredibly personal experience. Some people can do it faster than others; comparison kills. Listen to your own body.
Speaking of slow - meditation is king! My favorite meditation teacher tells me "go slow, you will get there faster". She's always right. 
Do what you can, where you are, every single day. There is always something available for us if we are open to it; do that. *Even if it means sharing your heartbeats/ cheers with others who are able to race/ train. Cheering this season has brought me incredible amounts of joy and gratitude -- it's confirmed that I want to be back on that start line! 
The joy of getting back on a start line will be more euphoric than you could possibly imagine! I toed my first start line in a 23km trail race in the mountains of Whistler, BC. The race literally went from the base of the mountain straight up to the top of the resort. I stopped at 10km almost in tears out of pure elation -- it was not 3months ago that I could barely walk 1mile. These moments are not lost on me. 
So whether you are in top form heading to race on the Big Island or tying up your laces for a fall start line, I hope you appreciate your health + hydrate your body. My season isn't over yet -- I'll see you on the start line of CIM because my 2019 marathon goal has one more opportunity to be chased!