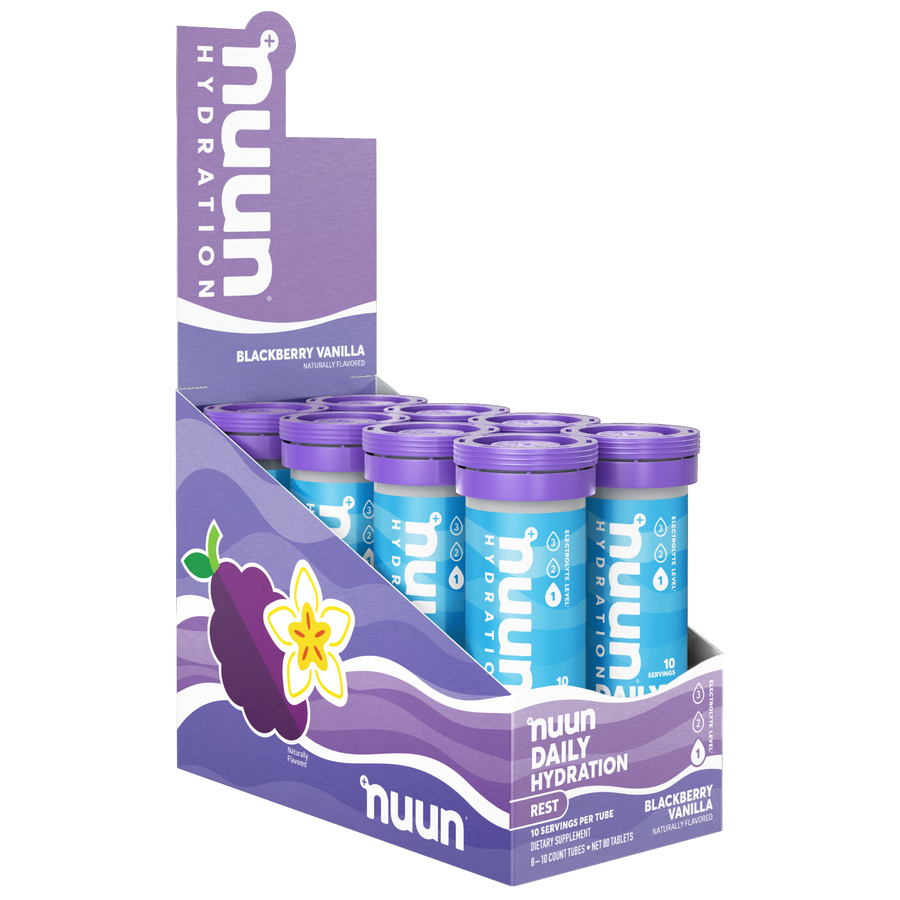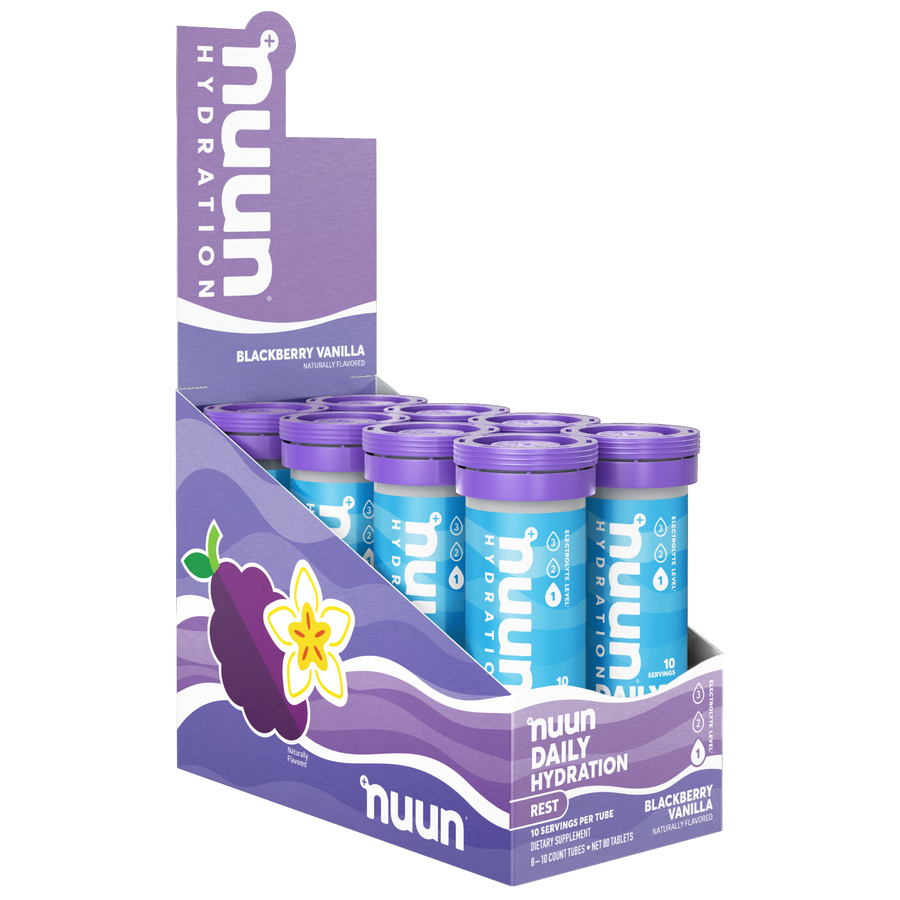 Nuun Rest 8-Pack
In Stock
A soothing blend of magnesium, potassium and tart-cherry for some extra R&R. 8 tubes per box. That's 80 servings total! Not eligible for discounts. Packaging may vary.
Select Flavor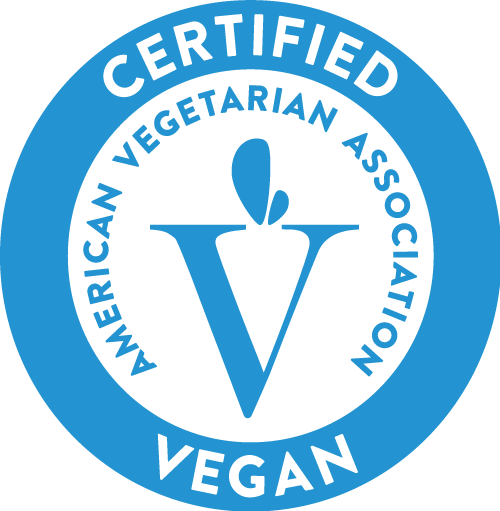 Vegan
Certified Vegan by the American Vegetarian Association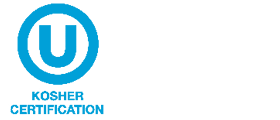 Kosher
Certified Kosher by the Orthodox Union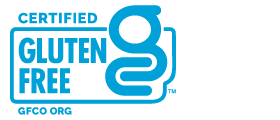 Gluten Free
Certified Gluten-Free by the Gluten-Free Certification Organization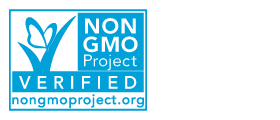 Non-GMO
Non-GMO Project Verified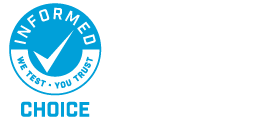 Informed Choice
Banned Substance Tested by LGC Science
Recover
Supports Recovery After Physical Activity
Melt Tension
Supports Overall Muscle Relaxation
Relax
May Promote Relaxation
How To Enjoy
When You Need to Relax and Soothe
DROP
Add one tablet to 4-6 oz of water (hot or cold!)
DISSOLVE
Wait a few minutes for tablet to dissolve
DRINK
Sip, sit back, and enjoy!
Nutrition & Facts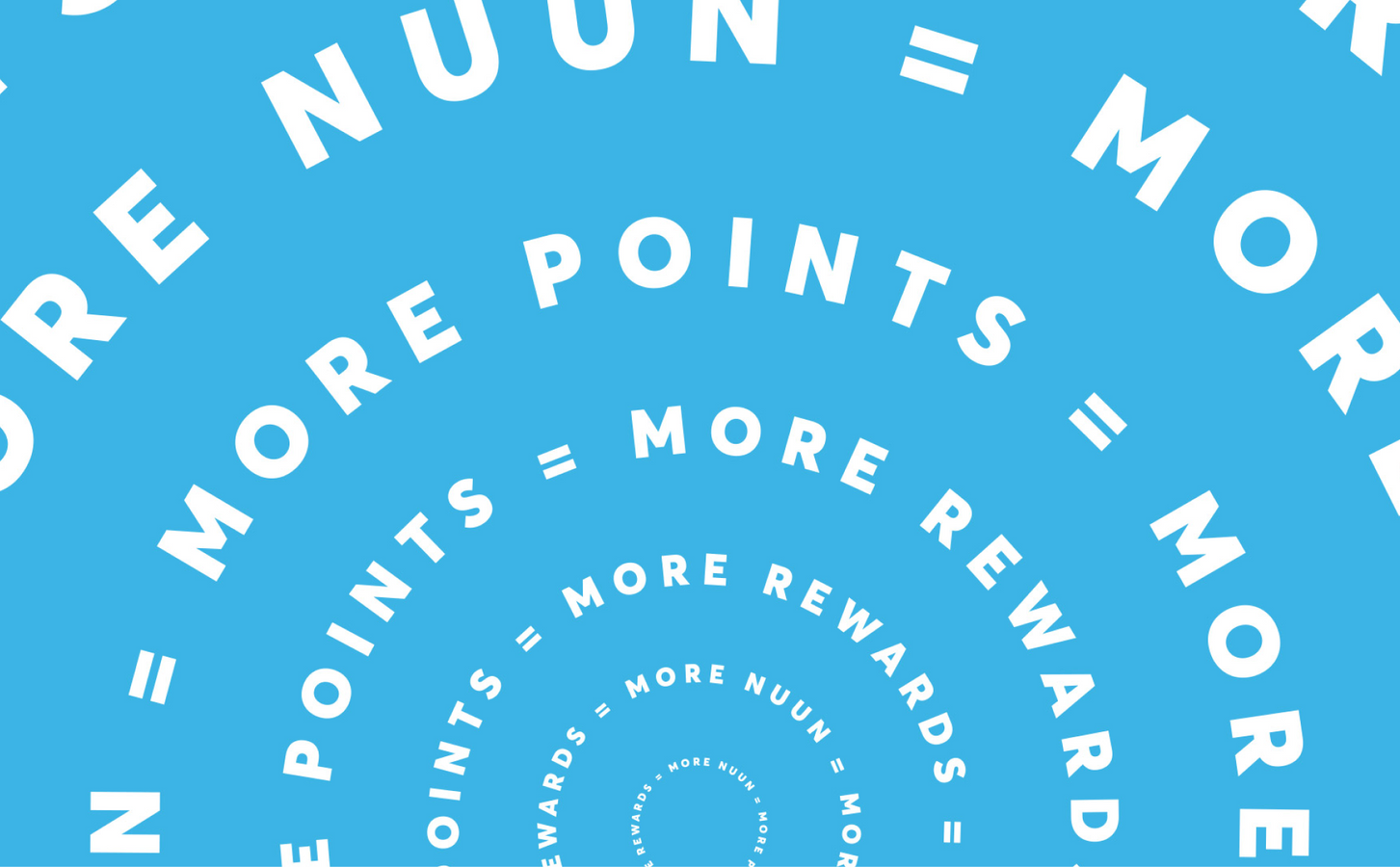 Ready To Start Earning Rewards?
Sign up for FREE today & get 50 points + instant access to membership perks!