Introducing Muuv with Nuun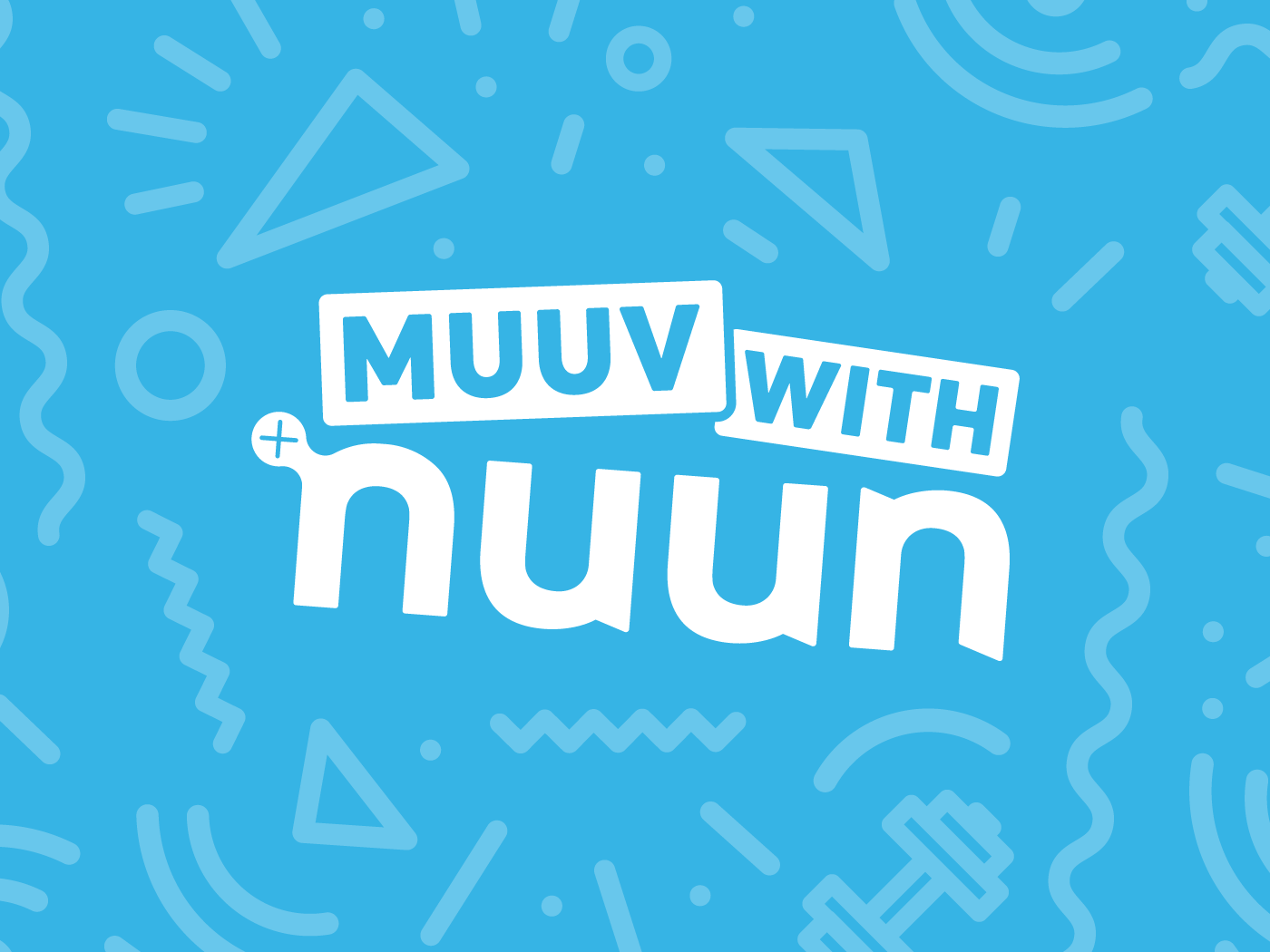 Here at Nuun, we're on a mission to inspire more muuvment. So, for occasional to professional athletes, we make healthy hydration easy. This year though, we want to do more…
Muuv with Nuun is a new approach to training. Unlike unstructured gym memberships or expensive personal training sessions, Muuv with Nuun is a balance of guidance, support, and community. Best of all- Muuv with Nuun programs are completely free, with no obligation to purchase equipment or products.
When you join a Muuv with Nuun program you'll receive weekly emails with step-by-step training instructions, featuring video demonstrations and encouragement. Trying a new form of muuvment or training for an aggressive new fitness goal might sound overwhelming, but Muuv with Nuun aims to make these fitness adventures accessible. We want to inspire personal growth and give you the knowledge to approach new challenges intentionally.
Our CEO, Kevin is fond of telling the Nuun team that every marathon starts by putting one foot in front of the other. As we start a new year (and a new decade!) now is a great time to set a new muuvment goal or embark on a new adventure.
If strength training is something you've wanted to try (or something you want to do more of!) in 2020, we invite you to sign up for our first Muuv with Nuun training plan, designed and lead by the unstoppable Emily Schromm. It's completely free and consists weekly step-by-step training plans with instructional videos and helpful advice.
What are you waiting for? Take that first step towards your goals. We're here to help.