Meet Emily Schromm for Muuv with Nuun!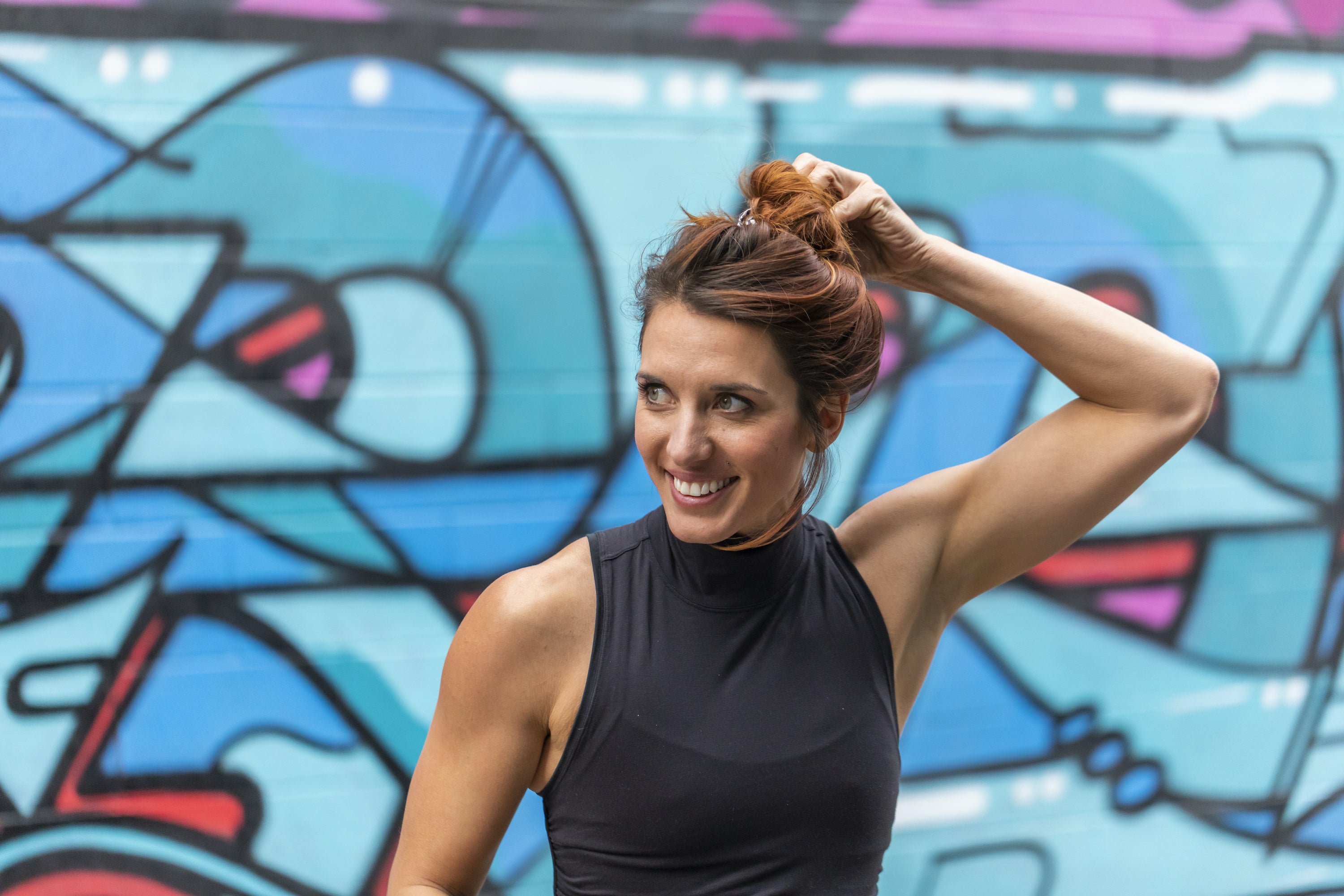 Trainer. Podcaster. Nutritionist. Coach. Author. Entrepreneur. When you ask what Emily Schromm has been up to lately, the question quickly becomes—What hasn't she done?
Emily Schromm first made a media splash as a cast member of the MTV show The Real World, but she didn't stop there. After the show wrapped, she moved to Colorado and took her love of fitness and training to the next level. In 2014 she was named as Women's Health Magazine's "Next Fitness Star" for her comfort-zone busting workouts and positive attitude.
Today, she has a 24-hour strength training gym in Denver, an herbal tea company, her own line of nutritional supplements, an online program for personal wellness, and a line of go-anywhere strength training backpacks! As a podcaster and an author, she also somehow makes time for 1-1 training with athletes and providing nutritious recipes on her YouTube channel.       
Now, she's partnering with us at Nuun to bring her special blend of wholehearted enthusiasm and professional experience to an 8-week strength training program giving experienced and novice participants the guidance and support they need to crush their goals for 2020. This free program is a great way to get your year muuving in the right direction!    
The only question remains—How does she find time to do it all? The answer—We don't know, but we're very glad she does!
Ready to take your hydration and strength training to the next level? Gear up with Emily Schromm's custom Strength Training Bundle!