Outdoor Activities Updated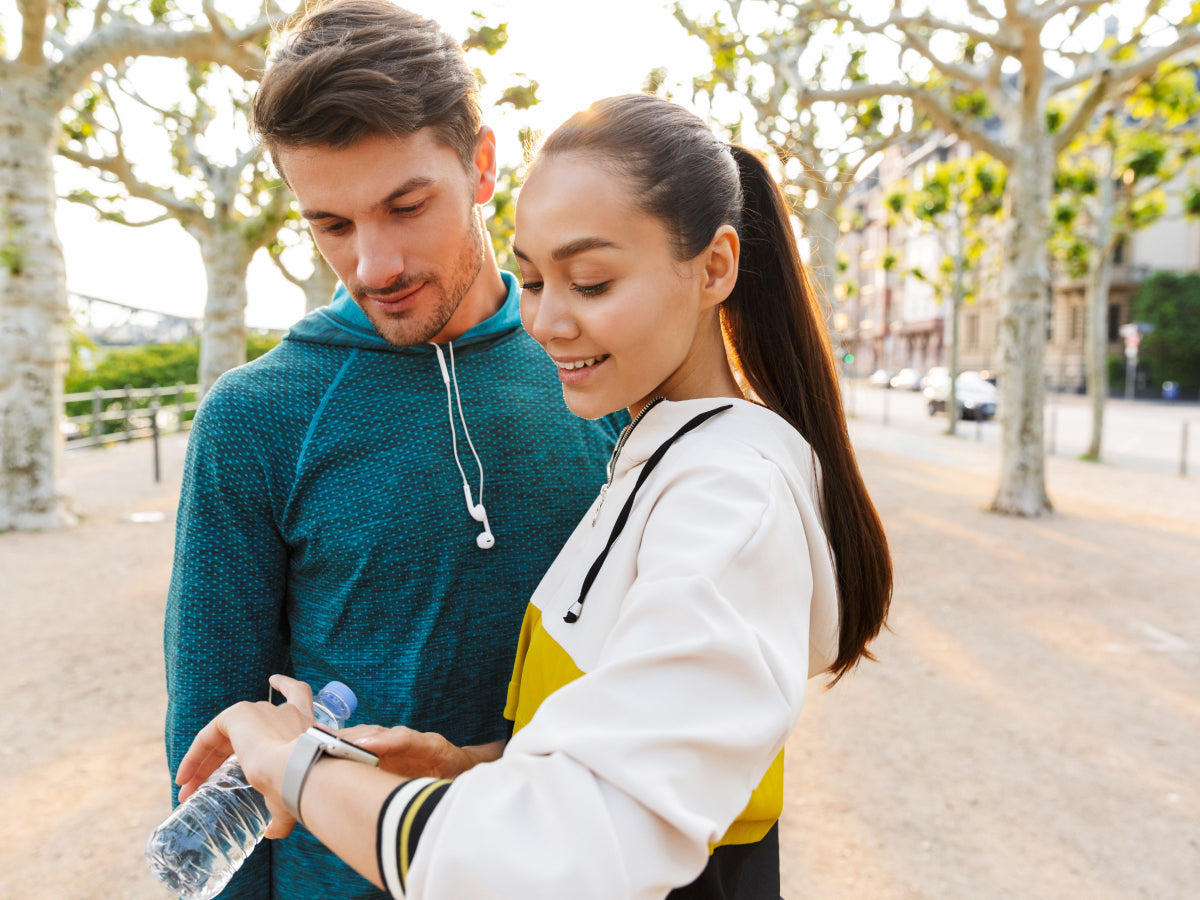 Tech-y ways to enjoy the great outdoors!
Tired of the same old walk around the neighborhood? Update your outdoor time with these fun apps and activities that merge technology and nature to make exciting outdoor adventures for everyone.
Pl@ntNet – Do you find yourself admiring a neighbor's exotic garden or looking longingly at an unfamiliar tree? You're not alone! Now you can get the details of the plants you encounter just by snapping a quick picture. The Pl@ntNet app makes even the most mundane walk around the block a scavenger hunt of plant species. Fans of Pokemon Go! will love the cataloging feature that shows you how many unique species of plants you've encountered. Gotta catch 'em all! 
Geocaching – Did you spend the entire winter reading mysteries or watching adventure movies? If so, Geocaching is the outdoor activity for you! This app literally makes you into a treasure hunter and shows you small secrets and mysteries hidden all over the world. There's also a huge community of other seekers to chat with or brag to when the mood strikes.
Whoop – Are you a numbers person? Do you make spreadsheets in your sleep? Then Whoop is the fitness tracker and app for you! With so many data points, charts, and graphs you're going to love the insight you get into your body's response to physical fitness. Popular among competitive athletes, the Whoop strap and app can still be useful to even the casual muuver with data on your sleep patterns and recovery time.  
Strava – If it's competitive connection, group training sessions, or friendly advice you're craving then Strava might just be your new favorite place on the internet. With clubs, challenges, training suggestions and activity leaderboards Strava connects people around the world with activity tracking and logs for a ton of different activities (with more added all the time). Not to toot our own horn or anything, but if you're on Strava you should totally join the Nuun Strava Club and be part of this fun community with us!  
History Pin – This app is probably best suited for city dwellers, but since users can add their own photos too history buffs everywhere might be intrigued. History Pin is an app that runs in the background on your phone and sends notifications when you enter areas where historic photos let you merge past and present in your surroundings. You can also see larger maps and look at the photos without traveling to the destination, but it's more fun to see in person how the surroundings have changed over time.
We hope these apps and activities have given you some extra inspiration to make your springtime adventures more exciting. Remember when venturing outside always wear sunscreen and stay hydrated with a healthy sports drink! Our favorite springtime sips? Nuun Vitamins in Strawberry Melon flavor! It's like a glass of sunshine, perfect for a warm weather stroll…