Reflections and Transitions: Catching up with Kara Goucher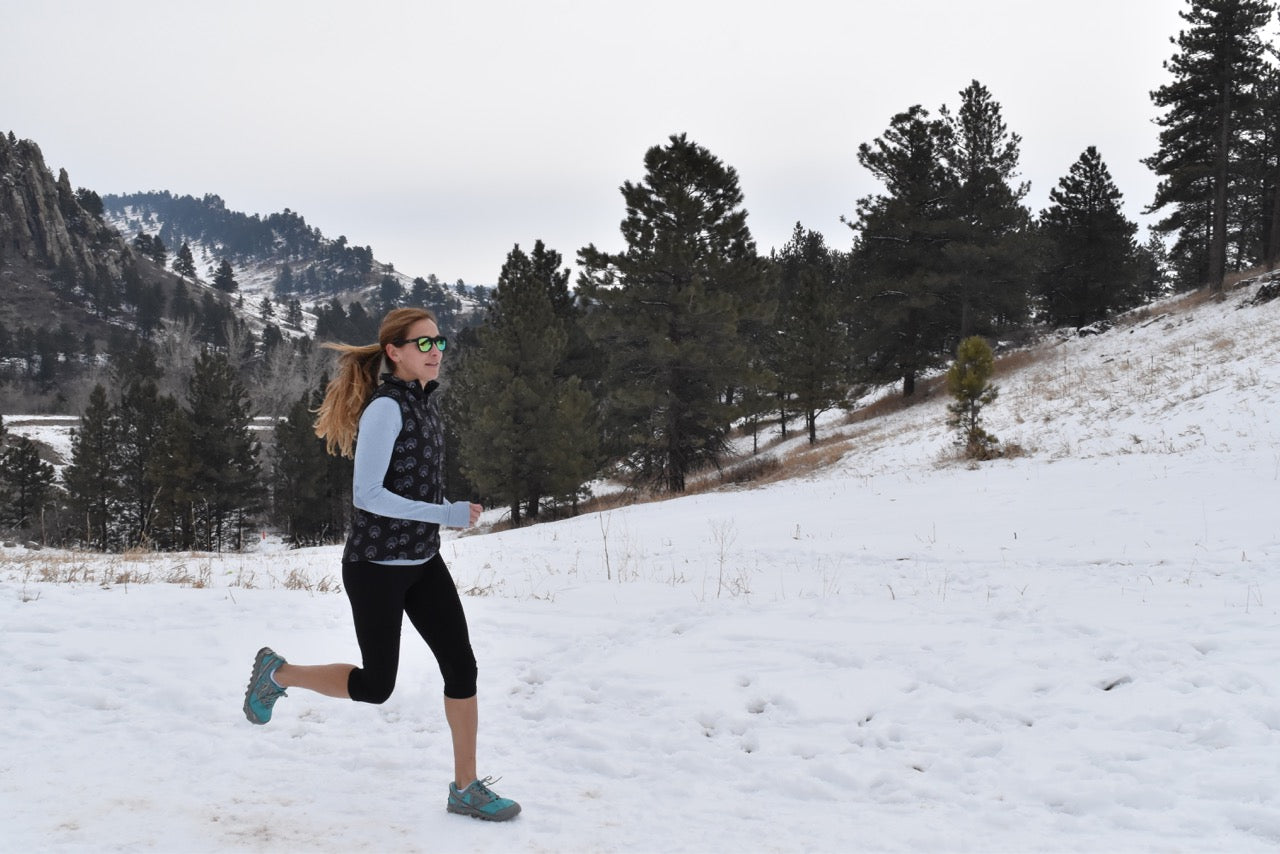 "You know what seems exciting? Trying something totally different!" 
-Kara Goucher on transitions
On Saturday, June 15th, Kara will embark upon her very first competitive trail race at the Leadville Marathon. Kevin got a chance to pick Kara's brain before her big race and dig into some of the big questions around transitioning from road to trail running. 
"It's been terrifying. But It's really reconnected me with all the things I first fell in love with, in running. I would never have done this 5 months ago.. It's been really hard. But really rewarding. It's made me a better athlete, in the long run."
-Kara on trail running
Tune into the full interview below to learn more about Kara's training, race preparation and headspace before toeing the line at Leadville this weekend.