Team Nuun Book Picks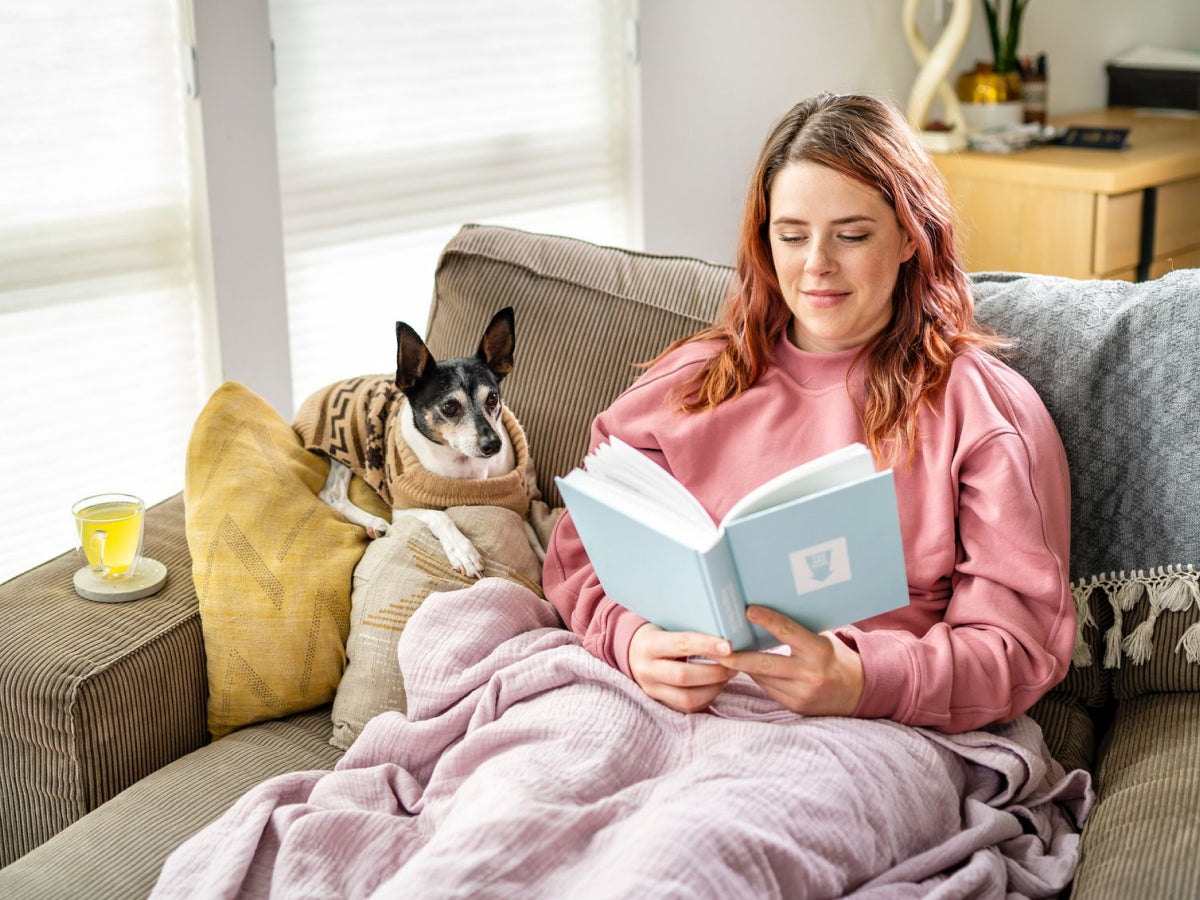 Looking for a little light reading? Interested in exploring a new fantasy world or scientific subject? Now is a great time to pick up a new book. We at Nuun want to share our recommendations from our recent reading lists. Enjoy!  
What If?: Serious Scientific Answers to Absurd Hypothetical Questions, by Randall Munroe: Packed with illustrations and humor this book, recommended by Emily, is a wonderful and absurd way to learn new facts and look at the world in a new way. Have you ever wondered what would happen if every person on earth pointed a laser pointer at the moon at the same time? If so, this book is for you!  
Educated, by Tara Westover: Recommended by two Nuunies, Educated is described as an intense, riveting, and hopeful read. It's a memoir about a young woman leaving her isolated family upbringing, pursuing higher education, and the personal struggle of not wanting to lose the only family she has ever known.  
Best American Food Writing of 2019, edited by Samin Nosrat: Chantel says that this collection contains a little bit of everything, even though the writing is all about food. There's comedy, drama, and lots of interesting information. Best of all, she says, the book is a collection of essays so it's easy to pick up and put down anytime. 
The Overstory, by Richard Powers: Winner of the 2019 Pulitzer Prize, The Overstory takes readers on a meandering journey around the science and significance of trees through the lens of individuals who feel called to protect them. Grace at Nuun says that the book changed everything about the way she looks at trees and has given her a powerful desire to visit old growth forests and get out into nature as much as possible.    
Book of Basketball, by Bill Simmons: Mike loved this book which breaks down the history of basketball from the point of view of an enthusiast, not a player or coach. The book contains plenty of detail and humor as it aims to communicate the specific greatness and strengths of teams and athletes.
Range, by David Epstein: Vishal recommends this book, which uses incredible stories and research to show the value of generalist knowledge and experience in a world where specialization is increasingly encouraged. With applications for parenting, professional development, and personal athletic performance this book has something for everyone.  
Endurance, by Alfred Lansing: Kelly says "This non-fiction survival story blew my mind!!!". Endurance shares the first-hand accounts of a crew that gets trapped in Antarctica during the First World War and their journey of survival. The captain of this ship is considered one of the greatest leaders of all time and the story of their survival is unbelievable.
Have you read any of these books? Have others you want to recommend? Share in the comments below!