Which Nuun is Right for Me: EXTREME EDITION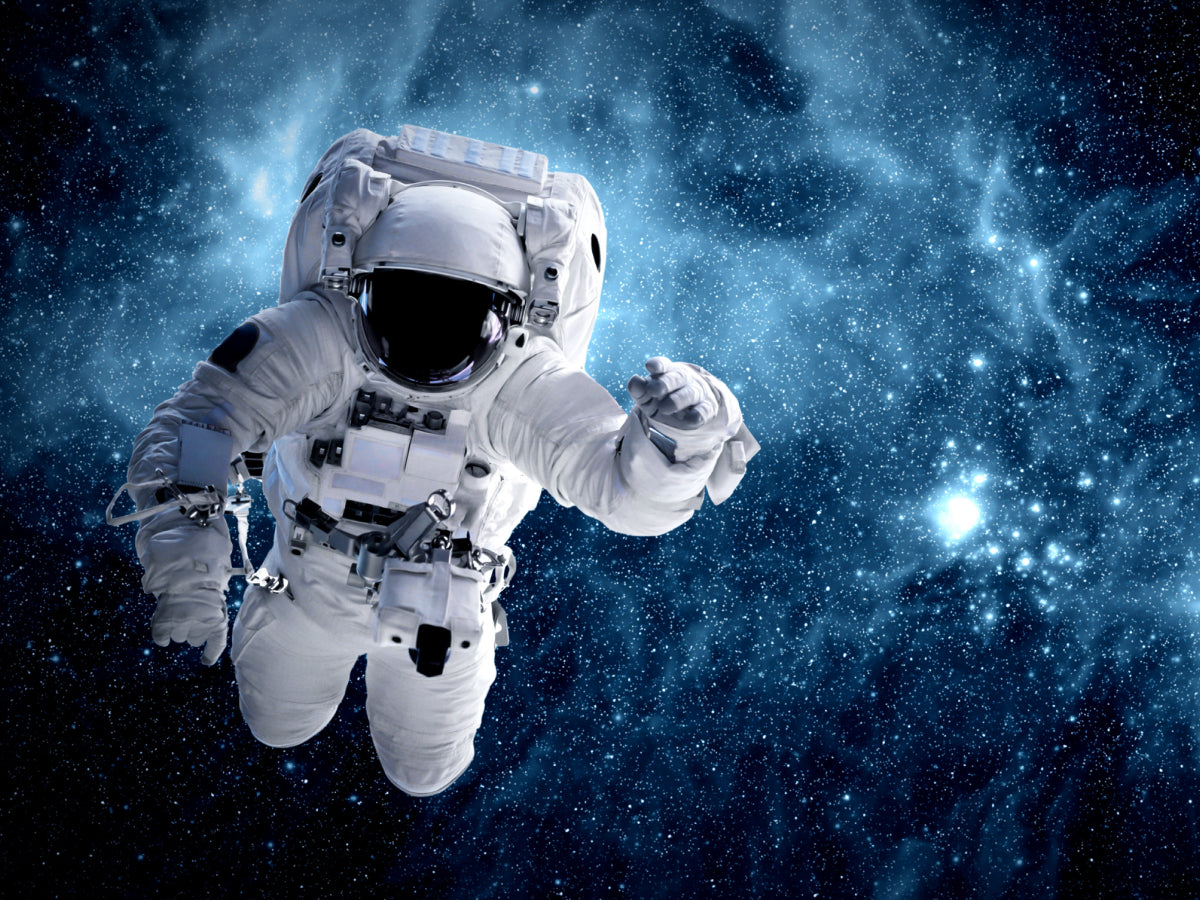 Here at Nuun HQ we are often contacted by customers looking for recommendations about what Nuun product is right for their favorite activity. While we're written articles in the past about yoga, running, rest days and more we wanted to stretch our imaginations and share some recommendations for extreme situations where Nuun would come in handy. Enjoy!
Trapped on a Desert Island and You Can Only Bring Three Things: Now you might be tempted to go with Nuun Sport Tropical to best match the sunshine and palm trees of your remote oceanside getaway, however you have to consider the practical elements of survival. For this reason, we recommend packing both Nuun Sport in Tropical AND Nuun Endurance in Citrus Mango. The mango flavor is still a nod to your jungle surroundings, but it also contains additional carbohydrates to keep you alive long enough to be rescued. The third item you should pack? A reusable water bottle, obviously. 
To Your Local Fight Club: Now obviously, we're not supposed to talk about this but… Nuun Sport Fruit Punch is the obvious choice. Not only is the Fruit Punch flavor a nostalgic throwback to the club meetings of your youth, but it also has the pun-y benefit of having the word "punch" in the name. Your fellow Fight Club members will be sure to appreciate your attention to detail and theme.
On the International Space Station: Ground Control to Major Tom- Did you know that astronauts spend 2.5 hours exercising every day? If you ever find yourself sweating it out in zero gravity on the ISS, we think that Nuun Sport Orange is the best choice. It's better than classic Tang! If you're looking for a backup option we think that Nuun Immunity is great for travel and since the International Space Station travels around the earth at over 17,000 mph it wouldn't be a bad idea to pack some for your trip.
Trapped in a Groundhog Day Scenario: How long will it take you to crack the code to your perfect day? We don't really know. But do us a favor and skip all the extreme car chases and stick to low-intensity activities like wooing the person you're destined to love. For that situation we recommend Nuun Vitamins Strawberry Melon. It's perfect for sharing and keeping your spirits up as you continue to cycle through the same series of endless mistakes. 
Avoiding Your Bad Dreams: Uh oh, you're back in Mrs. Robert's classroom again giving your report on The Great Lakes… Only this time you're not wearing any pants! This reoccurring nightmare scenario can only be avoided by staying awake. For this we recommend Nuun Sport+Caffeine Cherry Limeade. The 40mg of caffeine is made from green tea extract and won't give you the spike and crash of energy like coffee. Sip on it to keep from falling asleep and back into the same terrible dream.  
Waiting in Line at the DMV: Who hasn't been in this situation? You're there, time stops, an eternity passes, you leave… Depending on what type of person you are there are actually two options for the best Nuun for this situation. If you're an anxious/angry line waiter, then we highly recommend bringing Nuun Rest in Blackberry Vanilla (plus a good book) to soothe your spirit. If you're a big sleepyhead who's likely to doze off before your number is called, then we recommend Nuun Vitamins+Caffeine Ginger Lemonade. It's got just the right amount of pep to make sure you're ready to smile for the camera!    
Are there any other extreme situations where Nuun recommendations would be helpful? Tell us in the comments below! If we get a lot of suggestions, we'll write a follow-up blog post with even more extreme Nuun recommendations!