Nuun Hydration:
For All Of Life's Adventures

Nuun Hydration: For All Of Life's Adventures

Save 25% off all Nuun products
Enter Your Email to Claim Your Exclusive Discount Code: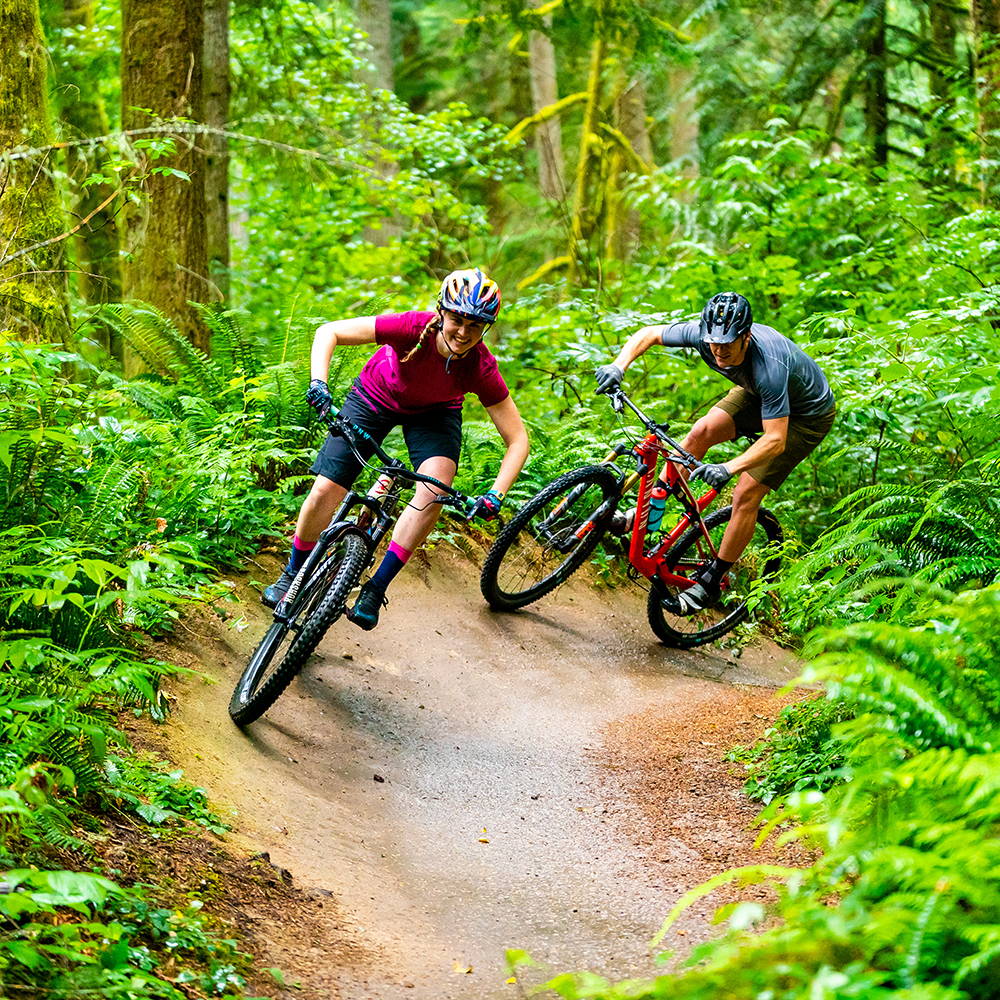 You already know that hydration is important. So, here's what you need to know about Nuun:
We're on a mission to empower more muuvment through optimized hydration for every occasion.
Our products are made with clean, responsibly sourced ingredients and contain no artificial colors or flavors.
Unlike conventional sports drinks, Nuun's hydration enhancing products are shipped dry (in tablet or powder form) to reduce the consumption of single-use plastic bottles.
Minimal sugar and lots of electrolytes make our flagship product a staple for adventurers everywhere.
With a balance of carbs and electrolytes, Nuun Instant is rapid rehydration on demand in a quick-dissolving powder.
Combining Vitamins, Botanicals, antioxidants, and Anti-inflammatories Nuun Immunity adds immune system support to your daily self-care routine.
See how others are living the #NuunLife
Follow us on your favorite social channels