Nuun Immunity
Supercharge Your Immune System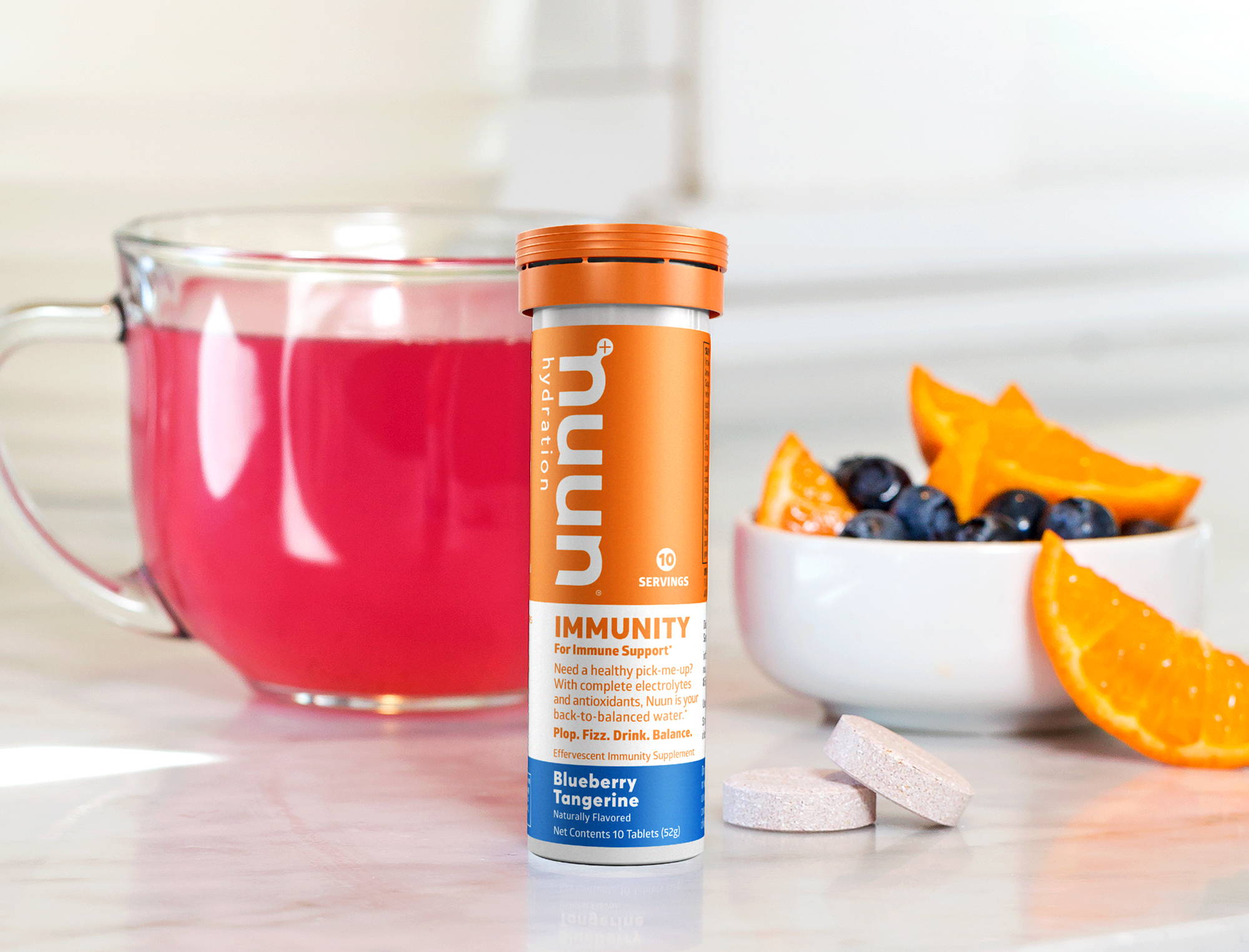 Support your body from the inside out with powerful, clean immune system support
Nuun Immunity is an effervescent drink that helps support the natural defense systems your body uses to fight off cold and flu symptoms.*
Our potent blend of botanicals, vitamins, minerals, and electrolytes works to support the body's natural defenses, so your immune system has all the right tools to fight off pathogens and repair itself.* Just add one tablet to 16oz hot or cold water and get back to balanced…
Nuun Immunity packs a triple punch of effective ingredients in supporting immune health:
Electrolytes (Potassium, Magnesium, Sodium, Calcium, and Chloride) aid in keeping your body optimally hydrated when it's working on overdrive to maintain balance.
Antioxidants (Elderberry, Echinacea, Selenium, Zinc, and Vitamins A, C, D, and E) support restoring your body's natural defense systems.*
Anti-Inflammatories (Turmeric and Ginger) aid in the relief of internal inflammation symptoms like a sore throat or swollen glands.*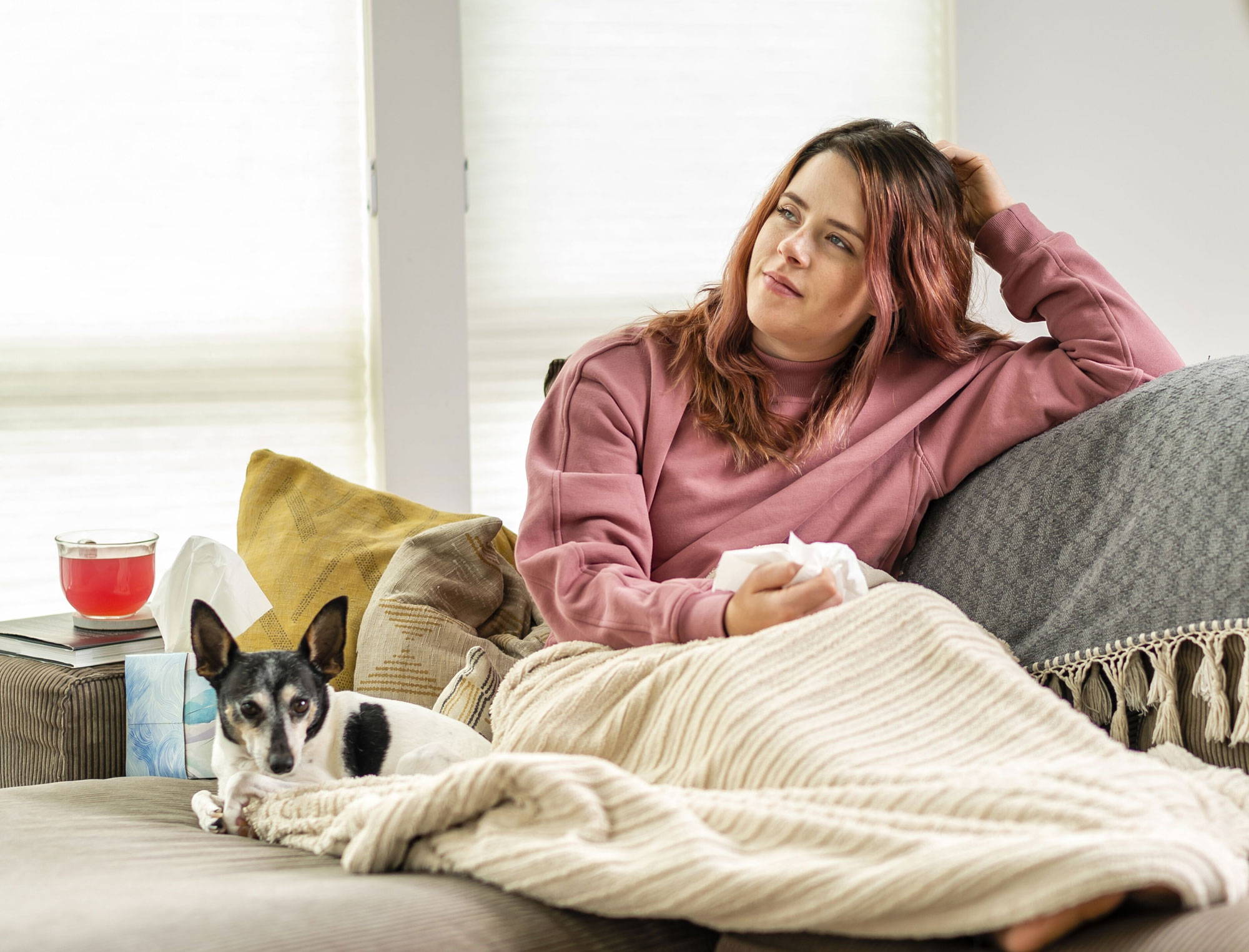 ---
When To Drink Nuun Immunity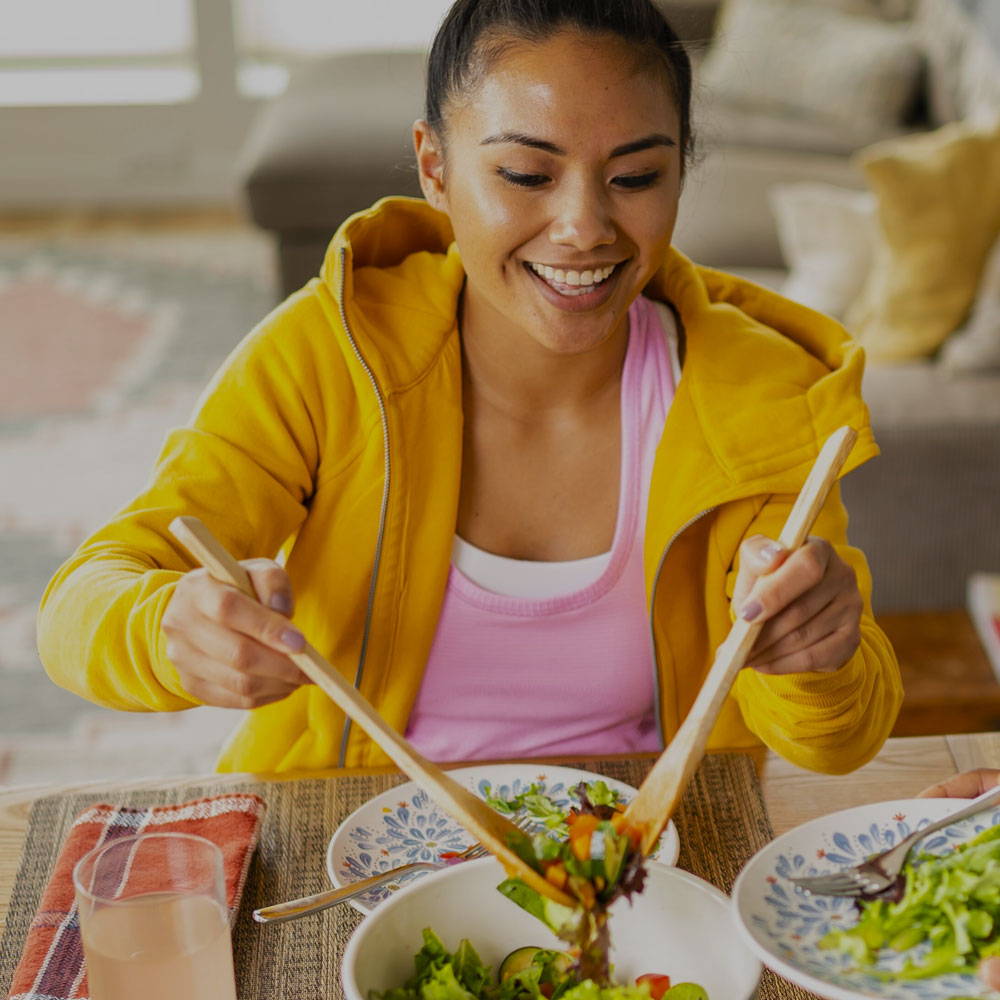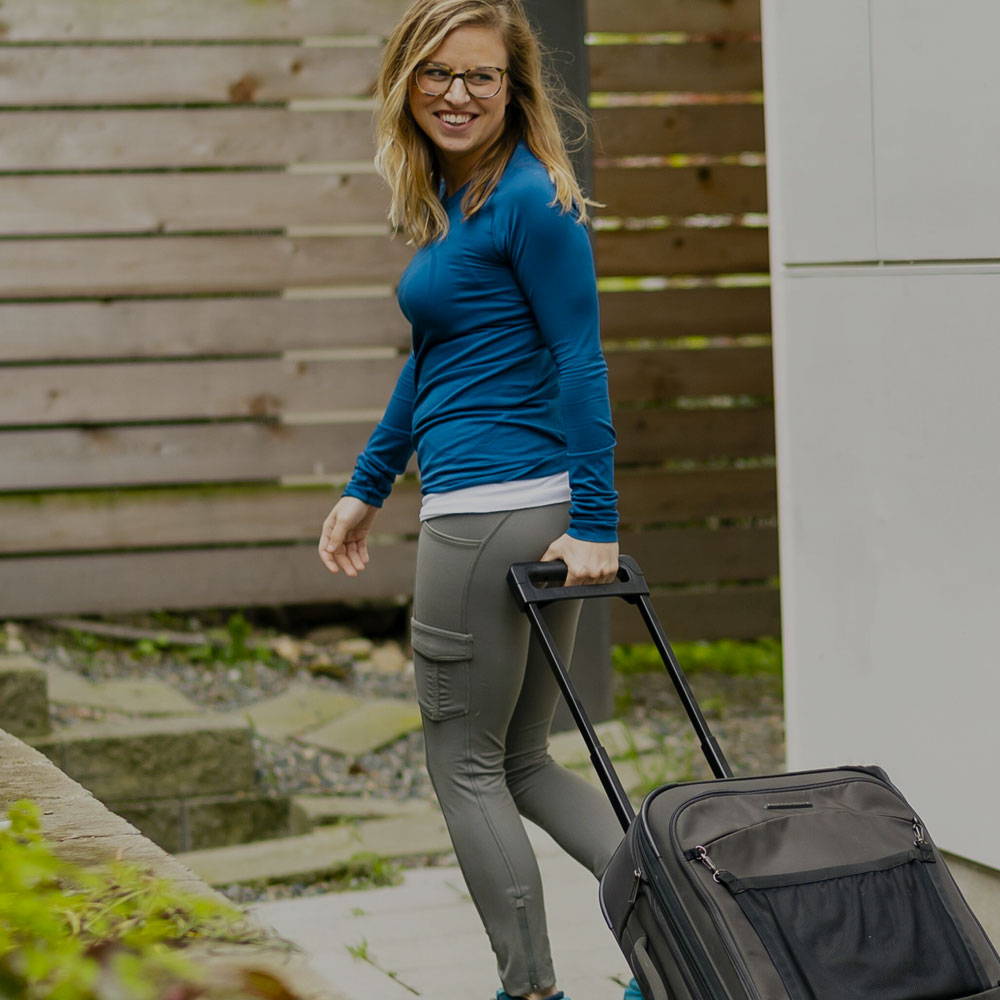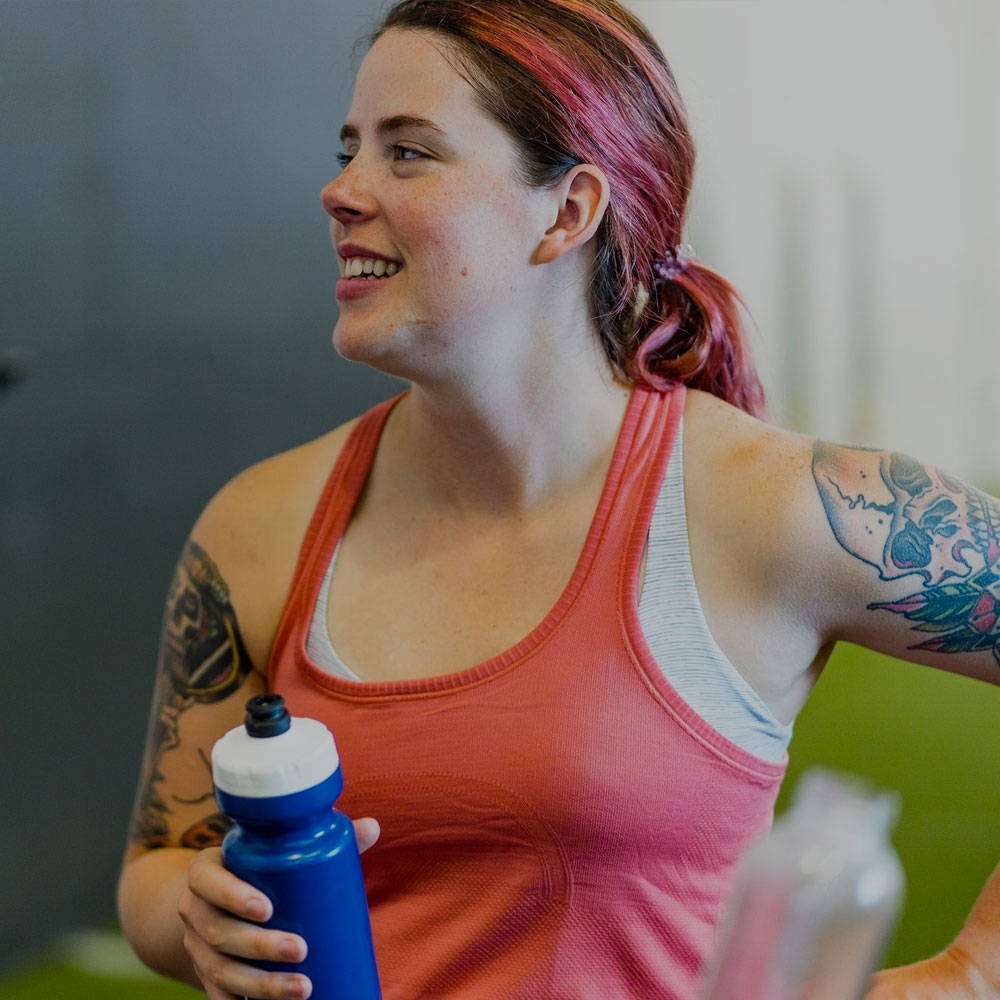 When You're Under the Weather
Ready to Sip Your Way to Back to Balanced?
---
Sign up for email updates from the Nuuniverse and receive 20% off your next order!
---
10 calories per tablet. 1g of sugar. No artificial sweeteners. Soy free. Dairy free. Gluten free. Vegan. Verified Non-GMO. Kosher. Made with ingredients sourced from nature.