Proactive Hydration for your Active Lifestyle
To stay hydrated, start hydrated with Sport Hydration. Nuun brings you hard-working electrolytes that hydrate better than water alone.*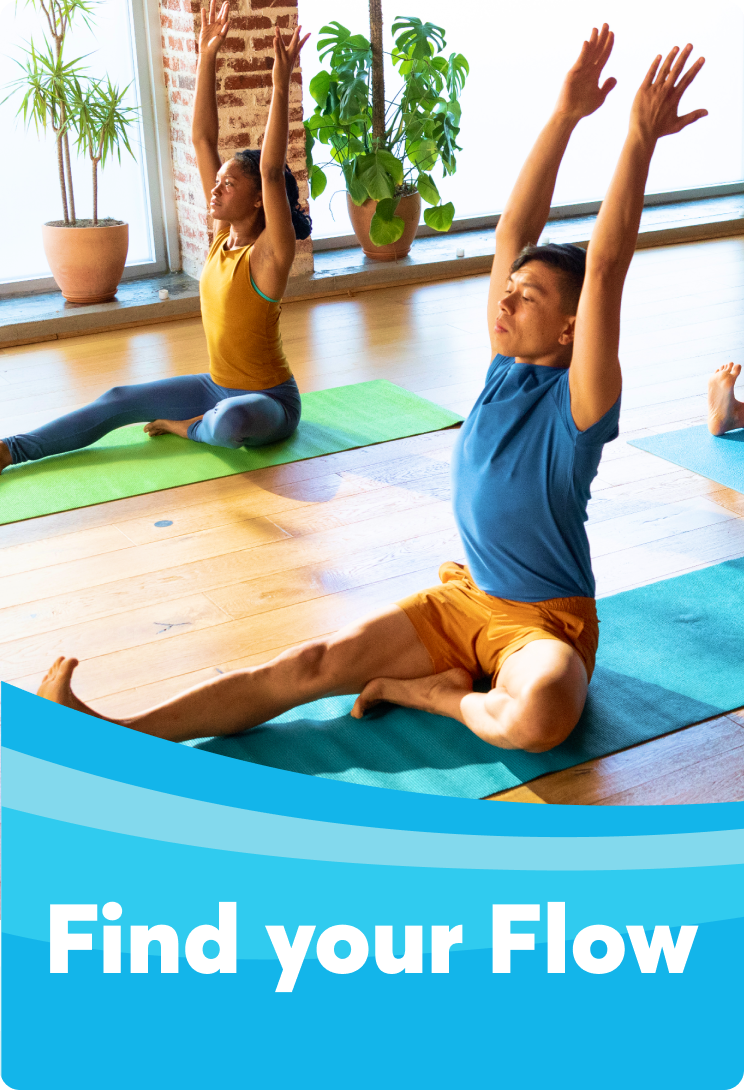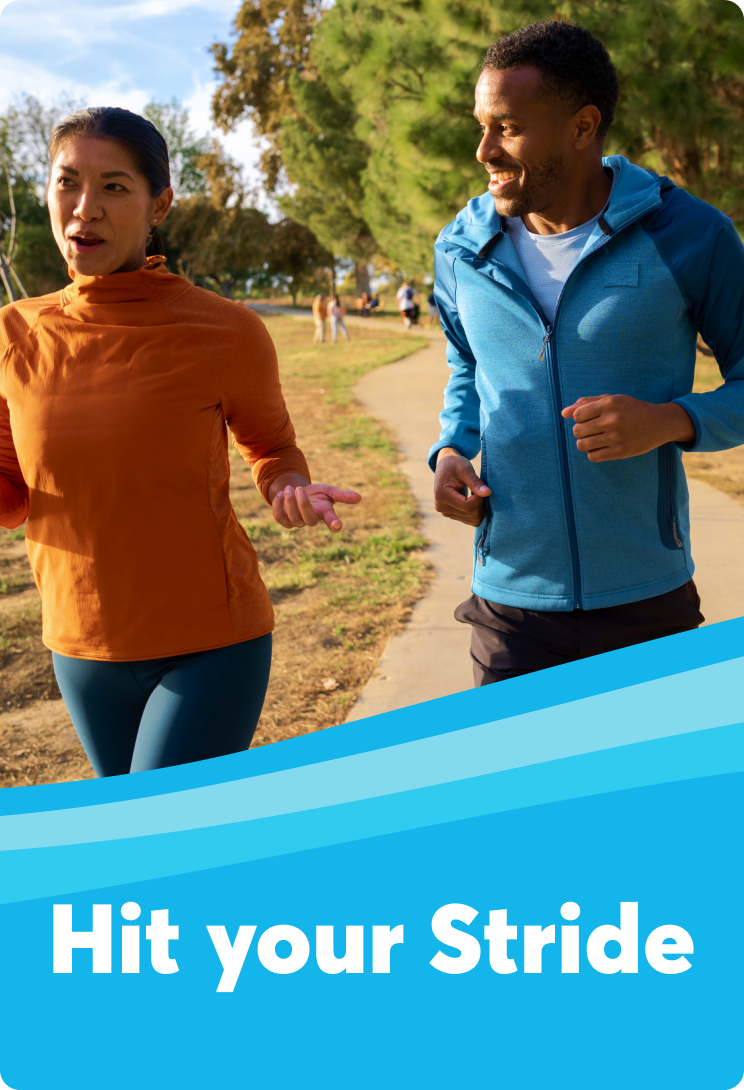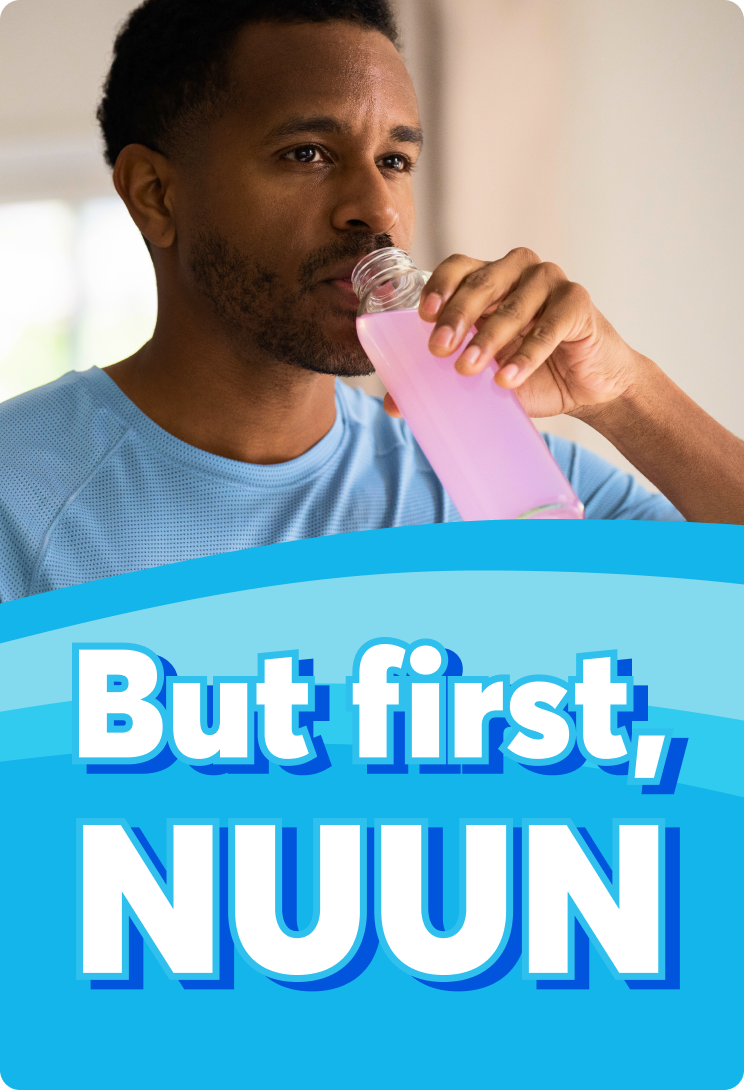 Drop, dissolve and drink with an effortless, on-the-go tube! Nuun Sport is made with non-GMO and vegan ingredients so you can sip with confidence and feel the difference.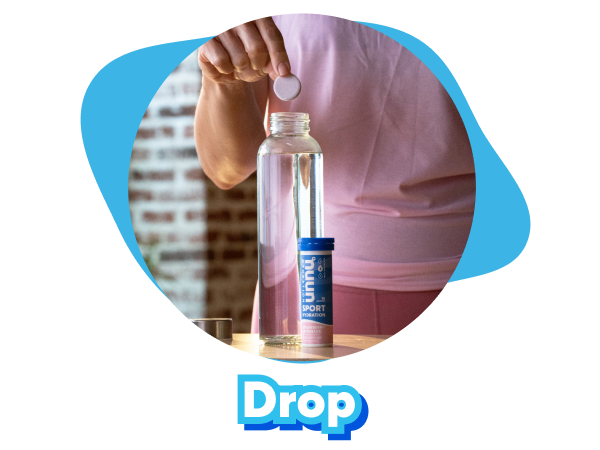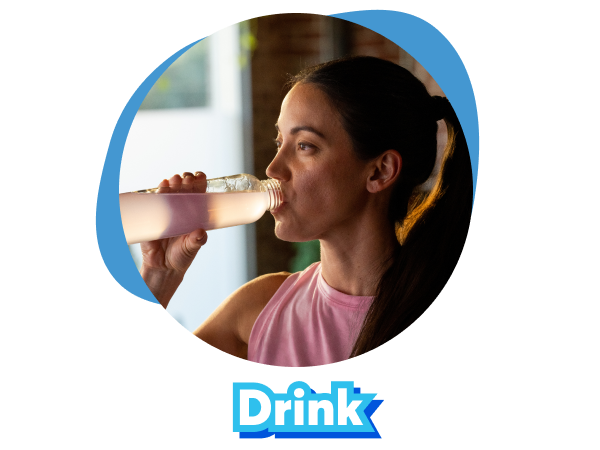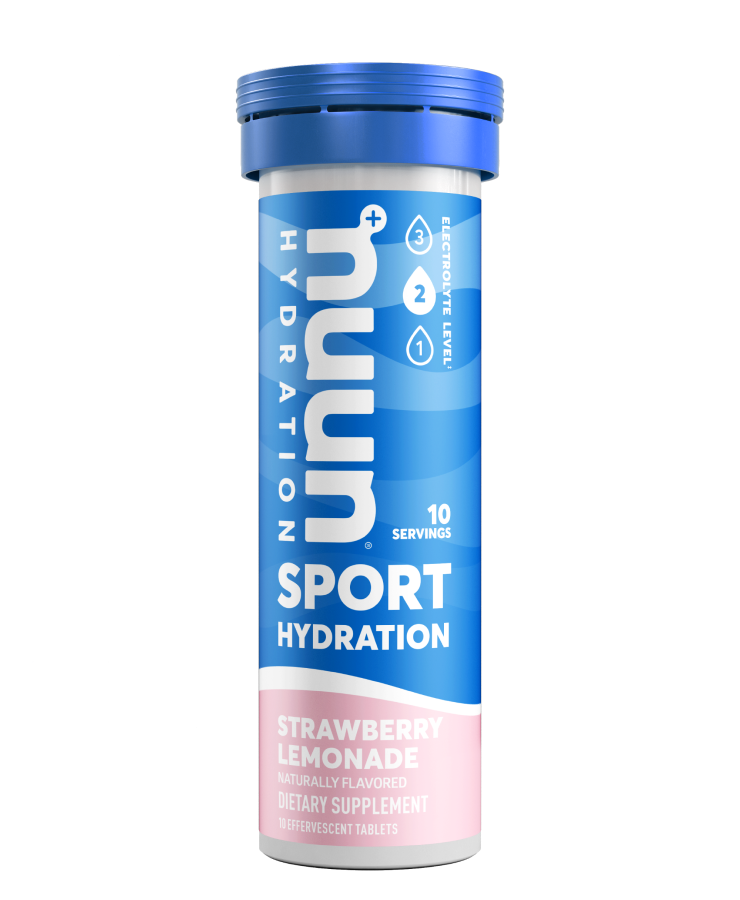 NUUN SPORT
Strawberry Lemonade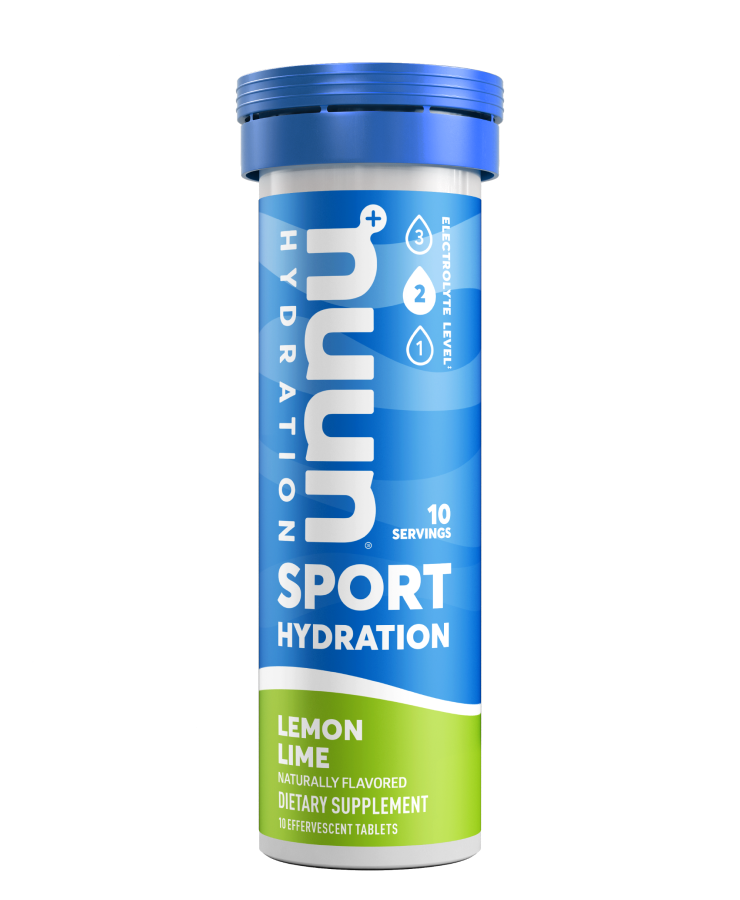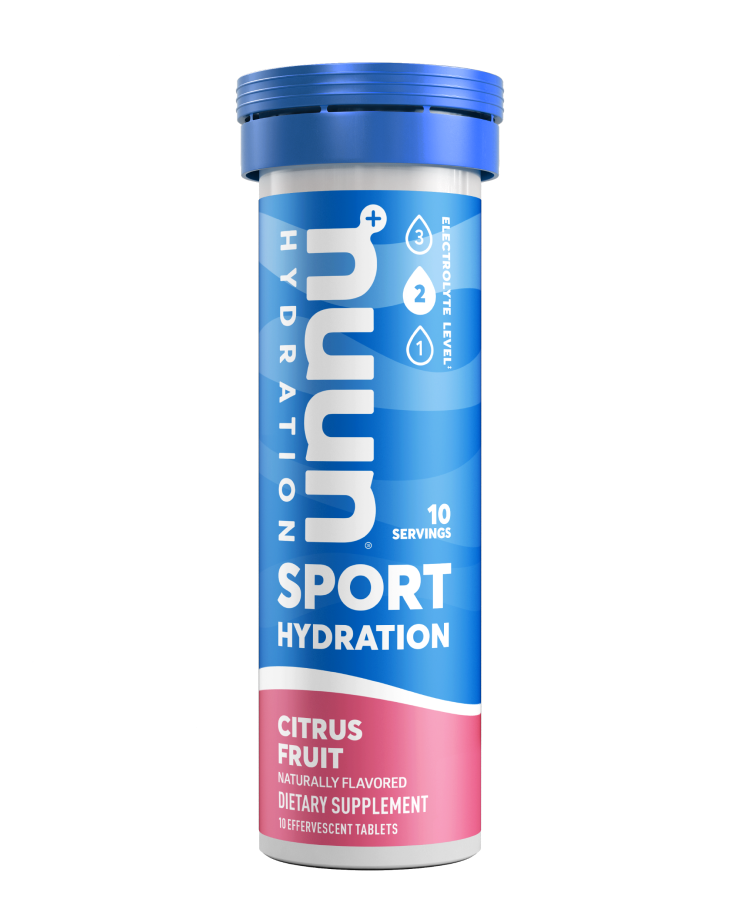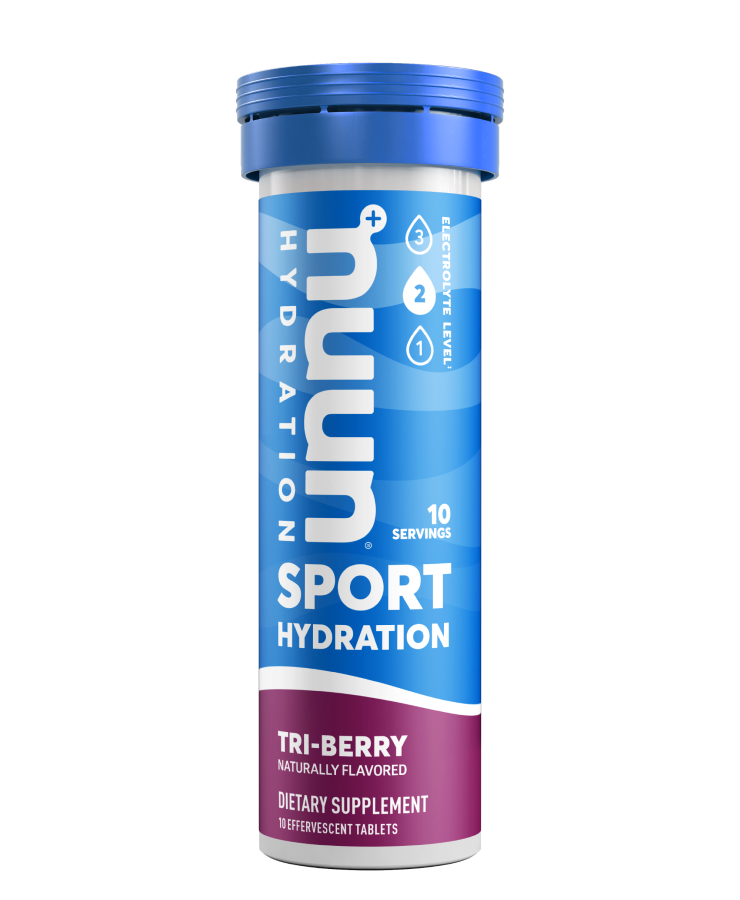 What our Muuvers are Saying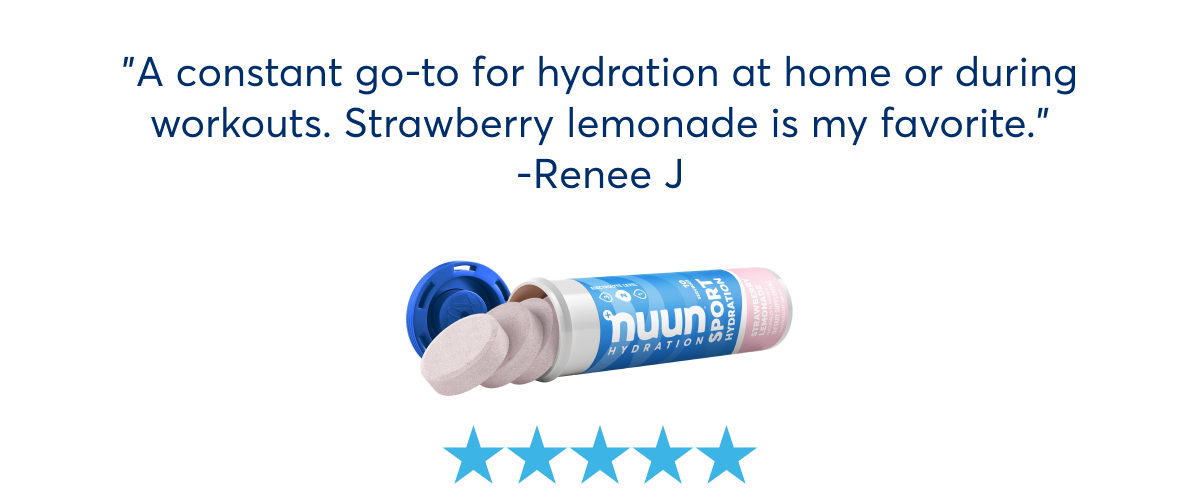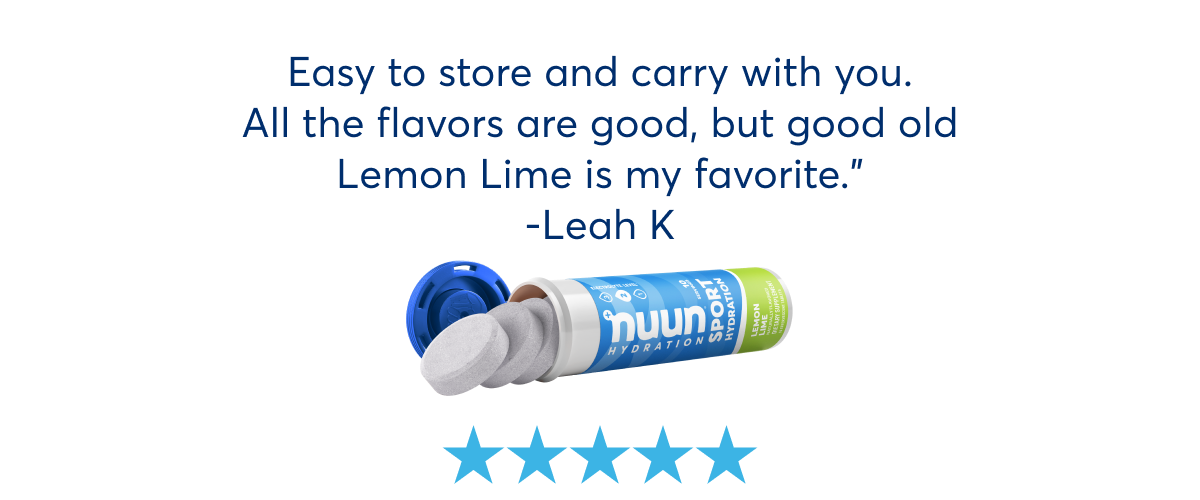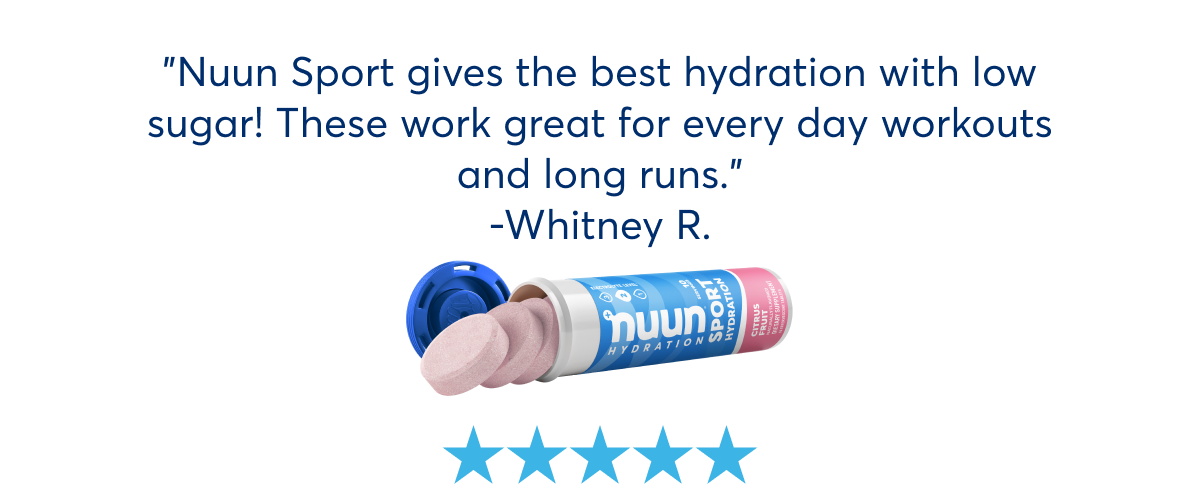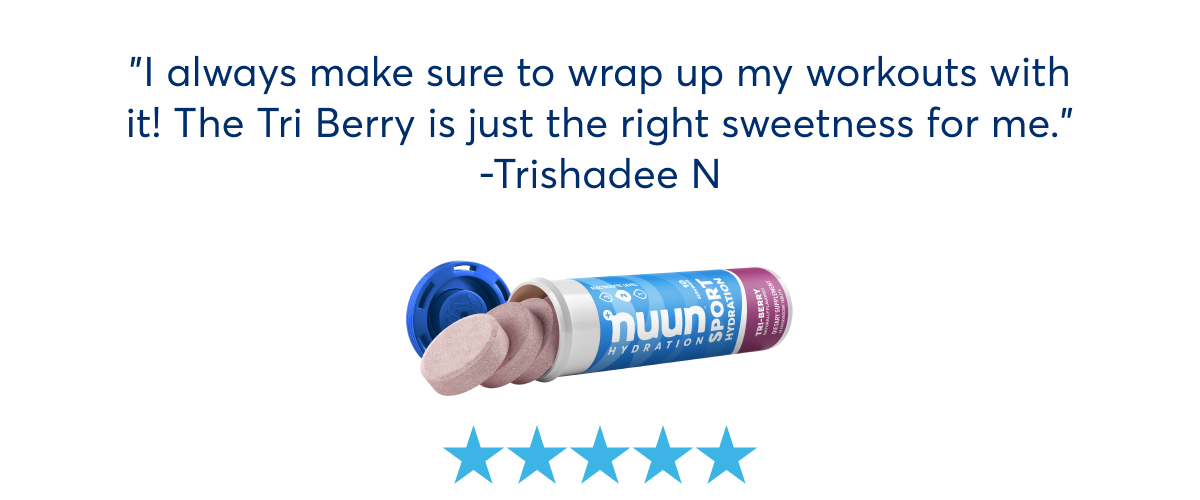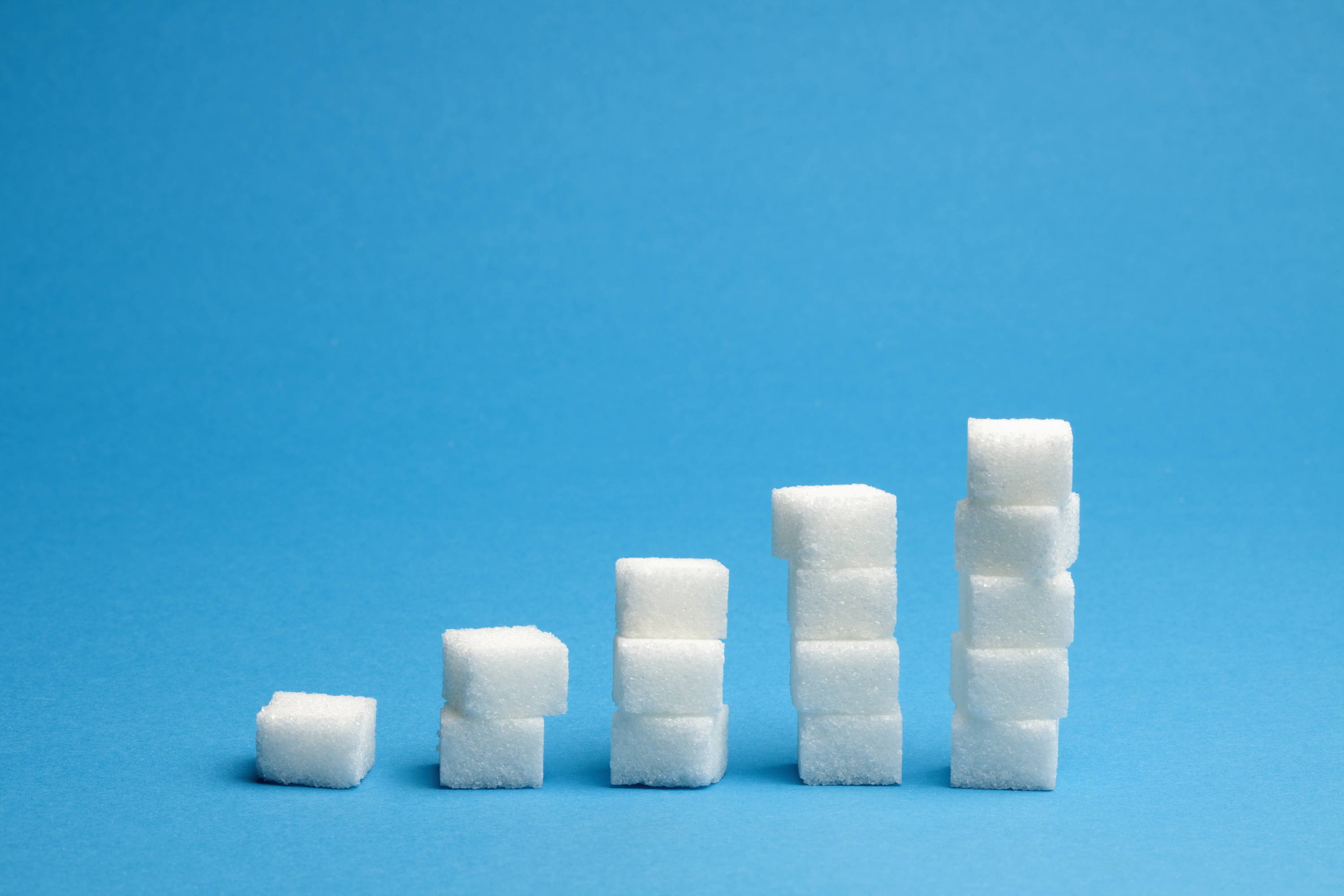 Are Electrolyte Drinks Without Sugar Better For You?
See what science says about the role of sugar in hydration. You might be surprised!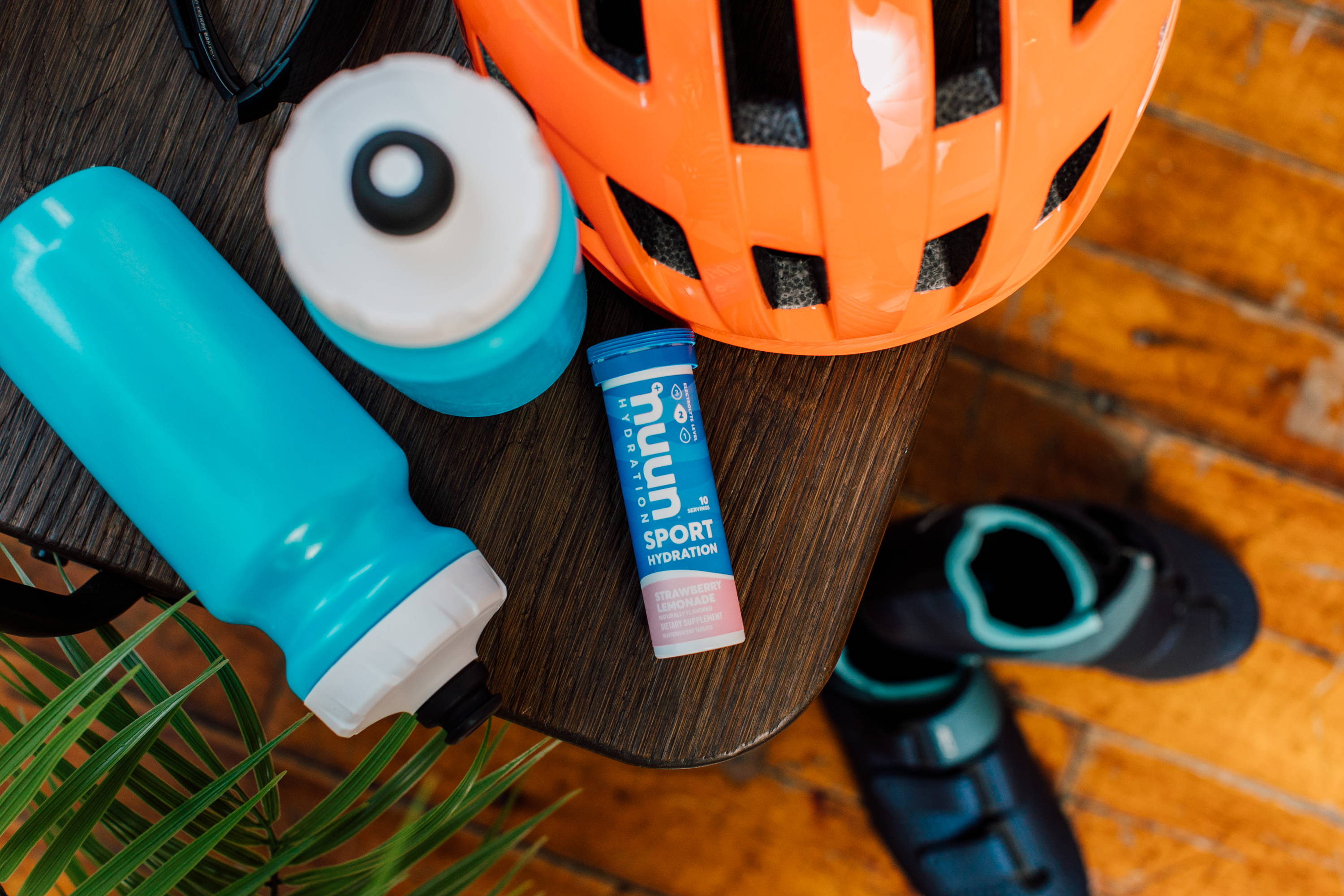 Are You Dehydrated? Learn The Warning Signs
70% of American adults are living with chronic dehydration. Could that be you?
*This statement has not been evaluated by the Food and Drug Administration. This product is not intended to diagnose, treat, cure or prevent any disease.