Nuun Sport
Clean Hydration for the Win!
Breaking a sweat? Nuun Sport is your go-the-extra-mile water.
Designed by athletes, for athletes, Nuun Sport is a clean-ingredients sports drink packed with complete electrolytes that replace what's lost when you sweat during exercise. Finish your workout strong, hydrated, and replenished with Nuun Sport!
Active Ingredients for an Active Life
Nuun Sport contains a complete electrolyte profile, balanced based on the latest sports hydration research. Since electrolytes support major muscle and nerve function, optimized replenishment is key for lasting performance and correct recovery. The electrolyte Potassium prevents cramping while Sodium is responsible for maintaining fluid balance. Magnesium is a vital nutrient/electrolyte for muscle relaxation and Calcium contributes to bone and muscle health. Chloride helps maintain proper blood volume and pressure. Four of Nuun Sport's thirteen flavors are enhanced with 40mg of Caffeine derived from green tea, for a gentle, sustained lift.  
Like all Nuun products, Nuun Sport is Non-GMO Verified, Gluten Free, Soy Free, and Vegan.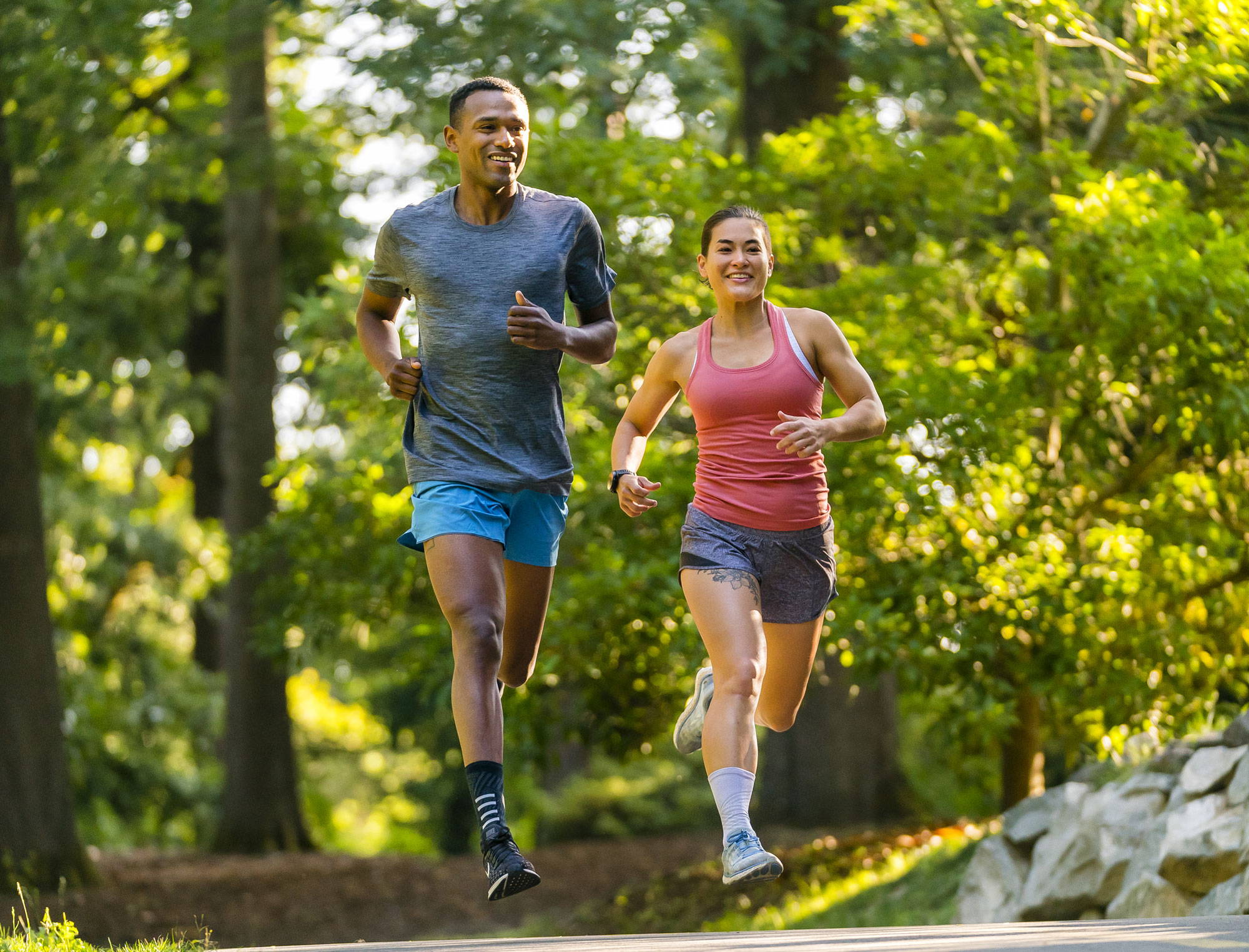 ---
Before/During/After Workouts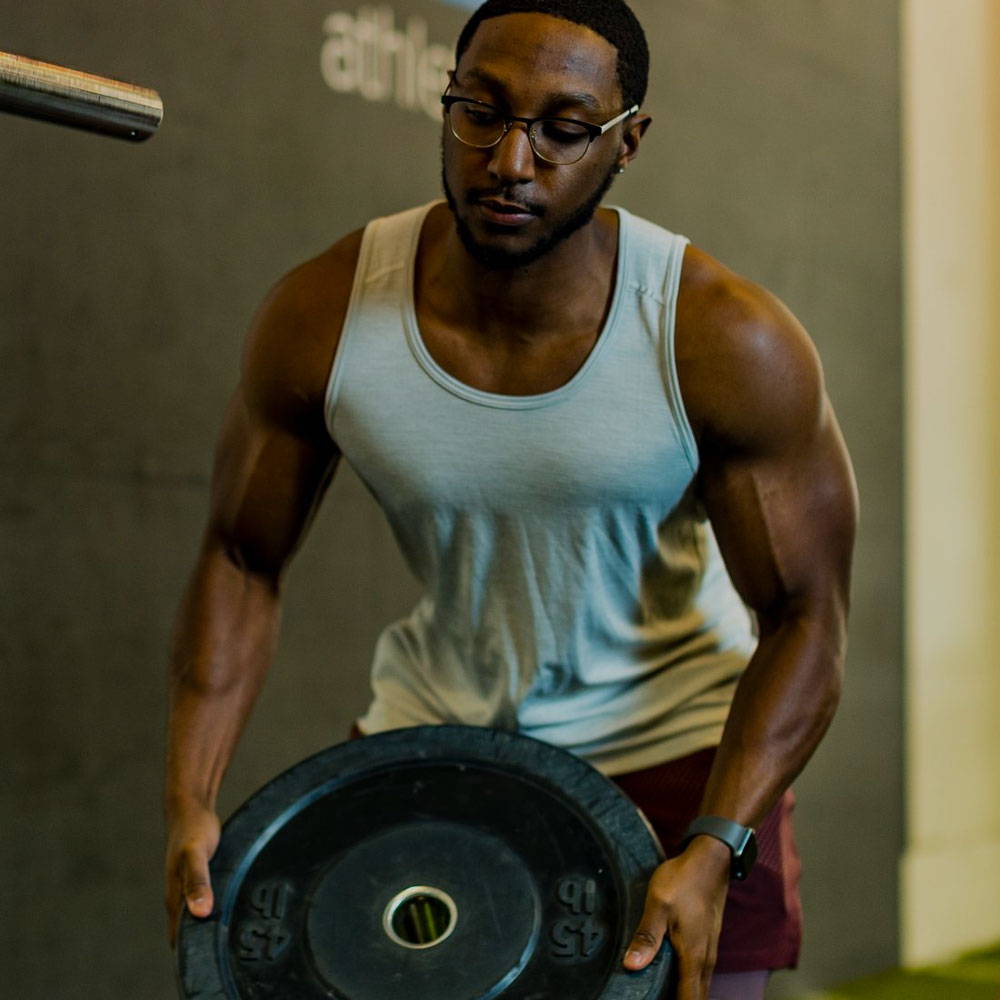 Feeling Dehydrated/Sluggish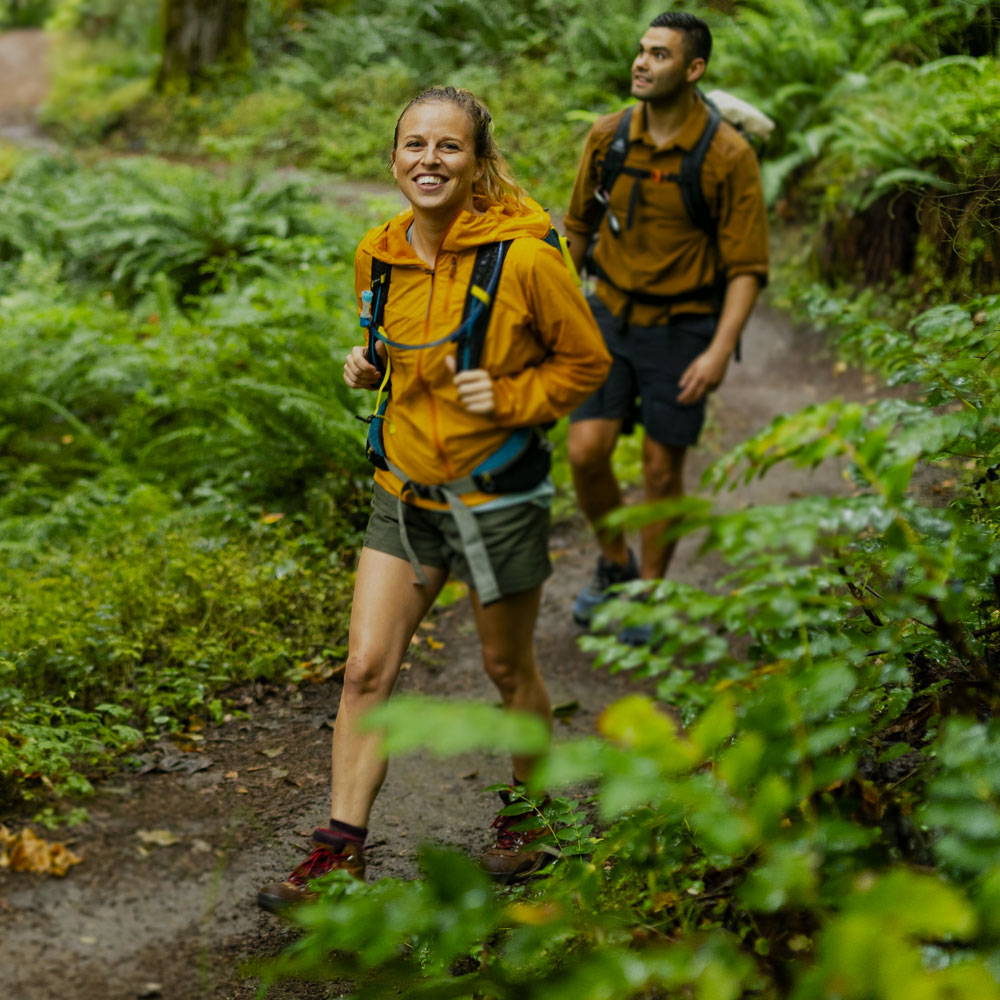 Ready to Hydrate and Get Muuving?
---
Sign up for email updates from the Nuuniverse and receive 20% off your next order!
10 calories per tablet. 1g of sugar. No artificial sweeteners. Soy free. Dairy free. Gluten free. Vegan. Verified Non-GMO. Kosher. Made with ingredients sourced from nature.