Hydration for Every Adventure
Wherever you're going, make hydration your first step. Give your body the support it needs to go the distance.
Replace the electrolytes you lose from sweat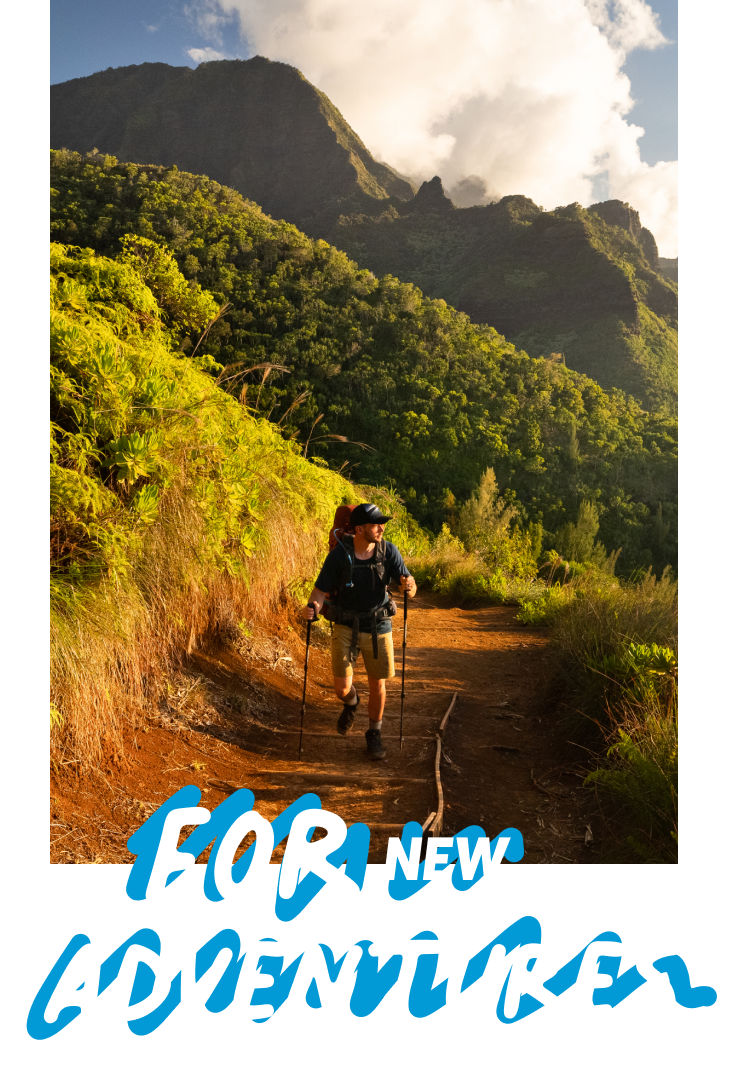 Add hydration to 
your packing list
Share your best self with the world
Optimized electrolytes in an effortless, on-the-go tube! Nuun Sport is made with clean, non-GMO & vegan ingredients and only 1g of sugar per serving, so you can sip and share with confidence.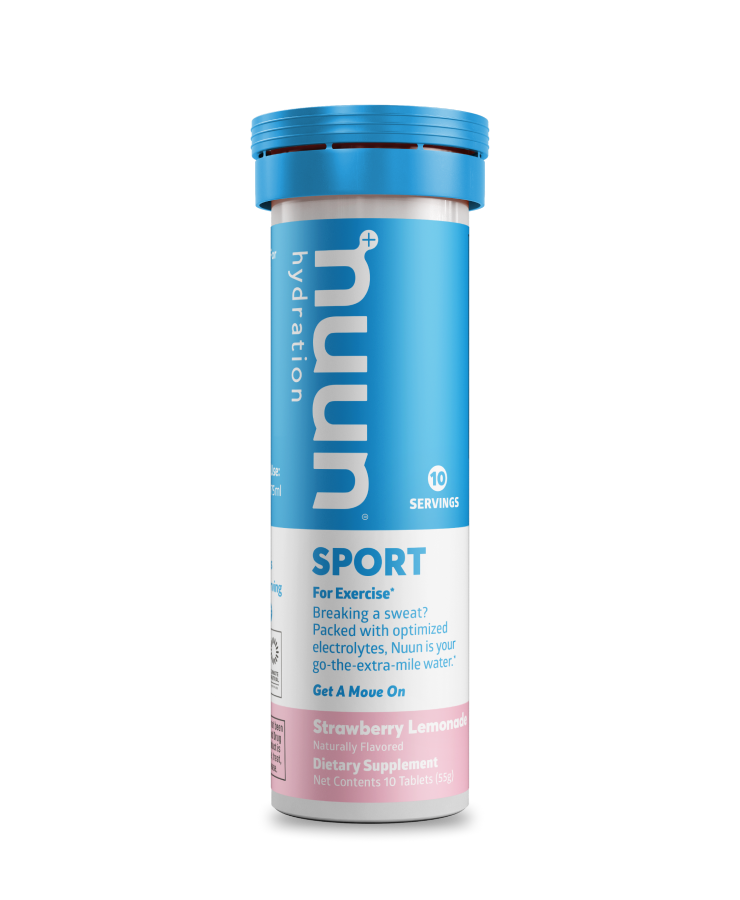 NUUN SPORT
Strawberry Lemonade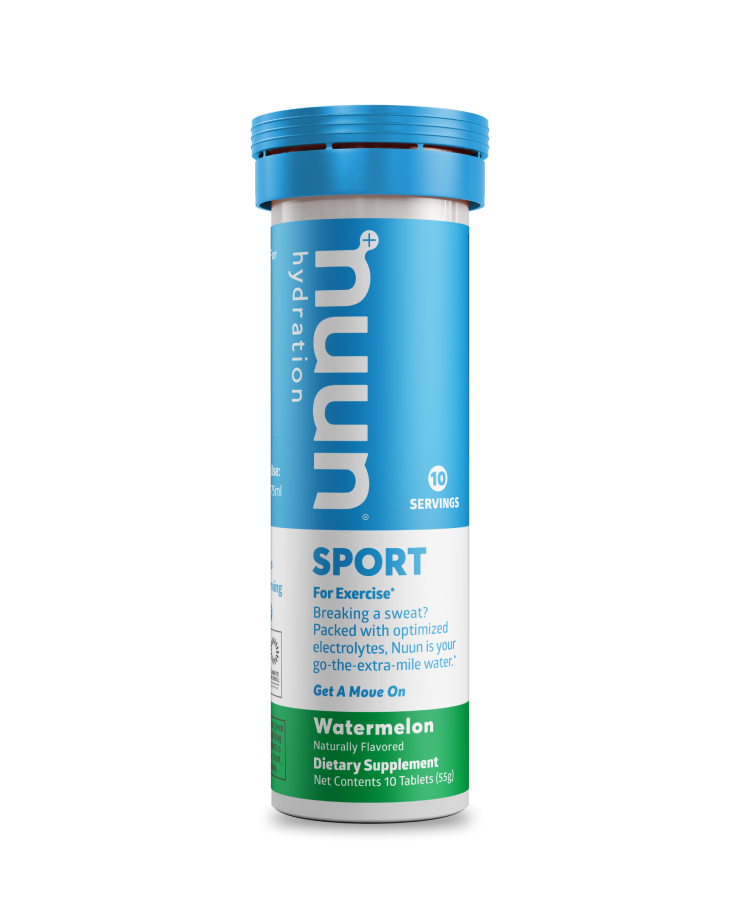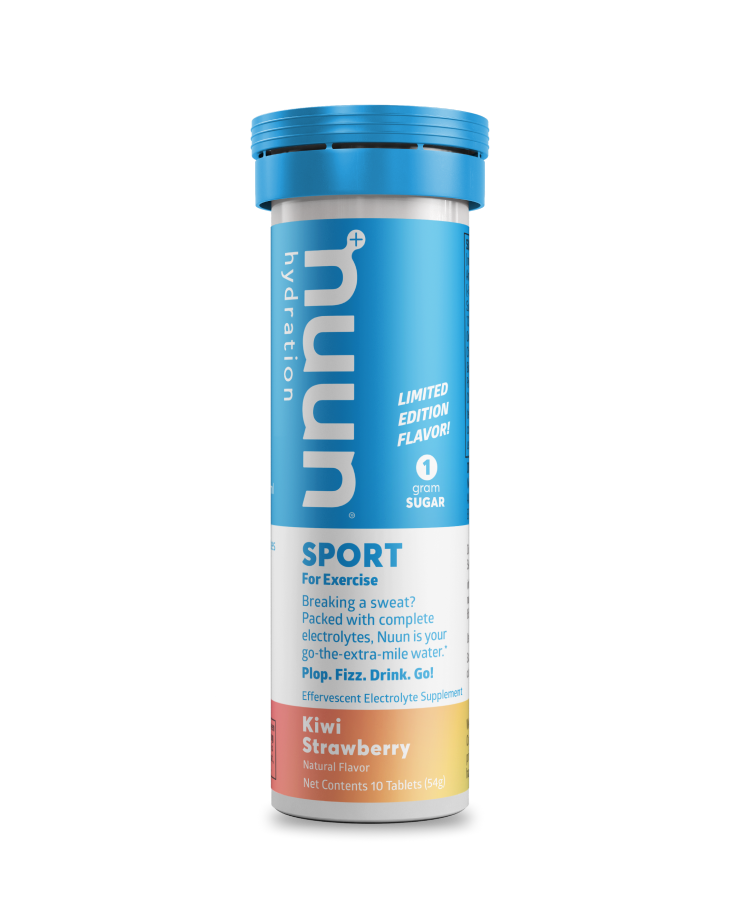 NUUN SPORT SEASONAL
Kiwi Strawberry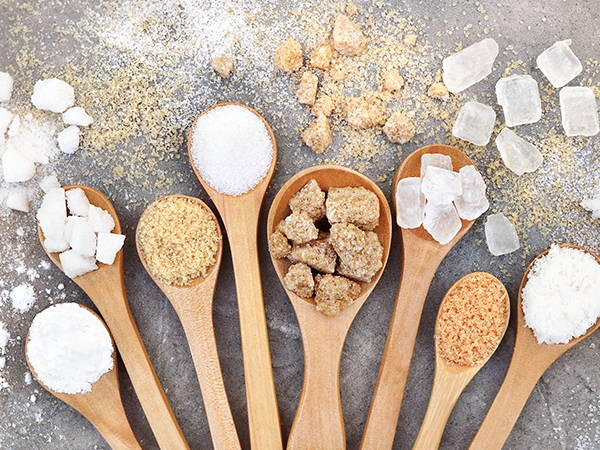 Are Electrolyte Drinks Without Sugar Better For You?
See what science says about the role of sugar in hydration. You might be surprised!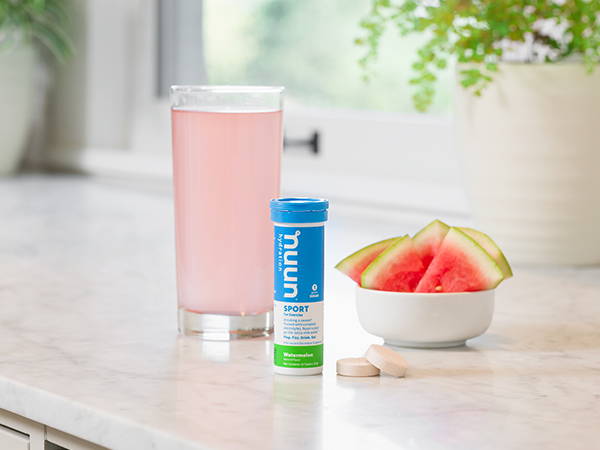 Are You Dehydrated? Learn The Warning Signs
70% of American adults are living with chronic dehydration. Could that be you?