Here Are Your Hydration Habits Results!
You seem to be pretty hydrated. But we have a few suggestions to up your game!
Let's face it, working out isn't always easy. Don't let dehydration get in the way of being your best. Start hydrated to be at your best on the road, in the gym and everywhere in between.
 
Tip #1:
Warm up with Nuun. Incorporate electrolytes into your pre-workout routine.
Tip #2:
Be proactive about bringing a reusable bottle with you when you leave the house. Phone, Keys, Wallet, Bottle.
Hydration On-The-Muuv Matters
Forming new habits takes time—and understanding when and how you hydrate is the first step. Don't wait until your workout is over to think about hydration. It takes time to catch up from post-workout dehydration, so don't get caught behind – Whether you're training for a marathon or have a marathon-type day, hydration can be the game-changer to help you be your best all dang day.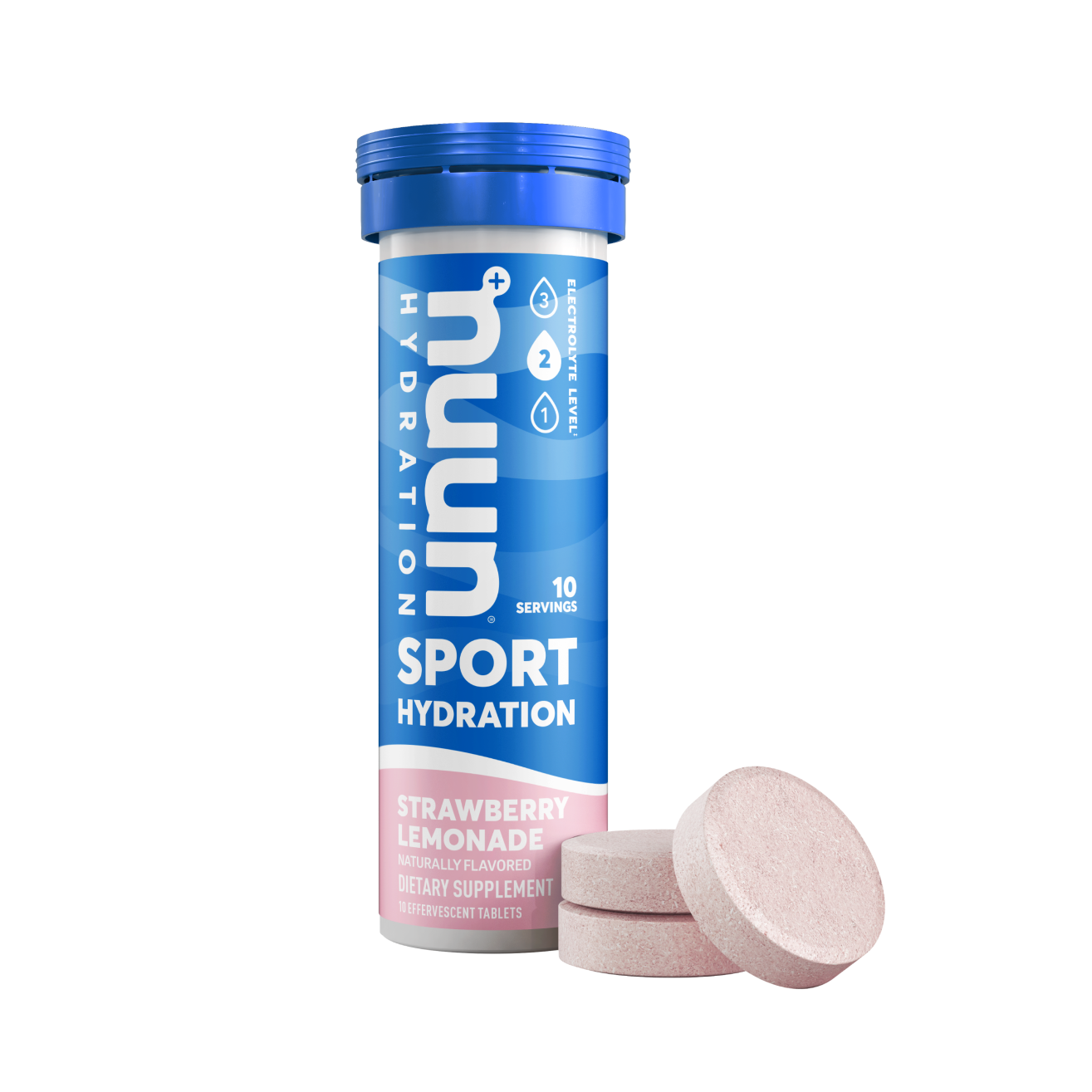 We recommend adding
Nuun Sport to your morning routine to help build a better hydration habit!