Nuun Rest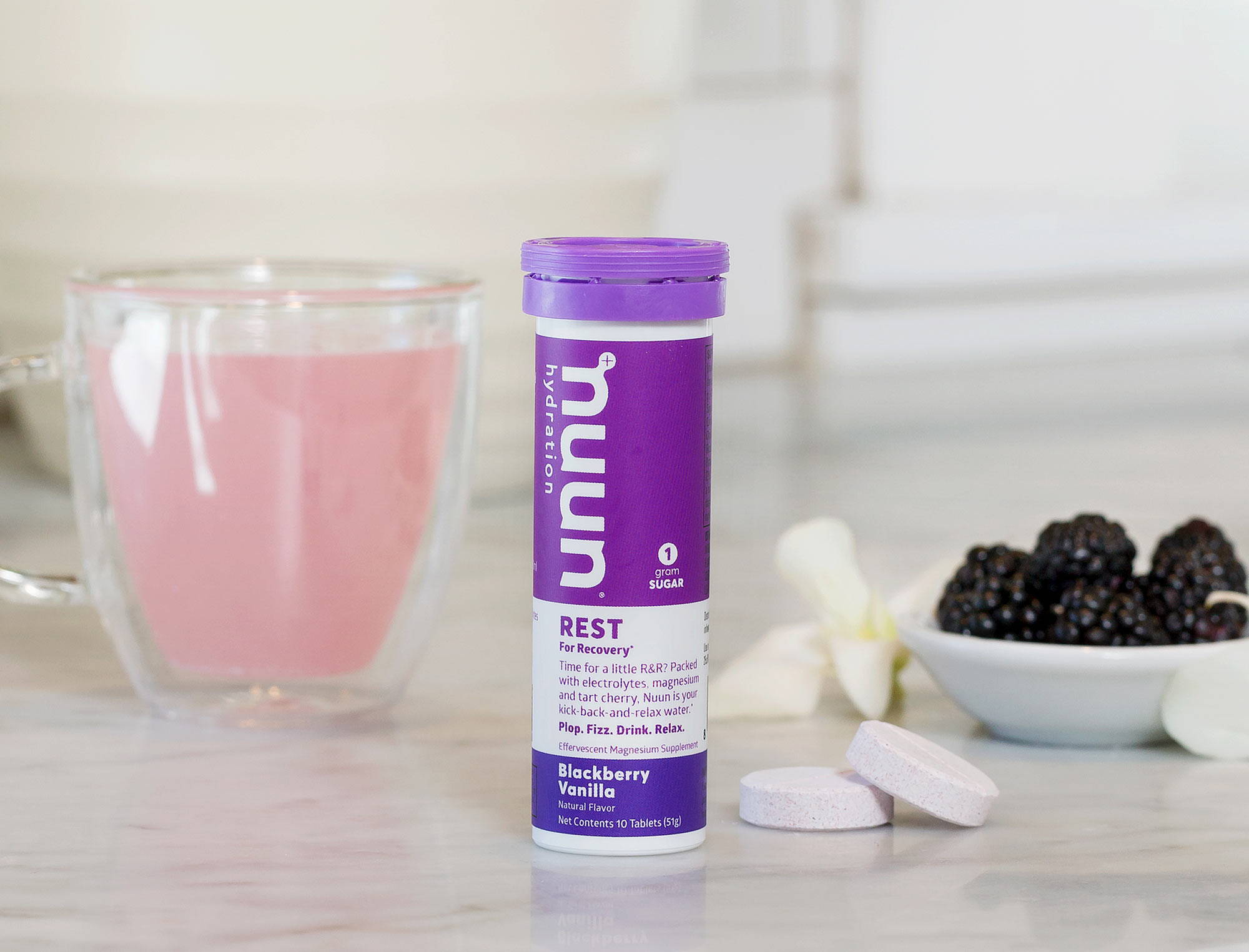 Sip Your Way to a More Restful Today
Nuun Rest is a nutrient-rich effervescent drink that helps to calm your busy mind and melt tension away from overworked muscles.
This soothing blend of magnesium, tart cherry, and electrolytes works to support the body's natural relaxation responses and aid in overall calmness and recovery. Just add one tablet to hot or cold water and begin to ease your active mind and body, one sip at a time…
Our proprietary blend of calming ingredients is balanced to support the body's natural relaxation functions. Magnesium, a mineral under-consumed in 70% of the population's diet, soothes the mind and relaxes the body. Tart Cherry Extract is included to reduce inflammation and ease muscle soreness. Sodium aids the body in absorbing fluids and retaining nutrients, while Potassium promotes muscle relaxation and diminishes muscle cramps. Together, with its complete electrolyte profile, Nuun Rest hydrates and relaxes overworked minds and bodies.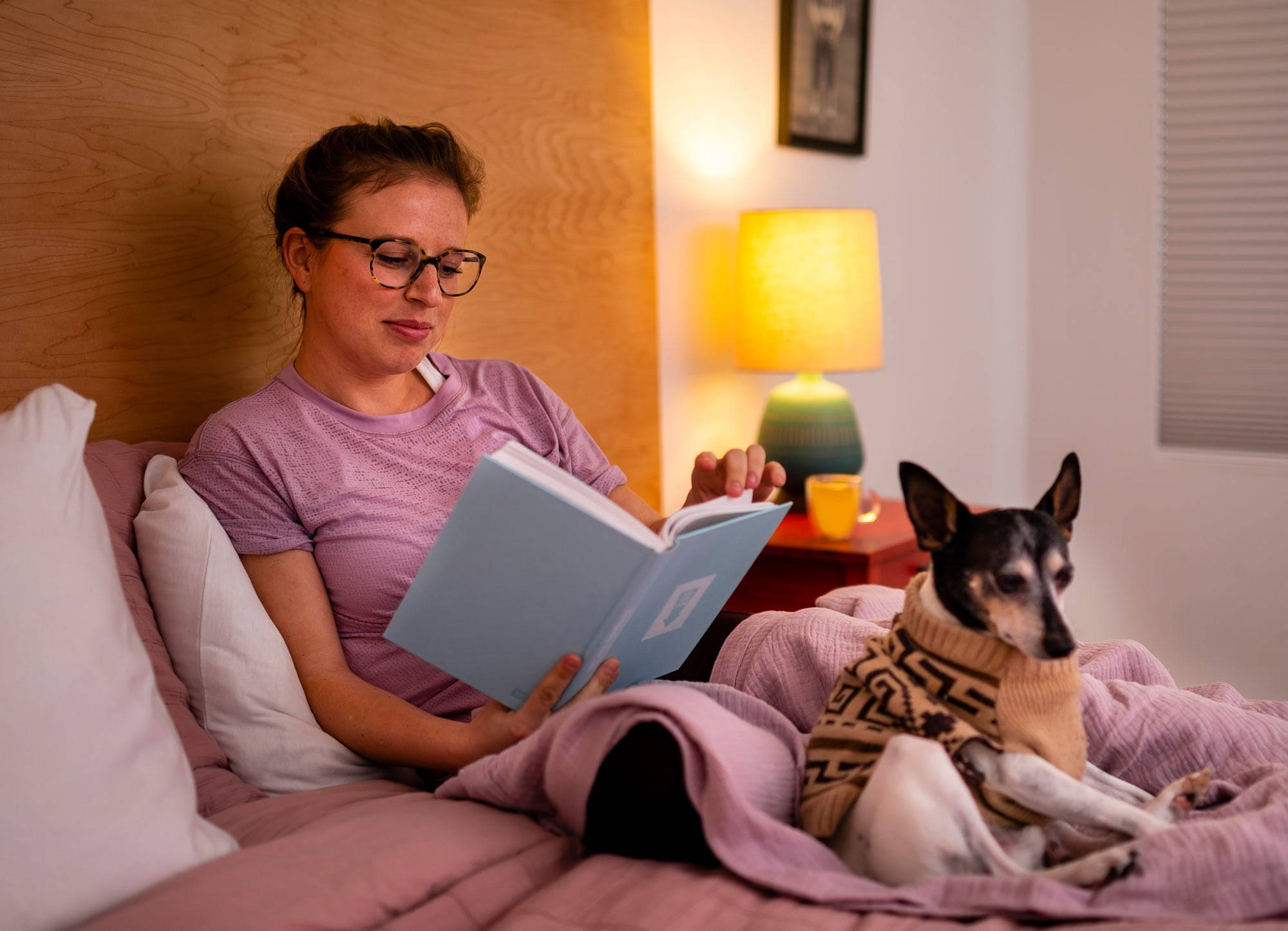 ---
Stress, Rest, and Staying Healthy
Say goodbye to stress and anxiety with Nuun Rest's blend of soothing ingredients. Managing healthy stress levels is key to both your mental health and immune system health. Kick back and let the relaxation begin!
---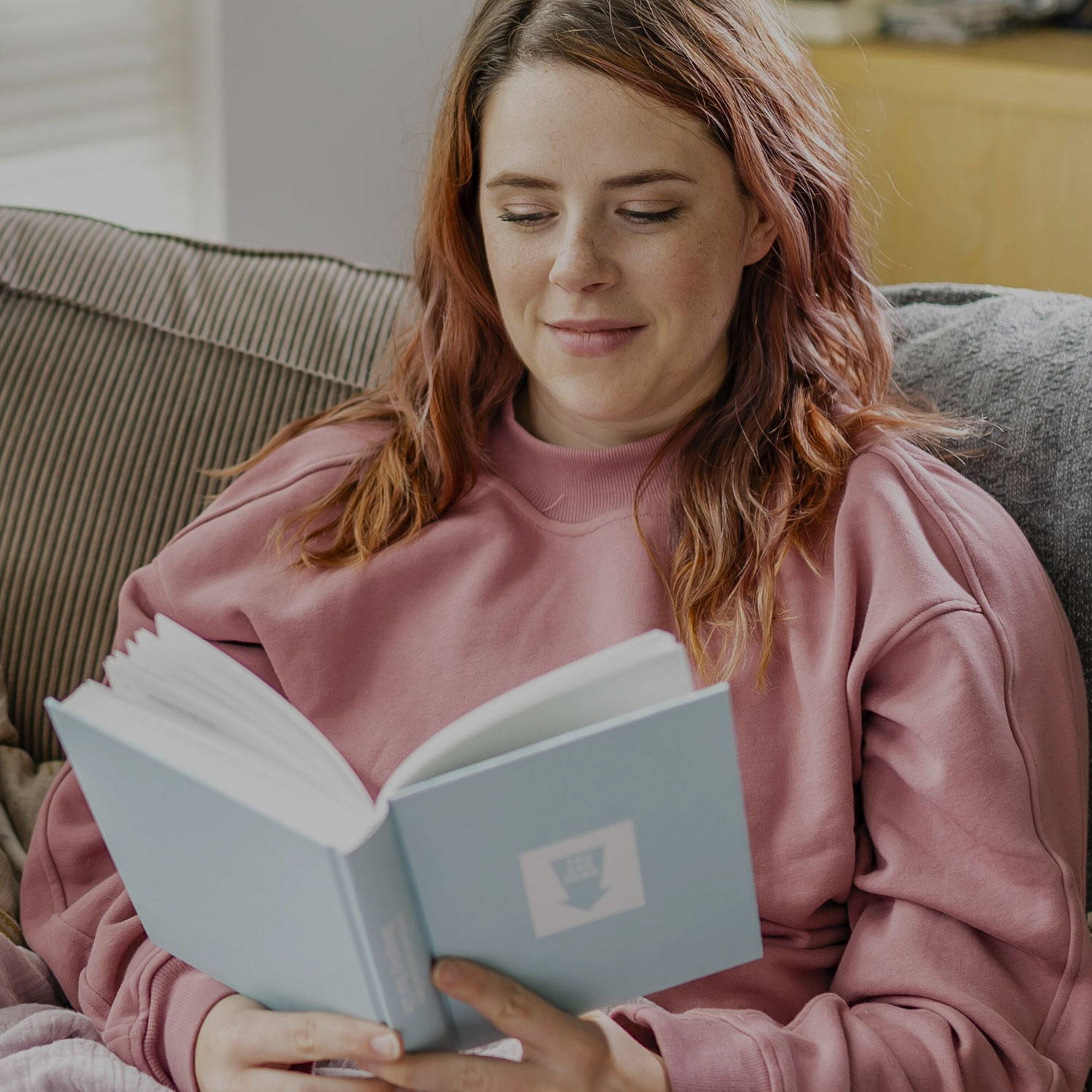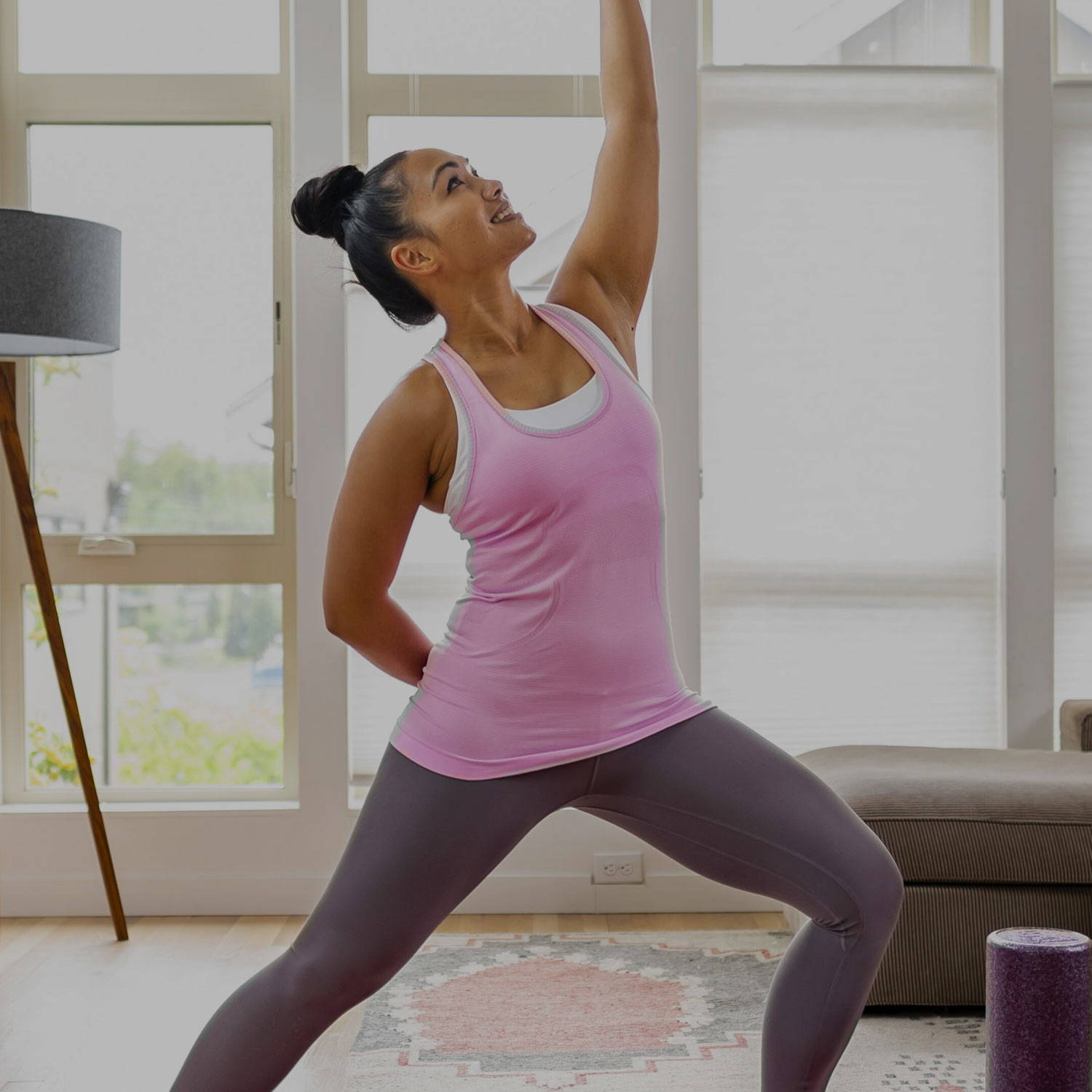 Ready to Sip Your Way to a More Restful Today?
---
Sign up for email updates from the Nuuniverse and receive 20% off your next order!
10 calories per tablet. 1g of sugar. No artificial sweeteners. Soy free. Dairy free. Gluten free. Vegan. Verified Non-GMO. Kosher. Made with ingredients sourced from nature.