Nuun Vitamins
Everyday Health and Hydration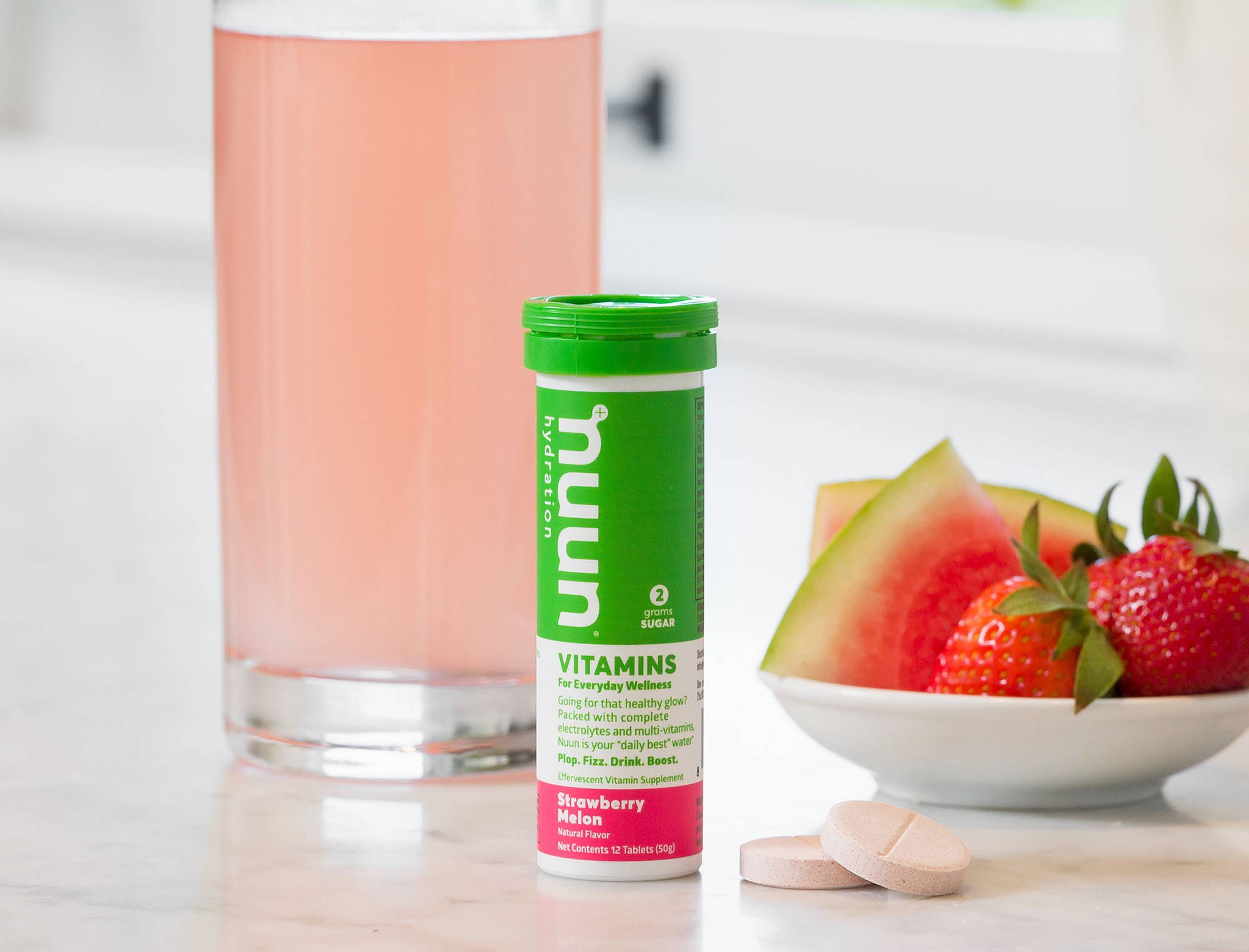 Optimize your daily hydration with a revitalizing boost of vitamins and minerals.
Nuun Vitamins is an effervescent tablet you add to water that helps top off your electrolytes, vitamins, and minerals.
Nuun's proprietary blend of electrolytes and multivitamins provides antioxidant support as well as sustained energy and hydration. Nuun Vitamins is available in 6 light and delicious flavors, two with 40mg of caffeine from green tea extract for a gentle lift. Just add one tablet to 16oz of water and enjoy an easy, nutritious hydration boost.
Nuun Vitamins' revitalizing multi-vitamin blend tops off the 11 most under-consumed vitamins and minerals in the average everyday diet. Vitamins A, C, and E provide antioxidant support, while Vitamin D, Magnesium, and Calcium support bone health. Folic Acid and Vitamin B6 help with energy and the metabolism. Add in a complete electrolyte profile and you've got everyday health and hydration covered.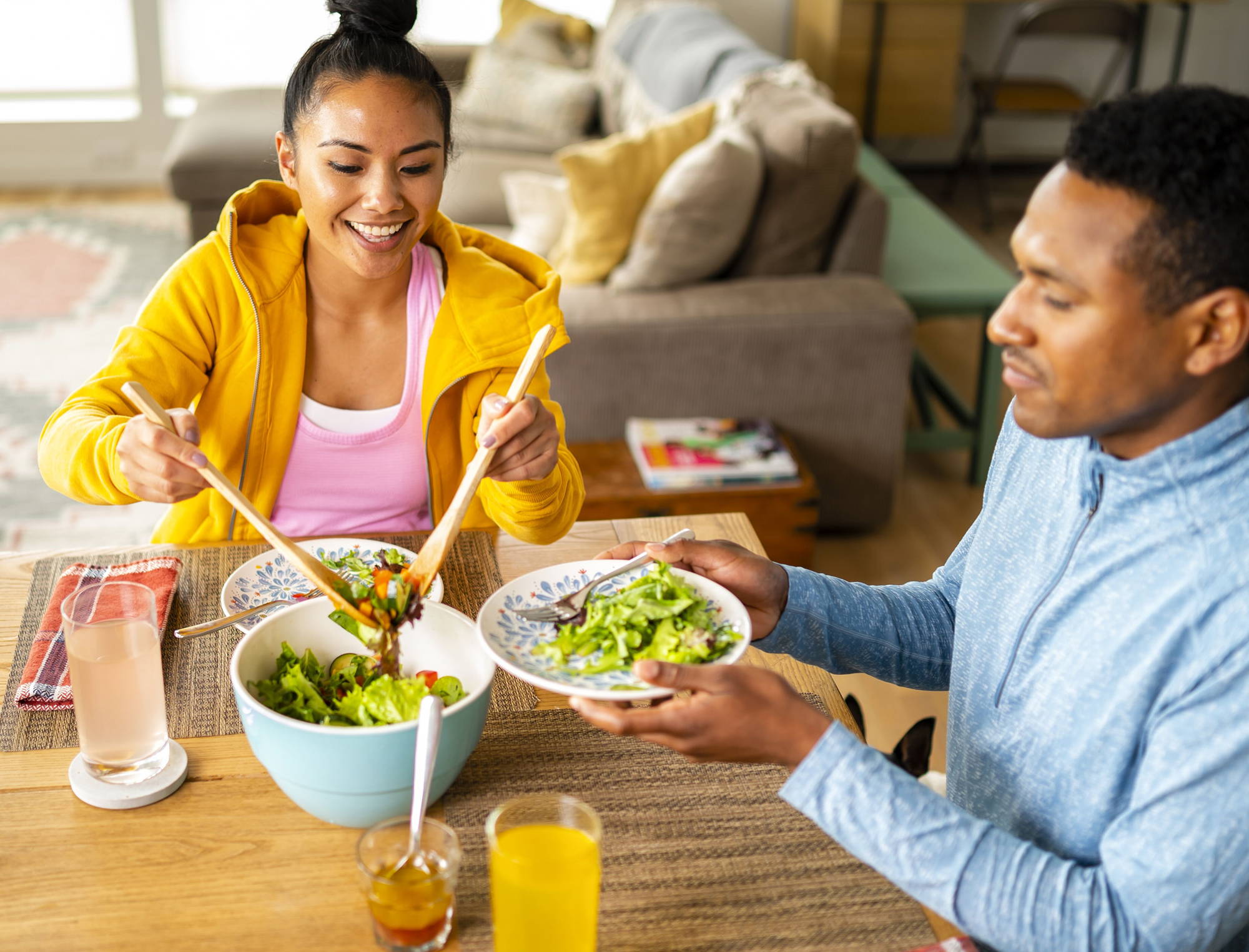 ---
When To Drink Nuun Vitamins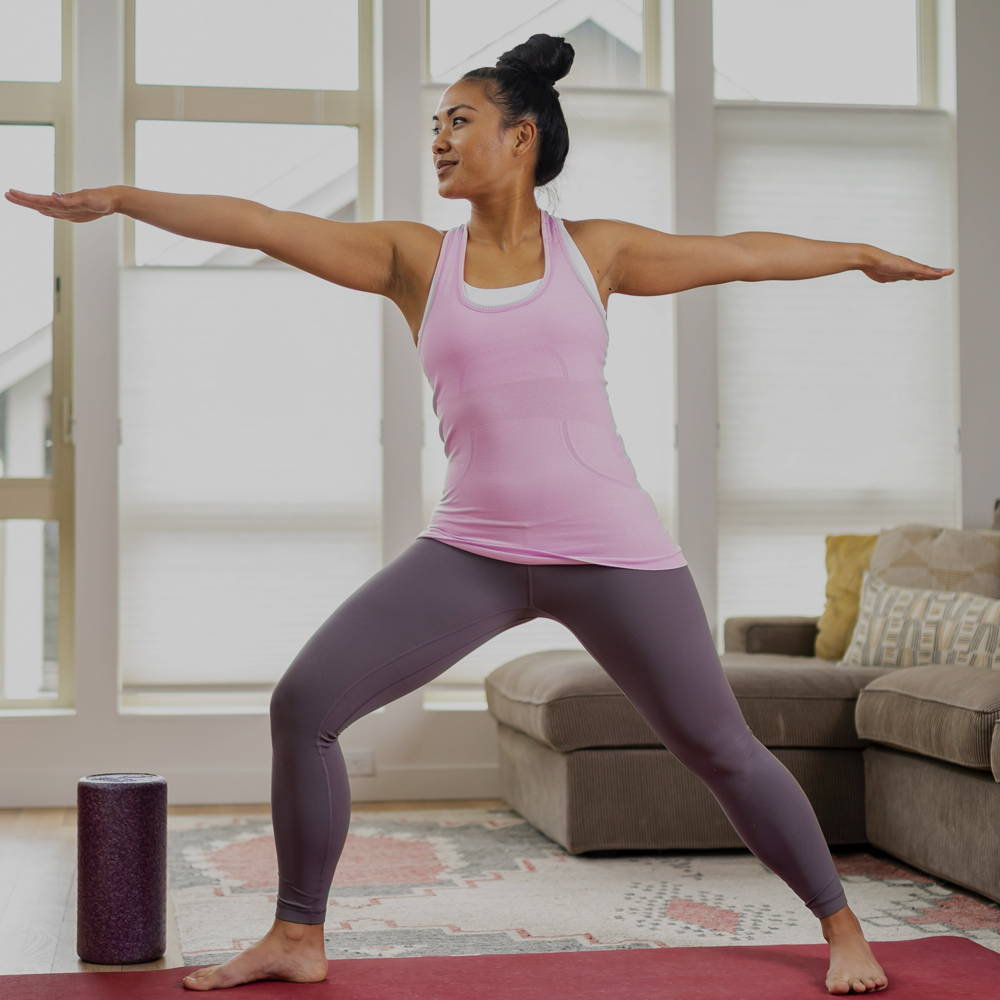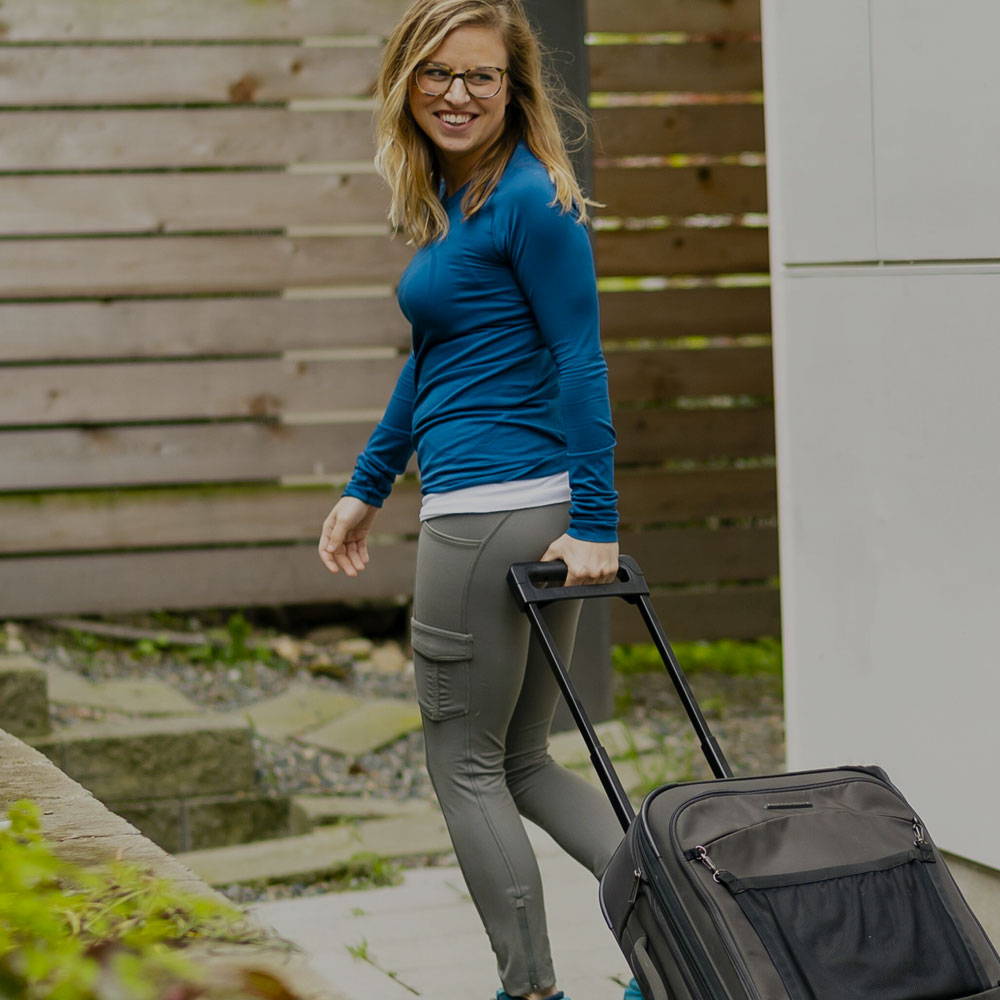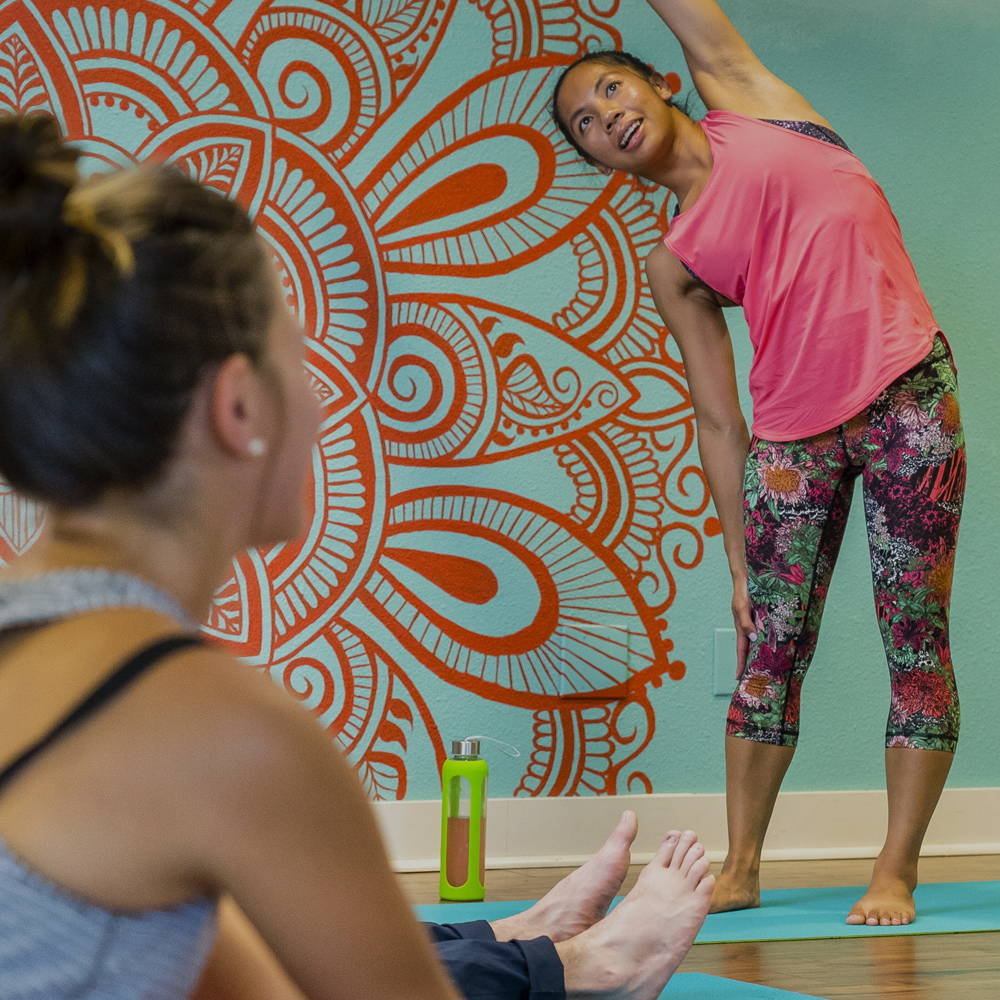 For Low-Intensity Activities
Ready to enjoy a tasty wellness boost?
Blackberry Citrus
+CAFFEINE
---
Sign up for email updates from the Nuuniverse and receive 20% off your next order!
10 calories per tablet. 1g of sugar. No artificial sweeteners. Soy free. Dairy free. Gluten free. Vegan. Verified Non-GMO. Kosher. Made with ingredients sourced from nature.