Take the First Step in Your Fitness Journey: How to Start Working Out Right Now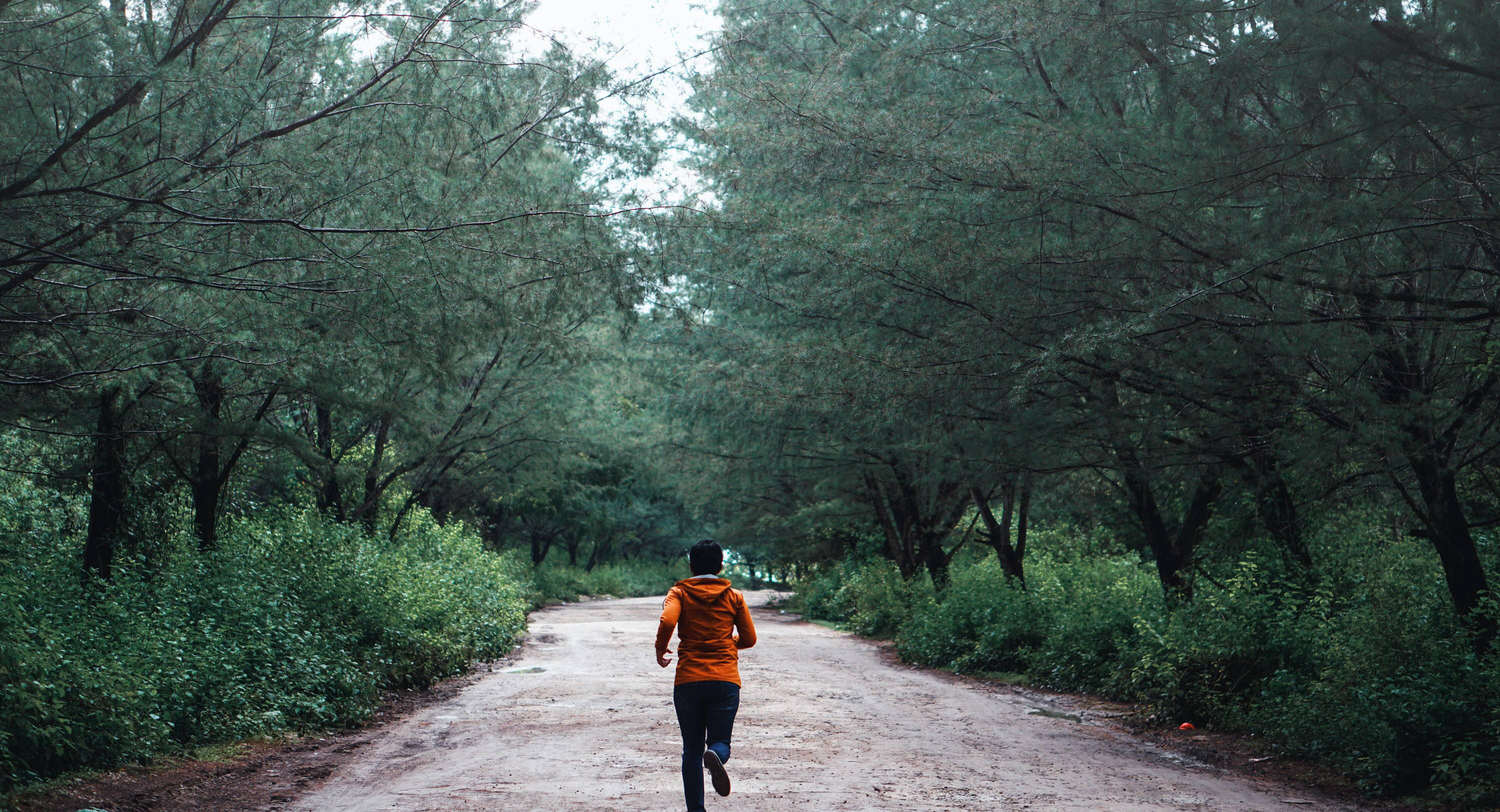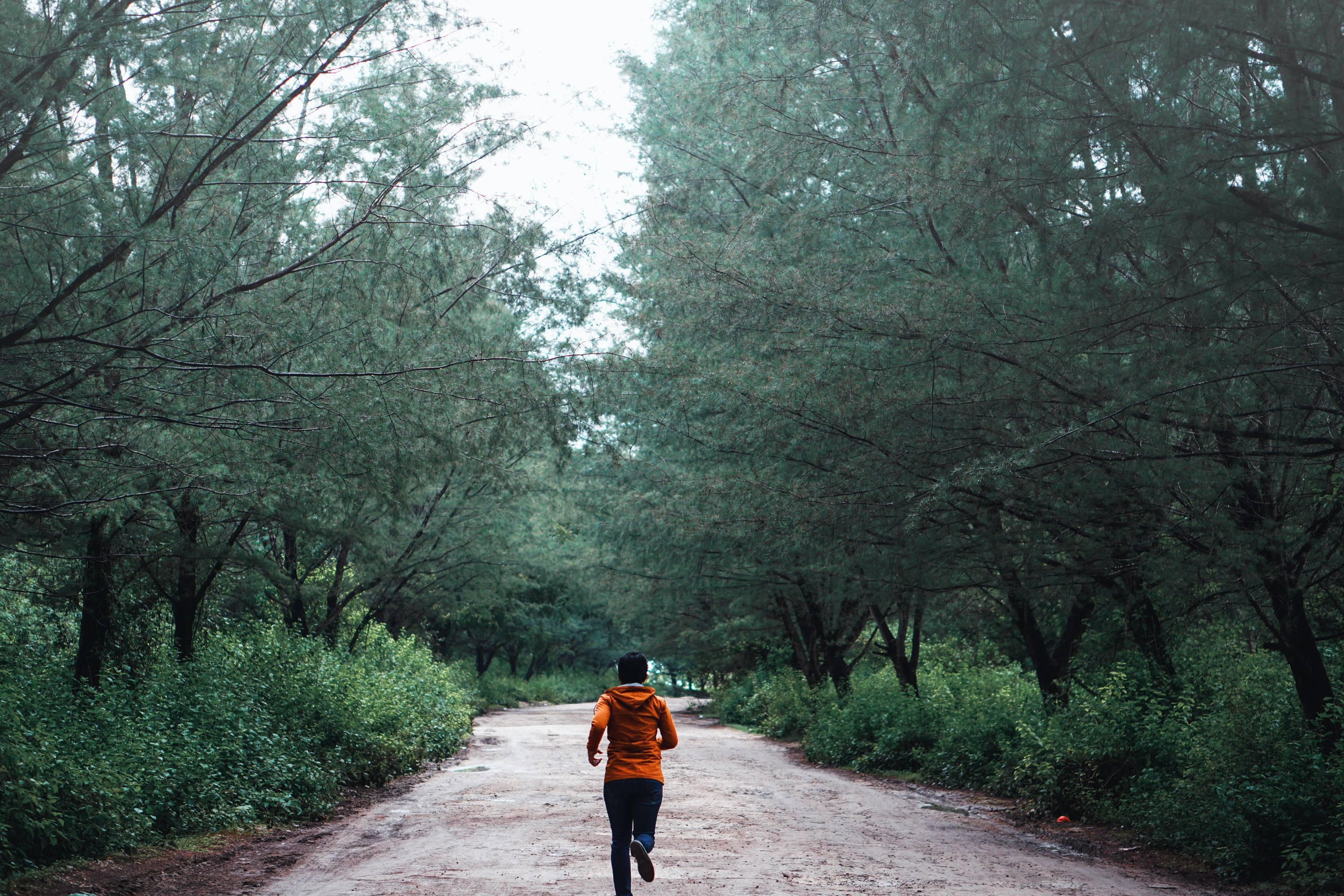 Roughly 50% of Americans who set resolutions for the new year are planning on exercising more or improving their fitness. However, only 8% of people feel that they've achieved their goal by the end of the year.
What stands between setting goals and reaching them? Sometimes, it's the simple act of getting started.
So let's crack the code on achieving fitness goals in the new year, no matter where you are in your fitness journey. Whether you're wondering how to start exercising for the first time or how to start again after a long time away, the road to physical fitness begins with your mindset.
Step 1: Set measurable and realistic goals
Goal-setting can be a huge barrier in achieving your fitness goals. If you don't know where to start, determine what you want to achieve and what's been holding you back.
What do you want to achieve — and why?
You may already have a goal in mind. For instance: you want to go to the gym three times a week in the new year. Now, ask yourself why. Are you trying to gain muscle, improve your cardiovascular health, or just trying to be more active? Understanding the "why" will help you in the long run. You'll be able to monitor your progress and know when you've hit your goal.
You can also check out our blog post, 6 Steps to Achieving Self-Improvement Goals, which provides tips and tricks for setting yourself up for success.
What's holding you back?
While you set your goals, assess the barriers holding you back. There are so many factors that can contribute to this: Time, ability, motivation, to name a few.
Whatever is holding you back from hitting your fitness goals, there's a way around your obstacle. If it's time, cut back on TV or eat a quick dinner to make room for a late-night walk. If it's ability, start slow. Be realistic about what your body is able to do, right now, or consult a doctor to make a fitness plan. If it's motivation, create a workout schedule that you can use to hold yourself accountable.
Setting realistic and measurable goals helps you reach the finish line! The payoff of achieving your goals will make you feel better inside and out.
Step 2: Do what you want to do

However you choose to move, make sure you enjoy doing it! Otherwise, you probably won't stick to it.
Whether you like biking, running, roller skating, or walking: do what you want to do! Believe it or not, there is no "one size fits all" when it comes to working out. There are so many different ways to move your body and make your exercise count.
Interested in trying something new? Find a professional, friend, or a Youtube video to join you for the journey.
"Everyone can experience the health benefits of physical activity – age, abilities, ethnicity, shape, or size do not matter." -CDC 
Step 3: Experience the power of positivity

The number one tip to achieving your fitness goals: Stay positive! According to one scientific study, positive self-talk during your workout can actually help improve your performance and endurance.
In this study, researchers investigated the theory that when we stop a workout is not necessarily when our bodies give out — it's when our minds give up.
They created an experiment to study the "psychobiological model of endurance performance," which theorizes that individuals will end a workout once effort level outweighs motivation. That is, "exhaustion is caused by the conscious decision to terminate endurance exercise, as opposed to muscle fatigue."
The results? They found that "self-talk significantly enhances endurance performance." Participants who used positive thinking and self-talk to stay motivated during exercise were able to outlast and outperform their counterparts.
The scientists observed that any "​psychological factor affecting the perception of effort will affect endurance performance." So if you believe you can do it, you probably can! And if you think you can't do it… you're probably right about that too.
Positivity goes beyond telling yourself that you can hit a goal. Find a support system that also helps you keep positive when you feel you've hit a rut. They can help keep you motivated and keep a positive attitude throughout the process.
Step 4: Now get moving! And don't forget to hydrate.

As you get more active, make sure you're staying hydrated. Did you know that mild dehydration can affect your mood AND diminish athletic performance? Hydration is essential when you're working out, and you lose crucial electrolytes every time you sweat. So in addition to increasing your water intake, be sure to incorporate Nuun Sport into your fitness routine. It's formulated with the replenishing electrolytes you need to keep moving forward.
While the new year is a time of resolutions, we hope you'll discover a new love for movement that will keep you going all year round. And there's never a wrong time to make the first step towards achieving your goals! Regardless of your ability, experience, or the date on the calendar, there's no better time to start your fitness journey than right now.